Hall Brown Appoints Mike Devlin As Firm Partner

Published on 13 September, 2019 | Mike Devlin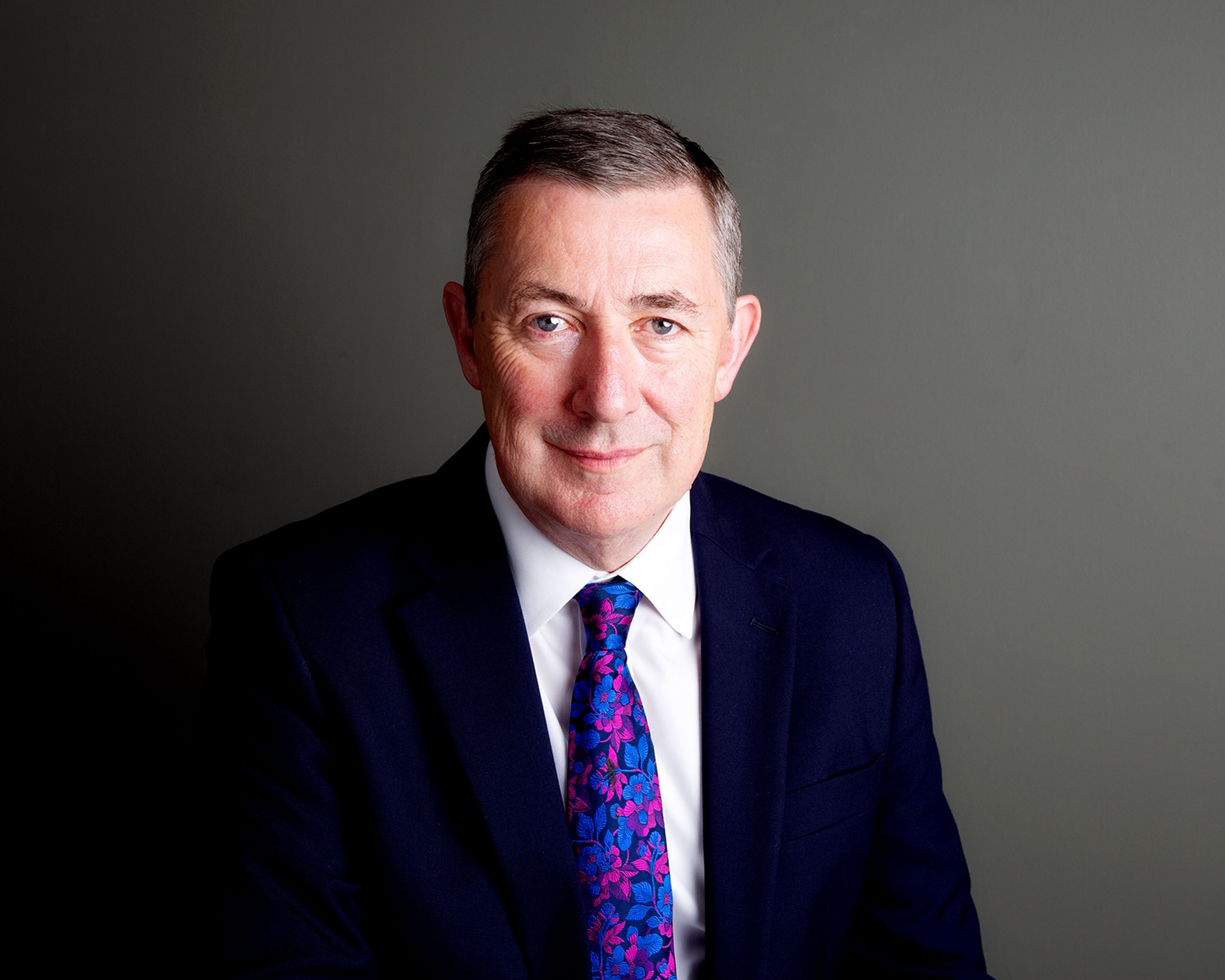 One of the real delights of working in the law is that almost 40 years after qualifying as a solicitor, there are still new and exciting challenges to explore.
That's why I've decided to join Hall Brown Family Law as partner.
Earlier this year, I stepped down after a marvellous career with Stephenson's, another well‐ respected law firm with a strong presence across the North West.
I had been with the firm for three decades and, by the time that I departed, I was Head of its Family law team.
More than that, the kind of cases which I dealt with ‐ those involving the well‐being of children ‐ had led me to become a member of the Law Society's Children Panel. Later still, I had the pleasure of serving as President of the Manchester Law Society for a year.
After more than 30 years dealing with Family cases, I hadn't fallen out of love with the law but I can honestly say that I was looking forward to retirement. I certainly wasn't actively considering another position in the legal profession.
Nevertheless, when James Brown and Sam Hall came to see me and ask me whether I'd work with them, I was more than intrigued.
In fact, when they set out Hall Brown's plan for the future ‐ and, in particular, their vision to advance their firm's ability to support parents and children in need of specialist help ‐ I was convinced.
Hall Brown has already taken the bold step, in my opinion, of establishing a unit dedicated to resolving some of the many complex problems which often arise and can have such lasting consequences for parents and children alike.
The opportunity to contribute to that very important work was, in short, too good to turn down, especially as I will be able to concentrate on doing what I most enjoy: client work and advocacy.
It's a decision to take up Hall Brown's offer has reignited my enthusiasm for the law.
Under the leadership of the Head of the Children's Team, Katie Welton‐Dillon, myself and my colleagues will be doing our best to come up with creative solutions to the growing volume of sometimes difficult disputes which impact both on families and the courts.
As figures published by the Ministry of Justice only in June make clear, these matters are taking longer and longer to conclude ‐ something which is due, in part, to the fact that many parents become embroiled in them without the benefit of legal advice.
(https://assets.publishing.service.gov.uk/government/uploads/system/uploads/attachment_data/file/811693/FCSQ_January_to_March_2019_final.pdf)
There's no doubt that trying to improve that situation is an enormous challenge but it's one which Hall Brown is totally committed to tackling.