Hall Brown Admin Team Claim Fabulous Five Award Nominations

Published on 29 July, 2019 | James Brown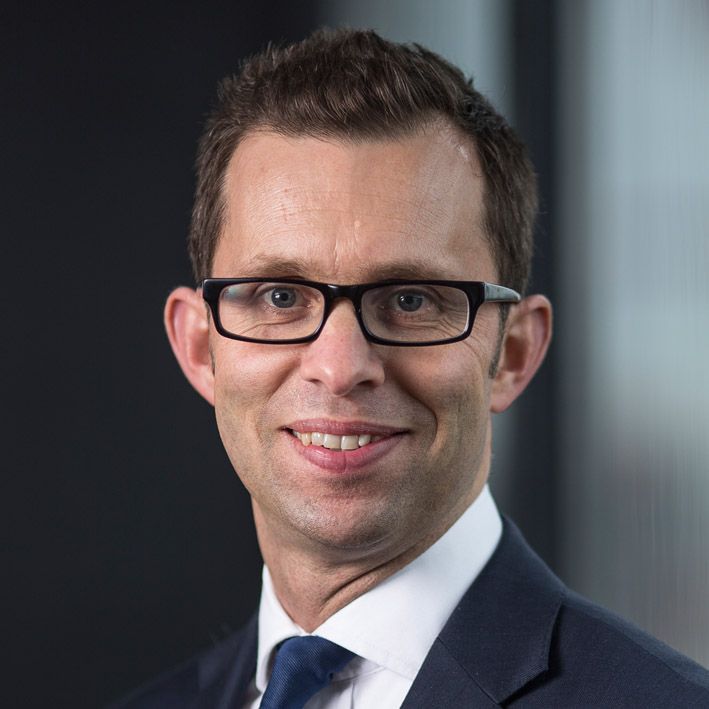 Administrative staff at one of the UK's most dynamic law firms have received a string of prestigious award nominations for their contribution to its continued success.
Employees at Hall Brown Family Law have made the shortlist in five categories in the Manchester PA Awards.
The firm's Office Manager, Joanne Wilson, is in the running for four individual prizes – the Best Event, Brand Ambassador, Leader and UK Fast Excellence awards – while the entire administrative team is also up for the title of Team of the Year.
Hall Brown's Managing Partner James Brown said the recognition underlined how the team's role in the firm's rapid growth was its "worst kept secret".
"Almost everyone with whom we've had dealings since we opened our doors three years ago – be they clients or legal peers – has remarked on how helpful and efficient our support team is.
"Every single member of the team has played their part and it's wonderful to see their efforts being singled out for praise with nominations.
"Their commitment enables us to concentrate on doing our jobs to the very best of our abilities and that is one reason why we have been able to expand both our workload and our footprint so relatively quickly.
"It's a particular delight to see Jo secure multiple nominations. We all regard her as an asset, a role model and a great friend."
Mrs Wilson, a self-taught secretary, has worked with many of Manchester's leading law firms and was one of Hall Brown's first appointments when it launched in April 2016.
She will doubtless be hoping for a repeat of the outcome of the 2018 Manchester PA Awards' prize-giving night, which saw her walk away with the title of PA of the Year.
In coming to their decision, competition judges described her as "an inspiration to the entire Manchester PA community"
Mrs Wilson also scooped the Manager of the Year honour at the North West PA of the Year awards, an event at which Hall Brown was named PA Team of the Year.
The nominations add more lustre to further growth for Hall Brown, which saw turnover climb by almost 50 per cent and staff numbers rise by more than a quarter over the course of the last financial year.
It also appointed Izzy Walsh as Head of Hall Brown's new, larger London office at Lincoln's Inn Fields in February.
The last 12 months have also seen Hall Brown included among a handful of Tier One family law firms in the influential Legal 500 rankings and named as one of the 200 best law firms in England and Wales by The Times newspaper.
It is one of only two boutique firms based outside London and the only one from the North West to make the latest annual list of Britain's leading family lawyers published by eprivateclient.