Golden Years: Pensioners and a Rise in Remarriage

Published on 15 March, 2017 | Andrew Newbury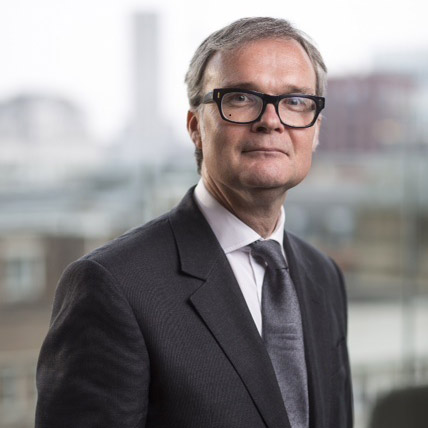 Marriage has fallen out of favour or, at least, so some sceptics and statisticians have argued over recent years.
Certainly, fewer contemporary couples follow the lead set by their parents. The latest data released by the Office for National Statistics (ONS) show that in 2014, there were 247,372 marriages in England and Wales (https://www.ons.gov.uk/peoplepopulationandcommunity/birthsdeathsandmarriages/marriagecohabitationandcivilpartnerships/bulletins/marriagesinenglandandwalesprovisional/2014#marriages-between-opposite-sex-couples-rise-in-2014).
That number is 40 per cent down on the figure for 1970, when the Swinging Sixties gave way to a seemingly more stable decade and an all-time high for marriages in this country.
It's worth pointing out, however, that changes in the law which followed soon afterwards meant the record was never again likely to be challenged.
The Matrimonial Causes Act of 1973 prompted not only a 50 per cent rise in divorce over the course of the next two decades (https://www.ons.gov.uk/peoplepopulationandcommunity/birthsdeathsandmarriages/divorce/bulletins/divorcesinenglandandwales/2014) but arguably contributed to the dramatic growth in popularity of cohabitation – a family type which has more than doubled since the peak divorce rate was reached in 1993 (https://www.ons.gov.uk/peoplepopulationandcommunity/birthsdeathsandmarriages/families/bulletins/familiesandhouseholds/2016).
Even so, that background doesn't tell the whole story about those who remain convinced that marriage has its place.
Whilst the number of marriages may be down some 6.2 per cent on five years ago, it's still on a par with the figure for the late 1890s – an era when the prospects for marriage were considerably less gloomy.
The picture of marriage for men and women of retirement age is really rather different to the general perception and definitely more upbeat.
The new ONS' data reveals that marriage rates among those aged over 65 increased dramatically – 56 per cent for women and 41 per cent for men – between 2009 and 2014.
Dig a little deeper and it emerges that two-thirds of women who marry in that age group have been married and divorced before.
Why should individuals who, in years gone by, might have been expected to be settling into a life of sedate retirement now be embarking on another of life's adventures?
Well, as I've been telling Daily Mail Online (http://www.dailymail.co.uk/news/article-4313062/Women-likely-marry-early-50s-early-20s.html), I believe that is due to a number of factors. Regardless of the greater numbers of people who feel living together while unmarried is perfectly okay, there are men and women in straight or same-sex couples who value the kind of emotional and financial security which they consider marriage to be capable of providing.
That they do so having set aside the undoubted disappointment of earlier failed marriages represents something of a triumph of hope over experience.
For some, greater life expectancy allows them the freedom to explore the possibility of finding a lasting relationship and the potential realisation that being of pension age can really be a golden time of life.