FDAC Expansion And A Very Personal Sense Of Satisfaction

Published on 20 May, 2021 | James Brown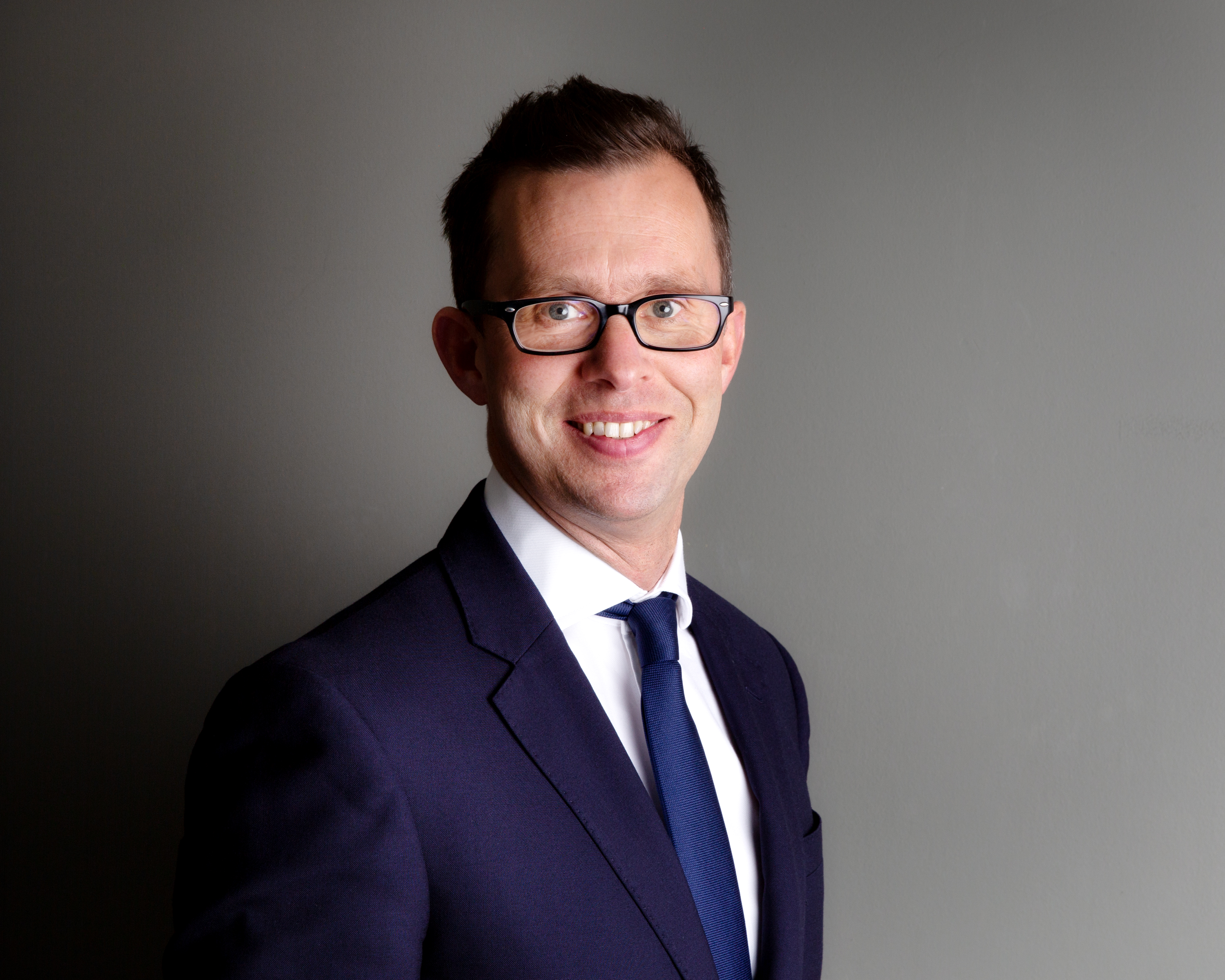 Being a family lawyer means working in a profession in which you're helping individuals deal with some of the most intensely personal episodes of their entire lives.
That can be enabling couples to prepare for marriage, perhaps starting newly single lives after the end of lengthy relationships or even helping separate parents determine what's best for their children.
Whilst the particular circumstances of each case that we deal with are different, they broadly tend to have one thing in common; namely, that they involve men and women who are feeling vulnerable.
It was with that in mind that myself and Sam Hall, my co-founder at Hall Brown Family Law, decided three years ago to do our bit to try and help safeguard an organisation which plays a key role in helping families at their most vulnerable.
The Family Drug and Alcohol Court's (FDAC) National Unit was set up in 2008 by the late district judge Nicholas Crichton in order to prevent the children of parents addicted to drugs or alcohol from being taken into care.
It employs social workers, psychiatrists, substance misuse specialists and domestic violence experts to create a strategy capable of changing the lives of the adults involved and keep their children within the family structure.
Yet, in June 2018, the Unit faced the prospect of closure due to a withdrawal of funding by the Government, something which even the most senior family judge at the time, Sir James Munby, said was "profoundly disturbing" (https://www.thetimes.co.uk/article/e0c140b8-75a0-11e8-a95e-4d8f3c5d626c?shareToken=ed92693d9982870a8d2ffd8a6b5b42c2).
After speaking with Mr Crichton, myself and Sam launched a campaign to save the National Unit and, together with a group of private backers and philanthropists, managed to raise more than £280,000 to guarantee its work in the short-term, while discussions continued with ministers about its longer-term future (https://www.thetimes.co.uk/article/77bbcd8c-3089-11e9-b26a-04579b7820b3?shareToken=8eb20ef507737d6e00ef97e220484c3e).
It was to our immense delight that 10 months later, the Children and Families Minister, Nadhim Zahawi promised £15 million to secure and extend the operations of the National Unit (https://www.lawgazette.co.uk/practice/fdacs-to-grow-after-government-pledges-15m-to-keep-children-out-of-care/5070360.article).
Since then, tremendous work has continued to build upon the foundations laid down by Nicholas Crichton over the decade between his establishing the FDAC model and his death in December 2018.
All that work now seems even more personal and very gratifying.
In recent weeks, the network of FDACs has extended to Stockport, the part of the country in which I grew up and now live with my own family.
Although there is always a sense of satisfaction in helping a client deal with their own challenges, I hope that you can forgive me a real feeling of pride in having played even a small part in ensuring that more people across the UK benefit from FDAC's support.
Independent research has demonstrated that there are very tangible and very positive outcomes for those parents who engage with it.
Mothers whose cases are dealt with by the FDAC system are 53 per cent more likely to have stopped their substance abuse and 48 per cent more likely to be reunited with their children than those going through ordinary care proceedings.


Those are the sort of results which parents living in the Stockport area will now start to see for themselves.
As a result of its being saved, the National Unit works with 14 different FDAC teams across the country and families based in 35 different local authority areas.
I hope that effort will reach many more communities in the years to come.