Fault, Divorce And Delay

Published on 18 June, 2021 | Holly Cook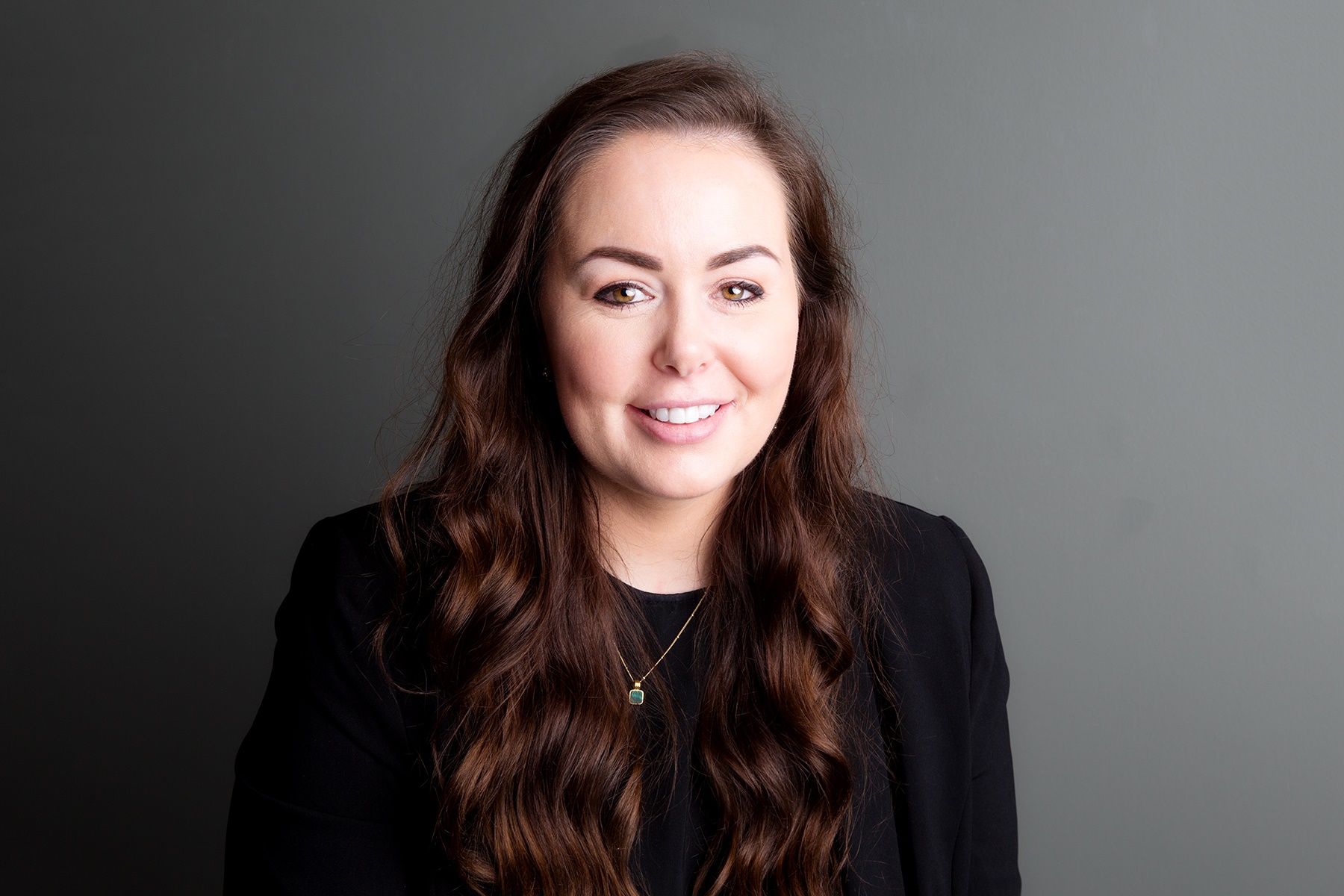 In just over a week, we will reach a significant anniversary in family law reform.
On June the 26th last year, the Divorce, Dissolution and Separation Bill obtained royal assent and, therefore, became an act of the UK's parliament (https://www.gov.uk/government/news/blame-game-to-end-as-divorce-bill-receives-royal-assent).
Sadly, there will be few celebrations this month, given the Government admission in recent days that the provisions which the Act contains will only take effect from 6th April next year, rather than this autumn as was initially hoped (https://www.lawgazette.co.uk/news/no-fault-divorce-wont-come-into-force-in-2021-government-concedes/5108759.article).
That's important because of the high hopes which were invested in what it represents.
When it was introduced, it was hailed as the most significant change in divorce law in almost half a century because it meant the advent of so-called 'no-fault' divorce.
Up to now, couples who acknowledge that their marriage has irretrievably broken down have been unable to simply petition for divorce stating simply that their relationship has run its course.
Instead, they need to allege one of a number of reasons, including two – adultery and unreasonable behaviour – which Government ministers have described as effectively a "blame game".
According to figures published by the Office for National Statistics (ONS), adultery accounted for 30 per cent of divorces in England and Wales in 1981 (https://www.ons.gov.uk/peoplepopulationandcommunity/birthsdeathsandmarriages/divorce/bulletins/divorcesinenglandandwales/2019).
If we fast forward to 2019, the most recent year for which divorce data is available, infidelity was cited as the reason for only nine per cent of marriages ending.
It has been overtaken by unreasonable behaviour, which is the principal complaint for just over 43 per cent of divorces, not least because of the fact that adultery is actually very difficult to prove.
In my experience and that of my colleagues at Hall Brown, there is little doubt that making serious enough allegations about someone's misconduct has the potential to generate substantial friction.
Those tensions may not even dissipate once the administration of divorce – the decrees nisi and absolute which bring marriage to a legal close – are concluded, but spill over into discussions about finances or the well-being of any children involved and last for some time thereafter.
The only alternative at the moment is to wait. If spouses are in agreement, a petition may be issued after two years' separation. If not, a husband or wife must wait a further three years to petition without the consent of their estranged other half.
That delay can naturally create great strain, with neither party unable to move on and start their lives afresh.
The other issue with claims of unreasonable behaviour is that they are quite subjective. One person's bad behaviour might not be that bad for somebody else, a point which was clear from the case of Tini and Hugh Owens, from Worcestershire.
Mrs Owens told how she had been "locked in a loveless marriage" because whilst she wanted a divorce, Mr Owens wouldn't agree.
Even though two of the five Supreme Court judges hearing the case expressed their "unease", they agreed with a previous decision that her husband's behaviour had not been unreasonable enough (https://www.thetimes.co.uk/article/28f205b8-8ff8-11e8-a10e-53179592953e?shareToken=fb49a274a793b1bde849204a17a8821d).
It's precisely that stalemate which the 'no-fault' divorce act was also intended to overcome.
In outlining the delay, Justice Minister Chris Philp said that the intended "indicative" target for the start of the new regime was "ambitious".
He added that time and money needed to be invested in readying the courts and the online divorce portal for the changes.
Given that more than 100,000 couples have used the digital divorce facility since it was launched in 2018 (https://www.gov.uk/guidance/hmcts-services-online-divorce-and-financial-remedy) and that many more cases continue to go through the courts, no reasonable individual would question the need to ensure that the legal infrastructure is fit for purpose.
Waiting until next year also might not seem that long when you consider that the last major changes to divorce in England and Wales happened in 1973.
Nevertheless, this new delay will place couples in something of a legislative limbo, having to weigh up whether to allege unreasonable behaviour or remain for 10 more months in a failing marriage which could have lasting consequences for them and their families.