Family Frictions and Family Business

Published on 28 February, 2019 | James Brown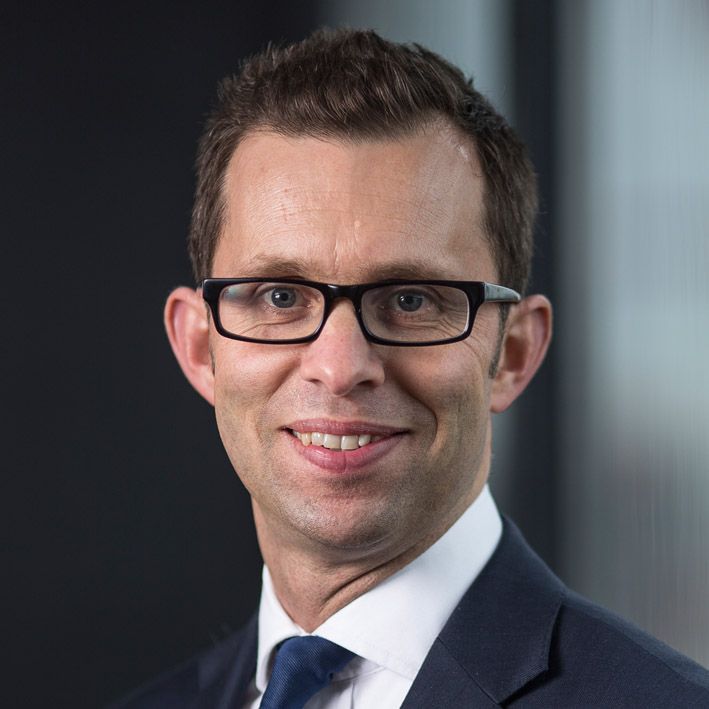 Whilst no couple starts out together expecting that their relationship will collapse, relationship breakdown is, sadly, a frequent feature of modern life.
For instance, the most recent data from the Office for National Statistics (ONS) shows that 42 per cent of all marriages end in divorce (https://www.ons.gov.uk/peoplepopulationandcommunity/birthsdeathsandmarriages/divorce/bulletins/divorcesinenglandandwales/2017).
Of course, a significant number of other relationships don't involve exchanging vows.
Some individuals split up before they have the opportunity to do so, while others never intend to marry at all. In ONS' figures published last July, we learned that one-in-eight of the population now choose to cohabit (https://www.ons.gov.uk/peoplepopulationandcommunity/populationandmigration/populationestimates/bulletins/populationestimatesbymaritalstatusandlivingarrangements/2002to2017).
Whatever way people live together, the collapse of a relationship can have considerable consequences for more than the two people concerned.
In previous generations, we might have imagined that the scope of that additional impact extended only to children, family and friends.
However, in an age when so many men and women have their own businesses, the effects can also be felt in a very real commercial sense.
The records show that more of us are entrepreneurs. In the 12 months to March last year, more than 620,000 new companies were incorporated in the UK (https://www.gov.uk/government/publications/companies-register-activities-statistical-release-2017-to-2018/companies-register-activities-2017-to-2018).
Some of those will be relatively small and others may be much larger enterprises.
As I have written in an article for Business Desk North West (http://www.thebusinessdesk.com/northwest/news/2037816-relationships-are-the-driving-force-behind-any-business), all are at risk of being derailed if the proper measures aren't put in place to insulate them from the prospect of their principals' domestic upheaval.
It seems somewhat strange that business which start out require, for instance, liability insurance but not the kind of marital contracts (pre- and post-nuptial agreements) which have become more popular in recent years.
After all, there's a greater likelihood of a marriage ending in divorce than a firm being affected by fire and theft or accident.
We have begun to see more businesses adopting marital contracts and cohabitation agreements.
Many are instigated by the men and women forming their own companies, although others are driven by parents in charge of long-established family businesses or investors committing resources to supporting business development.
Against the backdrop of a more entrepreneurial Britain, such documents amount to a sound piece of business planning.
Without them, the cost to the economy and for employees could be enormous.