Divorce numbers increasing in older couples

Published on 21 June, 2016 | James Brown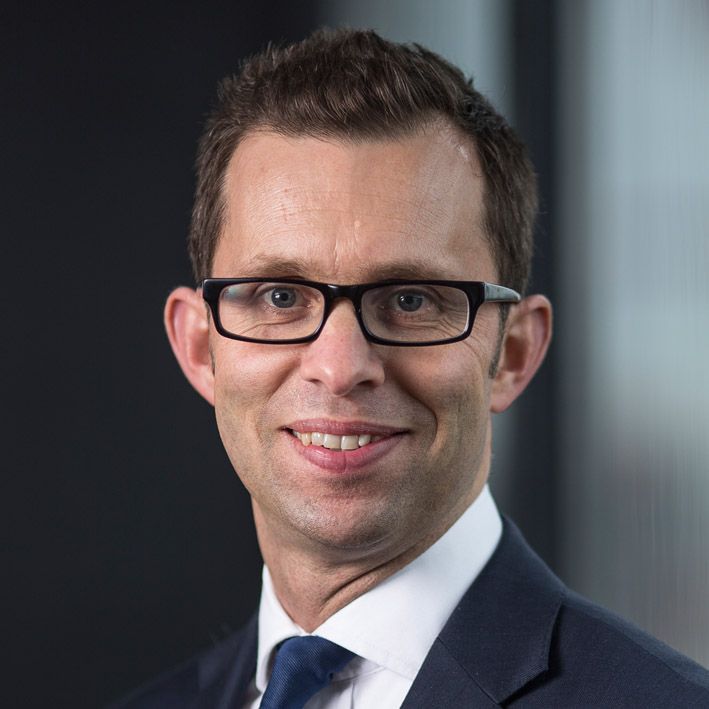 Despite overall divorce rates largely declining in England and Wales over the last few years, recent figures suggest that the number of older couples divorcing is on the rise.
In 2013, nearly 131,000 couples divorced, which was the lowest figure for 40 years. But a study from Nationwide Mortgages found that among the older generation of over-50s, divorce rates have increased by 11% in a decade, and are continuing to do so.
Why are more older couples getting divorced?
This rise could be a result of a variety of things, including the possibility that there is more time for couples to grow apart now, because the general population is living longer. Another theory is that many unhappy couples are separating once their children leave home.
Besides the emotional turmoil of divorce, going through the process at an older age can bring heightened financial issues. With assets accumulated over many years of marriage, including a house and furniture, a car and other (perhaps international) investments, it can be challenging to settle joint finances after divorcing.
Advice for older couples seeking divorce
Divorce, no matter what your age or how long you have been with your partner, can be a stressful and challenging process. If you are concerned about the financial implications of a divorce it is important to seek appropriate advice, in order to minimise any complications that could occur.
At Hall Brown, we understand the challenges you face during divorce, and are here to guide you through the whole process, from the initial steps of filing for a divorce to the settlement of finances. Our personal approach ensures that your situation is resolved as smoothly as possible, with your interests at the forefront.
Contact a member of our team at our Manchester offices on 0161 804 7000 or email us directly at info@hallbrown.co.uk and we will get back to you straight away.