Divorce, Division And Discretion

Published on 22 June, 2023 | Andrew Newbury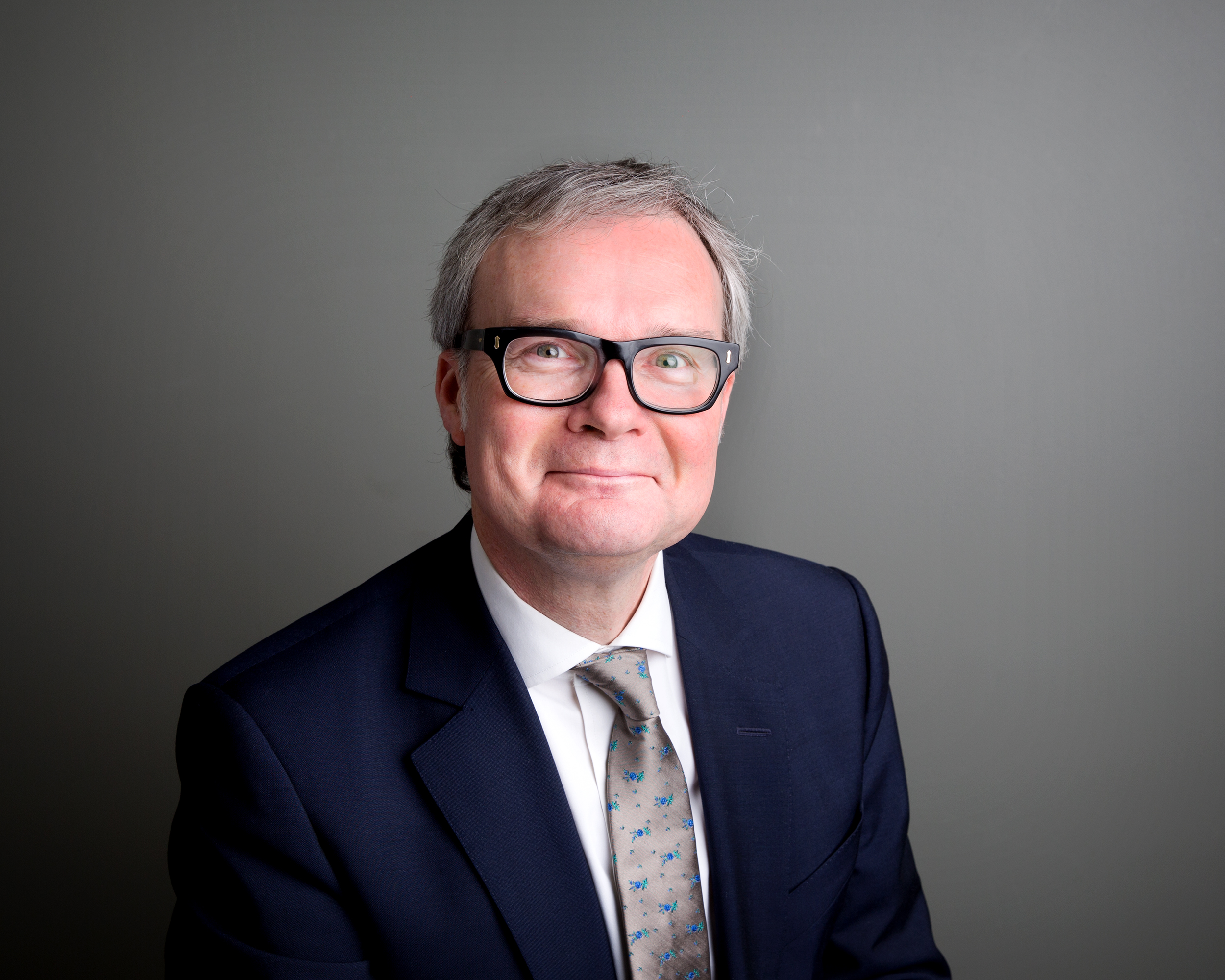 In October 2000, one of the country's most senior lawyers highlighted to his fellow peers what he described as a permanent problem whenever marriages ended in divorce.
The issue identified by Lord Nicholls of Birkenhead was "how the property of the husband and wife should be divided and whether one of them should continue to support the other".
"Everyone", he suggested, "would agree that the outcome should be fair" but, he added, "different minds can reach different conclusions on what fairness requires".
Lord Nicholls' astute observation came as he delivered a ruling in the case of a farming couple – Martin and Pamela White – which is regarded as having provided no little guidance to those spouses and lawyers weighing up how best and how fairly to divide joint marital assets (https://www.bailii.org/uk/cases/UKHL/2000/54.html).
At that point, the law governing financial settlements – the Matrimonial Causes Act 1973 – had been in place for almost 30 years.
Two decades later, the same rules are in place. However, there are indications that could be about to change.
Last year saw the biggest reform of divorce law since 1973 but ministers had pledged that the implementation of the Divorce, Dissolution and Separation Act 2020 (https://www.legislation.gov.uk/ukpga/2020/11/contents/enacted) – which heralded the introduction of 'no-fault' divorce – was merely the first phase of change.
Robert Buckland, who was Justice Secretary when it became law, gave an undertaking in parliament that a review of the law on financial remedies would take place in due course (https://hansard.parliament.uk/commons/2020-06-08/debates/09B51B40-1E0B-4513-877D-CF836DB67F75/DivorceDissolutionAndSeparationBill).
That moment has now arrived, with the announcement by the Law Commission that it is to carry out detailed analysis in order to advise Government as to whether the current law is effective and delivers "fair and consistent outcomes for divorcing couples" (https://www.lawcom.gov.uk/project/financial-remedies-on-divorce/).
The project will also explore six specific points. They include whether the law on financial settlements, alluded to by Lord Nicholls, is too discretionary and would be improved with "a clear set of principles…to give more certainty".
Furthermore, the Commission will examine how maintenance payments for former spouses or former civil partners should work.
In my opinion, clarity is very much needed.
When it comes to maintenance, for example, there is a lack of guidelines on how much support might be paid and for how long.
Determining the treatment of matrimonial assets and non-matrimonial assets (ie, what one spouse may have owned before they married, or which they may have received by way of gift or inheritance) is another area which merits close attention.
Those two items are of particular importance because of the frequency with which they arise in divorces as problem areas, thereby creating a barrier to a possible settlement.
The breadth of the Family Court's discretion in determining these issues is significant.
Of course, whilst the intention of any reform is to reduce the potential for dispute, it may not completely eradicate the likelihood of disagreement.
Even if proposals arising from the Law Commission's endeavours find their way onto the Statute Book, there is a very real prospect of people litigating to establish what consequences the provisions have for different couples with very different circumstances.
That is certainly not my wish but a conclusion drawn from the experience of handling many hundreds of divorces over many years.
Take, for instance, the Supreme Court's decision in what was seen as a landmark case in October 2010 involving the German heiress Katrin Radmacher.
The ruling stated that fair and properly drafted pre-nuptial agreements should carry "decisive weight" when it comes to the division of a couple's joint assets (https://www.supremecourt.uk/cases/docs/uksc-2009-0031-judgment.pdf).
Nevertheless, it hasn't stopped any number of cases over the intervening 13 years about what the judgement means in practice.
One factor in the Government's pursuit of divorce law reform is the stated desire to avoid damaging courtroom conflict between family members.
Earlier this year, it reinforced its commitment to mediation as one alternative way of resolving disputes (https://www.gov.uk/government/news/plans-to-protect-children-under-new-mediation-reforms).
The latest figures published by the Ministry of Justice show that it takes an average of 67 weeks from the issuing of a divorce petition to the granting of a final decree (https://www.gov.uk/government/statistics/family-court-statistics-quarterly-october-to-december-2022/family-court-statistics-quarterly-october-to-december-2022).
Due, in part, to those delays, many wealthy couples are already choosing to reach agreement between themselves on the division of their assets via Private Financial Dispute Resolution (FDR).
There will always be others, however, who rely on the courts to help reach a solution. For those individuals, it is essential that we not only have courts which function efficiently but laws which give the sort of clarity which can minimise the room for uncertainty and rancour.