Divorce, Brexit and The Fruits of One Husband's Labours

Published on 12 May, 2017 | James Brown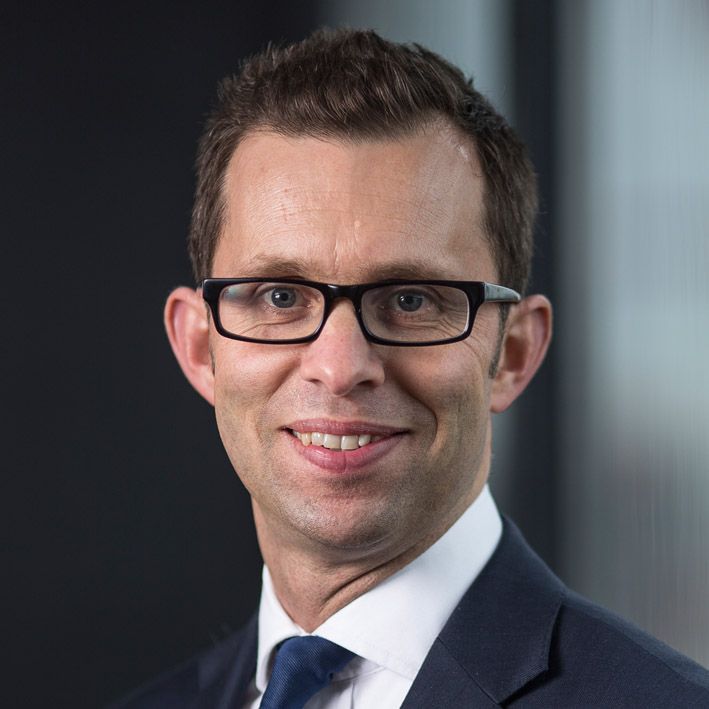 I would like to ask you, dear reader, to take a second or two and consider how society and your own circumstances have changed over the course of the last quarter century.
In the space of 25 years, we have seen the number of divorces in England and Wales reach an all-time high, only to experience a decline only stemmed somewhat by the developing trend of mid-life marital break-ups now known as 'silver splitting'.
Over the same period of time, the number of couples choosing to cohabit instead of marrying has more than doubled.
More recently and with no little controversy, the UK voted to leave the European Union in June last year.
Given the degree of uncertainty about the prospects which 'Brexit' will have for businesses based in Britain and those who trade with this country, it's perhaps unsurprising that there are those who argue it will have consequences not just in the workplace but in households too.
One such individual is Paul Mansfield, a fruit farmer from Kent, has been given permission by Appeal Court judges to challenge a ruling awarding his ex-wife, Jane, £12.2 million.
Mr Mansfield claims that the award by the High Court failed to take into account the likely impact of 'Brexit' on his company.
He had previously offered Mrs Mansfield £6 million following the end of their 26-year marriage.
Whilst he has now been allowed to contest the size of the payout, the Court of Appeal did conclude that indications of a 'Brexit' consequence had no basis in fact.
Mr Mansfield, though, is not alone in advancing the argument, even if his case has proceeded further along the legal route than some others for the moment.
Myself and my colleagues at Hall Brown Family Law have, in recent months, been dealing with a number of clients who have also cited 'Brexit' as a relevant factor in the financial discussions after the collapse of their own marriages.
Some refer to the effect of exchange rates which, in turn, can impact on the cost of raw ingredients and, as a result, company profits.
Other entrepreneurs have highlighted how the performance of businesses which form a substantial part of their assets were reliant on grants from the very European Union which 'Brexit' will see the UK divorce itself from.
In my opinion, anything such as exchange rates might be viewed as a foreseeable and rather routine element of business transactions. Therefore, it might be argued that the impact of 'Brexit' is not sufficiently extraordinary to warrant that settlements be revisited in the fashion which Mr Mansfield is seeking.
However, those enterprises which are financially or structurally tied to Brussels could be considered more at risk from Britain's decision to go it alone.
They might well expect to have their change in fortunes regarded as entirely material to discussions about how assets are divided on divorce.
Mr Mansfield awaits the date on which further deliberations of his argument will occur.
In the meantime, it is worth bearing in mind that, just like the economy since June last year, many marriages exist in something of a state of flux, especially as they – sadly – near their end.
Like the unpredictability of the money markets and cross-border business, the terms of their resolution depends on the discretion of the judges assigned to consider their individual merits.
Similar to the outcome of the 'Brexit' vote, it would be unwise to be too bold in attempting to predict which spouse's case will win out.