The Deterrent Effect of Divorce

Published on 27 September, 2018 | Ellen Walker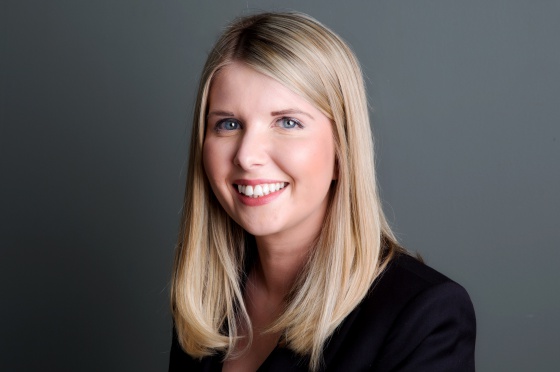 At first glance, it might seem strange to find a family lawyer prepared to concede that divorce has something of a deterrent effect.
However, years of being immersed in the fine details of couples' marital difficulties has made it abundantly clear to me that there are men and women who prefer to remain in relationships which even they accept as imperfect rather than face what they regard as the uncertainty of divorce.
It is a reality which has been reinforced by the latest divorce figures published by the Office for National Statistics (ONS).
They reveal a 4.9 per cent drop in divorces in England and Wales during 2017 (https://www.ons.gov.uk/peoplepopulationandcommunity/birthsdeathsandmarriages/divorce/bulletins/divorcesinenglandandwales/2017).
That could be interpreted as a sign that marriages are perfectly stable.
My own experience and that of peers at Hall Brown Family Law and elsewhere suggests that position is undermined by reality, though.
There are many spouses who feel frustrated in their married lives but are nevertheless prepared to put up with things as long as such frictions do not prove too extreme.
In my opinion, they're not motivated by a sense of optimism – that they can overcome their difficulties and that everything will turn out as well as they might have hoped when they exchanged wedding vows – but by an uncertainty about what the process of divorce and life after it might entail.
Such concerns usually centre on the potential impact on their finances and the well-being of any children.
It's a pattern which my colleague Sam Hall remarked upon both on the pages of this 'blog and the Daily Mail in March (https://hallbrown.co.uk/settlements-and-stickability/).
Drawing on previous ONS' data, he had identified that the number of divorces granted to women had fallen by 45 per cent in the previous 25 years, whereas there had only been a 10 per cent reduction in husbands initiating a split.
One reason which Sam noted was the effect of seemingly less generous divorce settlements. Wives, including those who were successful either as professionals or entrepreneurs, were unwilling to take a risk on their futures.
In addition, another colleague, James Brown, described to the Daily Telegraph how a significant proportion of spouses who made initial enquiries about possible divorces eventually decided not to proceed (https://hallbrown.co.uk/people-remain-unhappy-marriages/).
Since we first commented on those trends, of course, the Government has launched a consultation about whether divorce law should be reformed (https://www.gov.uk/government/news/justice-secretary-confirms-plans-to-reduce-conflict-in-divorce).
It was, in part, a reaction to concerns about the consequences of couples blaming each other for marital collapse by petitioning on the grounds of their respective unreasonable behaviour.
Some commentators have suggested that introducing what has been referred to as 'no-fault' divorce would see another spike in break-ups, 25 years after the number of divorces reached an all-time high when more than 165,000 marriages were brought to a legal conclusion.
Even though I understand the logic of such an argument, I have to say that I don't agree that reform will necessarily mean a resurgence in husbands and wives heading for the divorce courts.
After all, whilst the potential for friction involved in securing a divorce decree might be lessened, legislation along the lines currently being discussed would not make agreements on how to divide their joint assets or arrangements for their children any easier.
Given that worries about both those things have long been regarded as a barrier to divorce by spouses, I simply don't believe a change in the law will overcome them at a stroke.