Coronavirus, Technology And The Family Courts

Published on 07 April, 2020 | Emma Dewhurst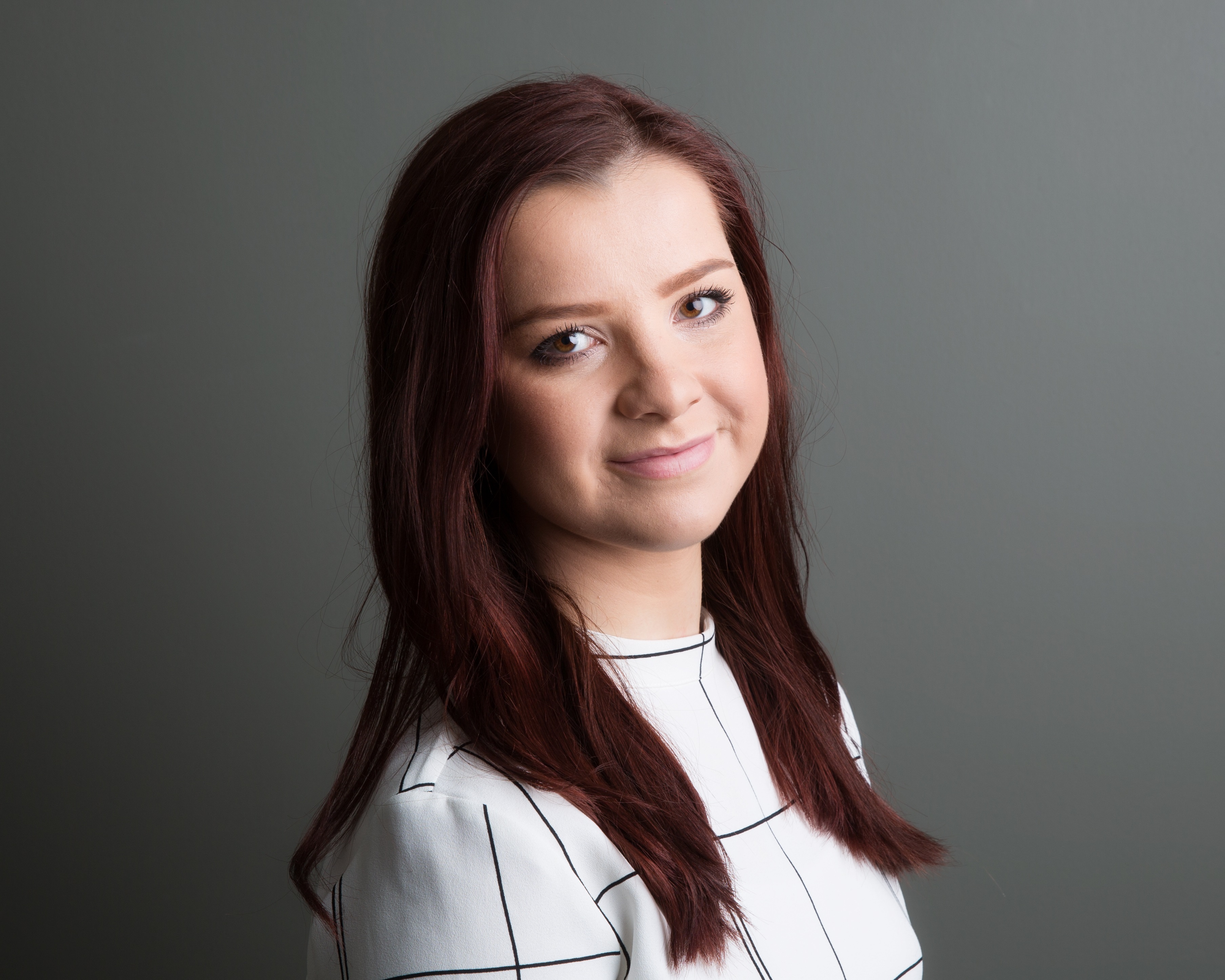 The restrictions imposed by the Government in an effort to contain the spread of the Coronavirus have led to many people across the country being forced to cease work.
Those who continue have had to find creative ways of doing so with most relying on technology to overcome the difficulty of being at home during the lockdown.
One example of that flexibility has been the operation of the Family courts.
Figures late last month (https://assets.publishing.service.gov.uk/government/uploads/system/uploads/attachment_data/file/874822/FCSQ_October_to_December_final.pdf) made clear just how busy they are.
Just under 55,000 privately-funded cases involving children took place in courts across England and Wales during 2019.
That not only marked a six per cent increase on the year before, but a 30 per cent rise since 2014, when the impact of the withdrawal of Legal Aid for many different types of cases really began to take hold.
Faced with a rising workload and the need to maintain operations despite the outbreak of Coronavirus, the President of the Family Division of the High Court, Sir Andrew McFarlane signalled what he described as a "significant change in direction" in how family courts would function during these "exceptional and unprecedented times".
His guidance (https://www.judiciary.uk/wp-content/uploads/2020/03/Presidents-Guidance_Covid-19-2.pdf) made clear his intention to "keep business going safely", not least because of the "pressing needs of those who turn to the court for protection and justice".
Sir Andrew's statement followed advice from the Lord Chief Justice, Lord Burnett, that remote hearings should become the default in civil and family cases during the current situation (https://www.judiciary.uk/announcements/coronavirus-covid-19-message-from-the-lord-chief-justice-to-judges-in-the-civil-and-family-courts/).
Of course, that requires the families involved and their legal representatives to adjust to the unusual circumstances of not being in the same room together.
In recent days, I was involved in what's believed to have been one of the first final hearings conducted entirely by Skype. It featured a separated couple with two young children and every one of the five individuals taking part did so by computer from different locations.
As I later explained to Monidipa Fouzder of the Law Society Gazette (https://www.lawgazette.co.uk/practice/family-court-overcomes-teething-difficulties-in-contested-skype-hearing/5103722.article), such proceedings can understandably be tense, delicate and quite emotional anyway because of the issues which they concern.
There was also the potential for the technology to add a degree of difficulty rather than being of assistance.
Yet although the remote nature of this hearing could have created complications far greater than the odd teething problem, it went smoothly.
The necessary bundles of documents were filed digitally and the discussions which a lawyer and client would normally have in person before and after a hearing were conducted by WhatsApp.
It showed that transferring a hearing from court to computer isn't too great a wrench if you're able to keep clients informed as to what is taking place. The technology does work.
Even so, just as the Ministry of Justice figures indicate, there is such a volume of Children's Act hearings to deal with that the relative novelty of a case such as his has quickly worn off.
Myself and my colleagues have a number of other similar hearings to deal with in the next week or so.
What I believe all this demonstrates is that there is a place for digitally-distanced hearings even after the Coronavirus clampdown is lifted.
All cases, naturally, depend on their individual merits but now it's shown that they can be done, there may well be a need to have them as an ongoing part of providing families with the kind of support identified by our most senior judges.