Cohabitation And Conflict In The Cotswolds

Published on 14 April, 2021 | Ellen Walker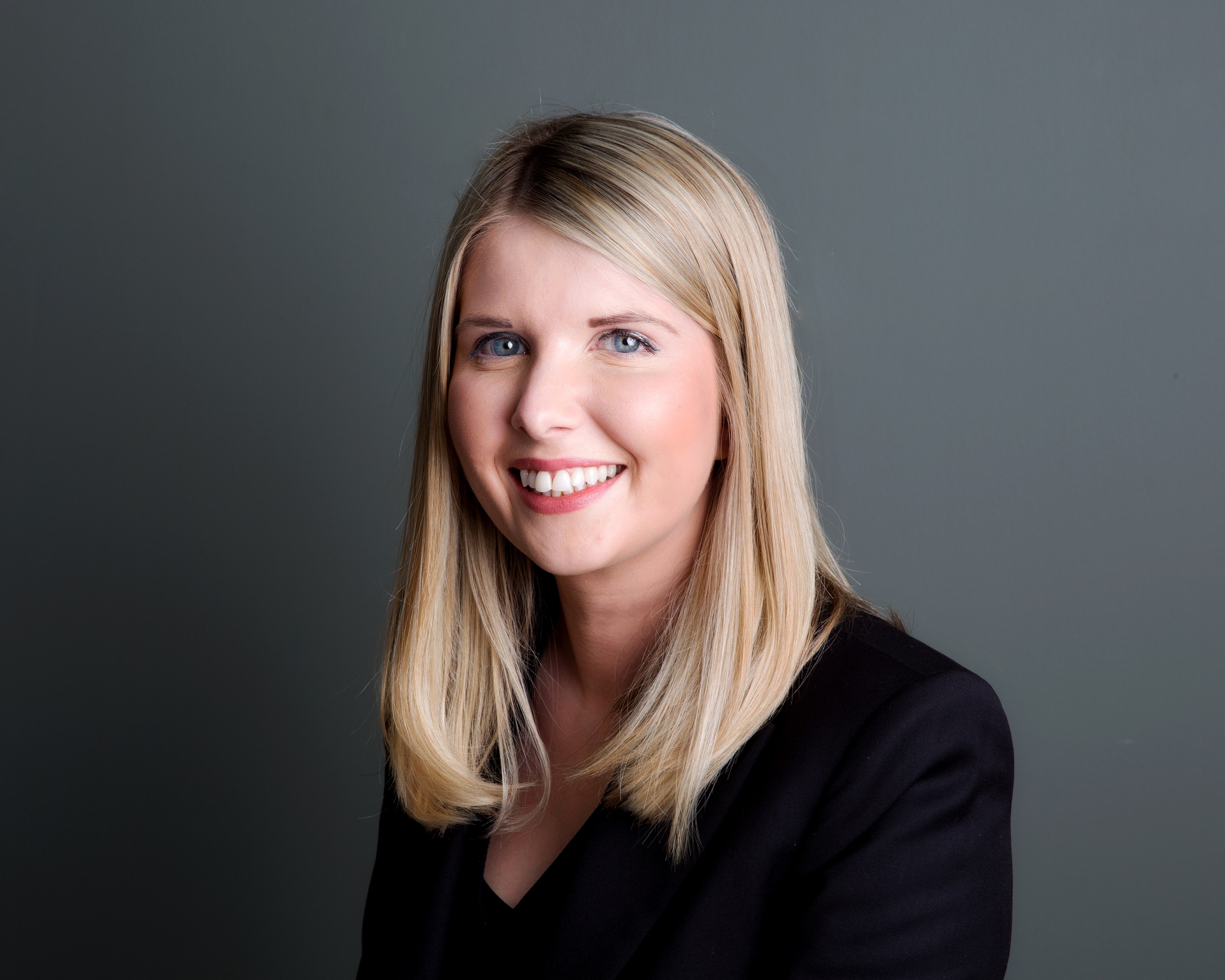 Of all the differences in the make-up of British households over the course of the last generation, one of the most significant has been the continued rise in cohabitation.
Earlier this month, the Office for National Statistics (ONS) published figures showing how the number of heterosexual cohabitating couples in England and Wales had more than doubled since 1996 (https://www.ons.gov.uk/peoplepopulationandcommunity/birthsdeathsandmarriages/families/bulletins/familiesandhouseholds/2020).
There's little doubt that such a development is of importance both in social as well as historical context, reflecting a notable shift in values over a relatively short time.
We must not, though, overlook the other personal and financial consequences which underline the risks posed to people who fail to separate legal reality from urban myth.
Despite the efforts of the Liberal Democrat peer Lord Marks, cohabitees remain without even a measure of the rights afforded to couples whose marriages end in divorce when it comes to making a financial claim on one another.
It is perhaps ironic that his latest Bill to change that situation has stalled since being introduced in February last year (https://bills.parliament.uk/bills/2639), just weeks before Boris Johnson announced the first national lockdown to limit the spread of coronavirus and compelling individuals to spend more time together at home, married or not.
The Cohabitation Rights Bill itself came only months after research had shown how Britons are unable to shake off the idea of the 'common-law spouses'.
A study by the National Centre for Social Research found that almost half of those questioned believed that cohabiting couples actually had the same rights as those who marry (https://natcen.ac.uk/news-media/press-releases/2019/january/almost-half-of-us-mistakenly-believe-that-common-law-marriage-exists/).
That persistent misconception is something which crops up in my work and that of my colleagues at Hall Brown as well as cases which occasionally feature on the pages of our daily newspapers.
Anyone reading the headline above one report in The Times recently could perhaps be forgiven for being a little confused on this very point.
The story referred to a woman who has won a half-share of the home in which she'd lived with her unmarried partner after catching him in bed with another woman (https://www.thetimes.co.uk/article/6e301f2e-85c4-11eb-9186-403d3ffc3950?shareToken=43242029960b67cff0fb63487869be5c).
However, those taking in the details beneath would have found that this wasn't a 'common-law spouse' case at all and certainly one whose outcome wouldn't have been influenced by an affair.
Sharon Blades did not secure an equal share in the nine-bedroom Oxfordshire property simply because she lived there with former City financier Chris Rowland.
Given that Lord Marks' bill is yet to successfully navigate its way through parliament, cohabitation disputes are dealt with by commercial rather than family law. That means that the relevant documentation has great bearing on the outcome.
In this case, Mr Rowland may have bought the property but he also chose to register it in both his name and that of Ms Blades.
Therefore, the starting point of this dispute was that she was indeed entitled to an equal share and did not need to go through the process of demonstrating that she she held what is known as a 'beneficial interest' in the house.
The fact that Mr Rowland was having an affair with another woman may have added a little spice to media coverage but was immaterial to the case.
Even if a couple is married, conduct has little bearing on the nature of any financial settlement unless it is so exceptional that it cannot be ignored.
If behaviour is a relatively marginal factor in divorce, it's even less important in resolving a cohabitation dispute.
What this issue does highlight is that even seemingly straightforward disagreements between cohabitees can be tricky to settle.
That's one reason why we strongly recommend that couples moving in together at least give serious thought to drawing up a cohabitation agreement.
If their relationship doesn't last the distance, it makes it easier to determine who should walk away with what from their assets.
These agreements are becoming ever more popular, especially when reinforced by a declaration of trust for those individuals who buy a property together.
It sets out how the property is owned, who has contributed what share of the price or mortgage and, therefore, how it should be divided in the event of a break-up.
Whilst many people may differ from Mr Rowland and Ms Blades in not having the resources to buy – let alone argue over ownership of – a "sprawling house in 24 acres", cohabitation agreements can help avoid the need for a decade-long legal case that the couple were involved in to settle their differences.