Cash for Questions (And Answers) At Hall Brown Charity Quiz Night

Published on 05 June, 2020 | James Brown/Sam Hall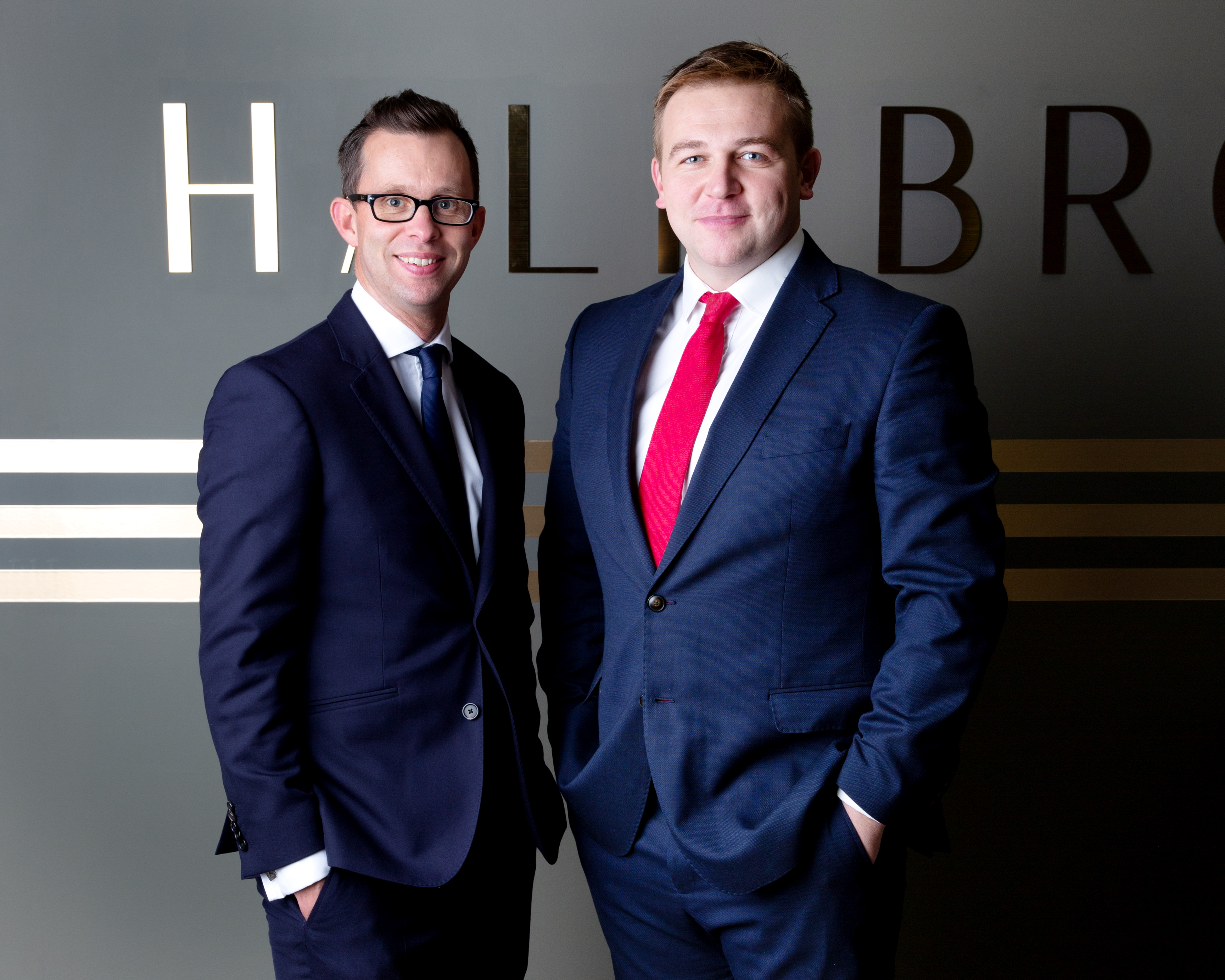 A virtual quiz night to boost the morale of staff at one of Britain's leading family law firm during lockdown is set to benefit regional and national charities.
Four organisations will receive £450 as a result of the event organised by Hall Brown Family Law, the latest in a series of initiatives to support its lawyers and support staff.
Hall Brown has continued to operate as normal since closing its offices in late March in line with Government advice to limit the spread of coronavirus.
However, trainee solicitor Jodi Ford, one of the organisers of the fundraising quiz, said that the firm had been "very active" in ensuring that its sense of camaraderie was maintained even though employees were all working from home.
"Just because we've been forced to work remotely doesn't mean that the way we support clients and each other has really changed.
"We have taken advantage of technology not only to handle an increasing volume of cases – even participating frequently in court hearings – but to make sure that our colleagues are coping with these unprecedented circumstances.
"As well as virtual coffee mornings and 'phone calls to reinforce the relationships that we have developed by sharing an office together, we had previously staged two quizzes on a smaller scale for support staff, trainee lawyers and paralegals.
"The firm-wide quiz was not just an opportunity to replicate via video conferencing the kind of regular social events which we've become used to in person but to raise money for some very important causes".
Eight teams from across Hall Brown's three offices, including its Manchester headquarters, London and its recently announced premises in Sheffield took part in the quiz.
It was won by the group led by the firm's co-founder and Managing Partner, James Brown, which had nominated the domestic violence charity Refuge to receive the £250 first prize.
Organisations, such as Cancer Research and two local charities – the Pankhurst Centre and the Spoons Neonatal Family Support – will also receive donations as a result of being adopted by other teams involved.
Ms Ford explained that in addition to fostering support between colleagues, Hall Brown had continued to make available the confidential services of a psychotherapist around the clock.
"In the wider world, the period of lockdown has proven to be a challenge for people of many different ages and backgrounds.
"Although we're not sharing offices, we're not only encouraged to keep in touch regarding work but socially too in order to make sure that we can get each other through this very intense period of disruption in our home and working lives.
"So many of us are looking forward to going back to our desks when we can but even in the absence of our normal routines, we can do our bit to help each other."