Bugged: Recording Devices, Disclosure And Divorce

Published on 22 September, 2023 | Hannah Currie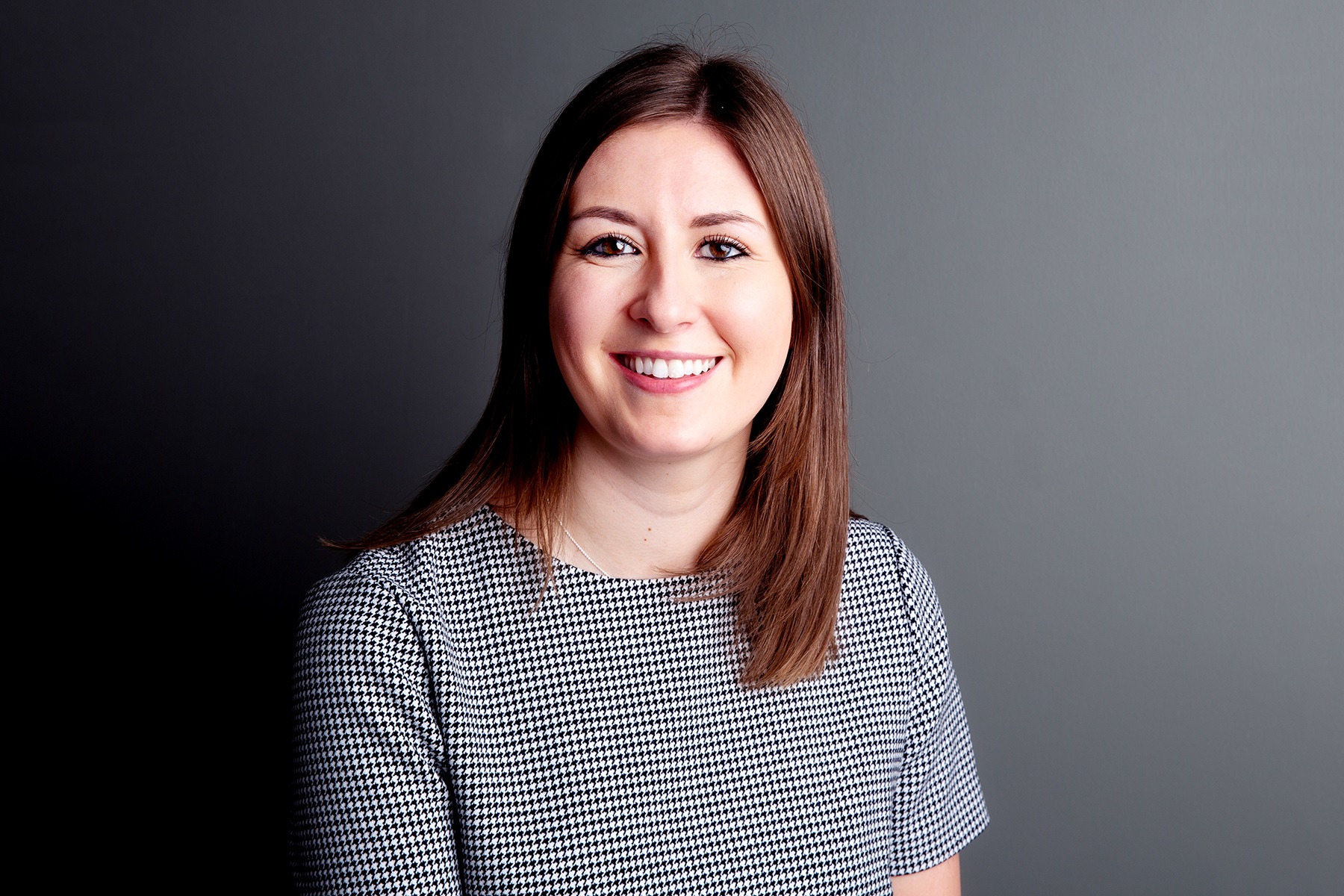 The breakdown of any relationship can be an intensely emotional experience for those involved.
If it means the sudden collapse of a marriage or cohabitation which may have lasted a significant period of time, the experience perhaps understandably prompts a desire to know why things have gone wrong.
However, it is imperative that individuals do not stray beyond the bounds of propriety and the law in their search for answers.
That is a point which has been reinforced in recent weeks by media reports of a court case featuring a couple from Alton, in Hampshire.
Last year, Belinda William decided to end her 28-year marriage to Michael, a retired builder.
Southampton Magistrates' Court heard how he then set out to discover if she was cheating on him.
In addition to placing a tracker device in the boot of her car, he made covert video recordings of her when she visited the home of a male friend.
As a result, Mr William was charged with stalking and given a restraining order preventing him from making contact with his wife (https://www.thetimes.co.uk/article/7583d7d4-48e5-11ee-9359-63e432ab6148?shareToken=cbaca488b5e448e0ac71511994b265d9).
His conduct is, in my opinion, extreme but in no way exceptional.
I have handled a number of cases in which husbands and wives have taken it upon themselves to engage in snooping in an effort to determine either the reasons for a divorce or improve their chances of securing a favourable division of joint marital assets.
Occasionally, such issues form part of cases which attract even more publicity than the circumstances in which Mr and Mrs William found themselves.
Just over a decade ago, it emerged that the brother of socialite Lisa Tchenguiz had accessed and copied the computer records of her businessman husband, Vivian Imerman, with whom he shared an office.
The material was handed to her solicitors, only for the High Court to order that the paperwork be returned and not be used in negotiations about the financial aspects of the couple's divorce (https://www.bailii.org/ew/cases/EWCA/Civ/2010/908.html).
Despite that ruling, my colleague Laura Guillon wrote six years ago that separating spouses were continuing to open each other's mail and – like Mr William – planting bugging devices to try and gain the upper hand in divorce discussions (https://hallbrown.co.uk/divorce-dos-donts-snooping/), even though it might leave them open to civil or criminal charges.
Those who indulge in this kind of behaviour often argue that they want to ensure their exes make a full and frank disclosure about the nature of their assets.
Truthfulness, though, is a legal requirement when it comes to filling out the forms which are an essential part of the divorce process.
Those documents are quite clear that anything less than total candour can actually lead to a prosecution for fraud (https://www.gov.uk/government/publications/form-e-financial-statement-for-a-financial-order-matrimonial-causes-act-1973-civil-partnership-act-2004-for-financial-relief-after-an-overseas).
Furthermore, the Imerman case made clear that doubts about whether someone might risk a conviction by not being honest about their assets was in no way a justification for a different sort of unlawful conduct.
Even so, as the William case amply demonstrates, illicit spousal surveillance continues to this day.
I would go so far as to suggest that advances in technology have made it more appealing to some people.
Mobile 'phone apps, discreet cameras and even smart home devices mean that it's not only private investigators who can carry out such work.
In fact, my colleague Alice Rogers has previously highlighted how couples had become DIY divorce detectives (https://www.dailymail.co.uk/news/article-4957470/Private-detectives-no-longer-needed-break-industry.html).
Doing so raises the temperatures and the stakes in a divorce. It can generate additional unnecessary stress for victims and present the danger of conviction for perpetrators.
My very firm advice would be to resist the temptation whenever it arises.
There is no point in compounding the natural upset of a break-up by flirting with a potential criminal prosecution and damaging relations long after a marriage ends – something which is particularly important if children are involved.