'Brilliant' Hall Brown Tops Chambers' Family Law Rankings

Published on 22 October, 2021 | Sam Hall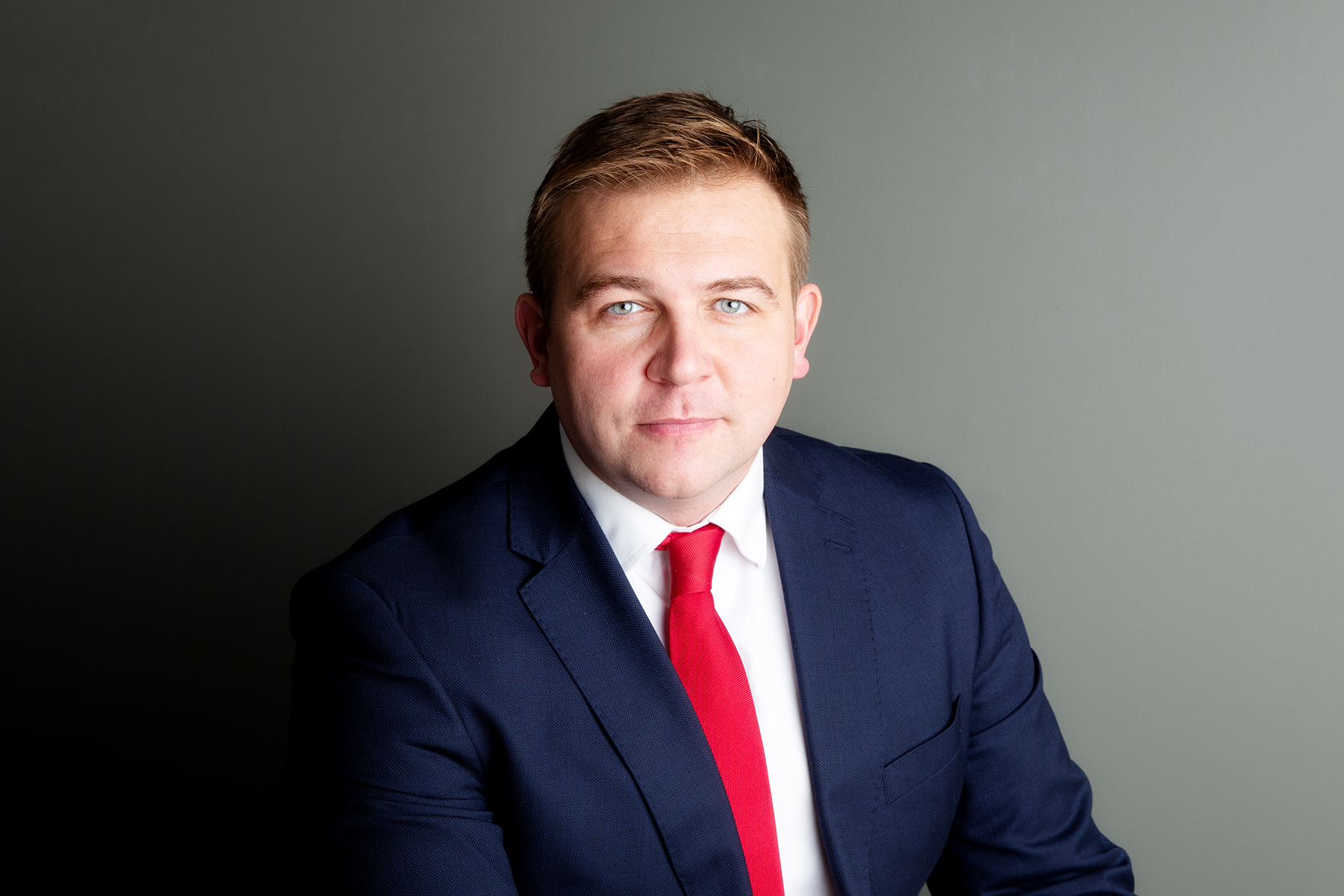 Hall Brown Family Law has secured top status in the North West in the latest prestigious ranking for family lawyers.
Five of the firm's partners have been named as Leading Individuals following research by Chambers and Partners, more than any other family law specialist in the region.
Along with Managing Partner James Brown and Senior Partner Sam Hall, Andrew Newbury is included as a Band One matrimonial lawyer. Colleagues Beth Wilkins and Mike Devlin are featured as Senior Statespeople.
Hall Brown's other offices have also fared well in the rankings.
Alison Fernandes, who heads up Hall Brown's operations in Sheffield, makes Band One, while colleagues in the firm's London office – Izzy Walsh and Catherine Bell – have also been singled out for praise.
Mr Hall said that the Chambers' classification underlined the depth of talent which Hall Brown had succeeded in drawing together.
"We count ourselves extremely fortunate to have gathered immensely skilled and very capable individuals right throughout the firm.
"As Chambers itself has pointed out, every single lawyer in our team has been recruited from other leading family law practices, something which means that every appointment that we make enhances our ability to provide clients with the very best support possible.
"To have the abilities of colleagues in all of our offices highlighted is reward for their efforts but is also an indication of the great contributions made by those who work with them."
Chambers and Partners produces rankings across a variety of disciplines in 200 jurisdictions across the world.
The guide is generally believed to be one of the most important due to its being compiled by the largest research team for any list of its kind and based on interviews with peers and clients.
Chambers acknowledges that Hall Brown has "five of the best known and most highly regarded matrimonial lawyers" in the North West and "the highest number of ranked individuals in one firm" in the region.
One testimonial notes that the firm is "the best in the Manchester area", while another has described Hall Brown as "responsive, quick and don't let anything rest".
Mr Brown – who was recently named Professional Services Leader in the North West Leadership Awards – is recognised as being "formidable", while his co-founder Mr Hall is identified for being "technically gifted" and Mr Newbury is considered "unparalleled".
Chambers says that Mr Devlin " enjoys a longstanding reputation for his family law work" and Mrs Wilkins "remains an esteemed figure in the Manchester family market.
It means that Hall Brown has now completed a unique North West double, having also had more partners named in another highly-regarded law ranking compiled by Legal 500 than any other family law specialist in the region.
That is a feat repeated by Ms Fernandes, who follows her inclusion in Legal 500's top tier of family practitioners by being named as a Band One lawyer by Chambers and Partners.
Chambers rates her as "fantastic- prompt, approachable" only a year after she joined Hall Brown to head up its office in the centre of Sheffield.
Ms Fernandes has since outlined how the firm had seen an expansion in staff numbers as well as a "dramatic" rise in caseload from across Yorkshire and the rest of the UK.
Her counterpart at Hall Brown's London office, Izzy Walsh, is highlighted as an 'Up and Coming' family lawyer who is "creative" and "very good on jurisdictional matters" as well as being prepared to "roll her sleeves up and get stuck in" on behalf of clients.
Ms Walsh – whose workload includes disputes stretching across a number of different jurisdictions – is praised for adroitly dealing with a range of matrimonial finance issues, complemented by her previous experience in commercial law prior to specialising as a family lawyer.
Chambers also details how Ms Walsh's London colleague, consultant Catherine Bell, is not only "pragmatic and collaborative" but "fights on fearlessly" for clients.
Although many of her cases are conducted on behalf of high net worth individuals of different nationalities, Ms Bell also represents clients confronted by a number of children's law issues, such as leave to remove and relocation cases.

Earlier this year, Hall Brown, which employs 49 people, including 37 of whom are fee earners, announced that its turnover had increased from £4.1 million to £5.2 million over the previous 12 months.