Break Point: Boris Becker, Bankruptcy and Divorce

Published on 01 June, 2018 | Alice Couriel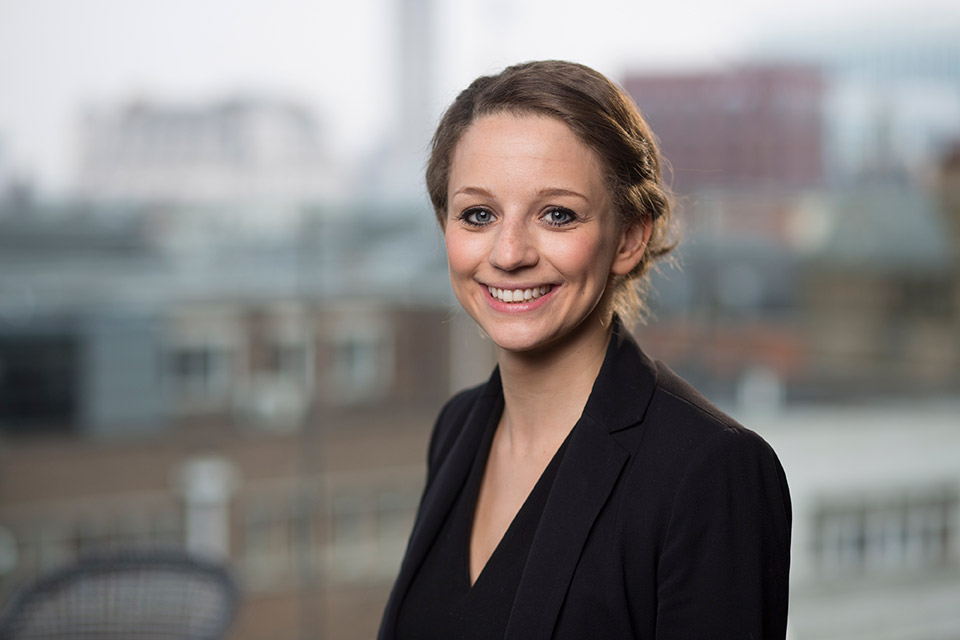 Fame has a way of skewing the public's perception of those individuals fortunate enough to achieve prominence and success.
The reality is, however, that whatever their field of expertise – be it business, the arts or sciences or elite level sport – they have many of the same difficulties as the rest of us.
All too often, in fact, the extreme pressures of remaining at the top of their game can magnify strains which men and women in more routine circumstances might be able to overcome.
For example, take the former tennis star Boris Becker.
Aged only 17, he became the youngest-ever winner of the men's singles title at Wimbledon, the first of six Grand Slam titles during the course of his career.
Off-court, however, life has not been so trouble-free. An eight-year marriage to the model Barbara Feltus, the mother of two of his four children ended in divorce in 2001.
Initially, it was suggested that the couple had succumbed to the difficulties of living in the United States having been threatened by racists in their native Germany (https://www.telegraph.co.uk/news/worldnews/europe/monaco/1377224/Becker-and-his-wife-split-after-seven-year-fight-against-racism.html).
Nevertheless, it later emerged that their relationship imploded after Becker fathered a daughter after an incident with a woman in a London restaurant (http://www.dailymail.co.uk/tvshowbiz/article-1220633/Boris-Becker-My-daughter-Anna-wasnt-conceived-broom-cupboard–stairs.html).
A second marriage, to a Dutch model named Lilly Kerssenberg, now also appears to be at an end with news of their separation after nine years of marriage (https://www.thetimes.co.uk/article/boris-becker-and-wife-lilly-announce-their-separation-38t3gzfsw?shareToken=c0deadc187ebd1d1c4f99ecbe336873d).
The routine distress of seeing a marriage end is further complicated by Becker being declared bankrupt in June last year following a dispute over the repayment of a multi-million pound loan from a private bank (https://www.telegraph.co.uk/news/2017/06/21/tennis-champion-boris-becker-declared-bankrupt/).
Whilst his first wife was awarded a settlement comprising a reported £10 million in cash and property, his second wife may well expect a smaller amount, given the couple's current financial circumstances and she might even have to wait.
Under English law, divorces are governed by the twin principles of 'fairness' and 'need'. In particular, the needs of any children and the less wealthy spouse are paramount.
However, bankruptcy complicates the divorce process considerably.
Making lump sum payments or transferring ownership of property cannot be done until other creditors have their debts settled and the fees due to trustees appointed to overseeing administration of a bankruptcy are also paid – fees which can themselves be significant.
Orders can be made by a divorce court taking the bankruptcy into account but they will acknowledge the fact that, in bankruptcy proceedings, a wife is considered an unsecured creditor, no matter the length of her marriage.
For example, a lump sum order can be made but only in respect of the surplus of an estate once property has perhaps been sold to clear outstanding debts.
Even incremental payments, such as spousal maintenance, which might be taken from a bankrupt's salary can only be made after other creditors.
That all means the stresses to which Mrs Becker has referred in the recent past could be added to by the administrative headaches of unpicking a marriage amidst a bankruptcy.
It is an unfortunate situation which no amount of celebrity or professional success can insulate a couple from and underlines how, regardless of status or apparent wealth, divorce can be something of a leveller.