Boris Johnson And The Challenge Of The Blended Family

Published on 16 August, 2021 | Rachel Cocker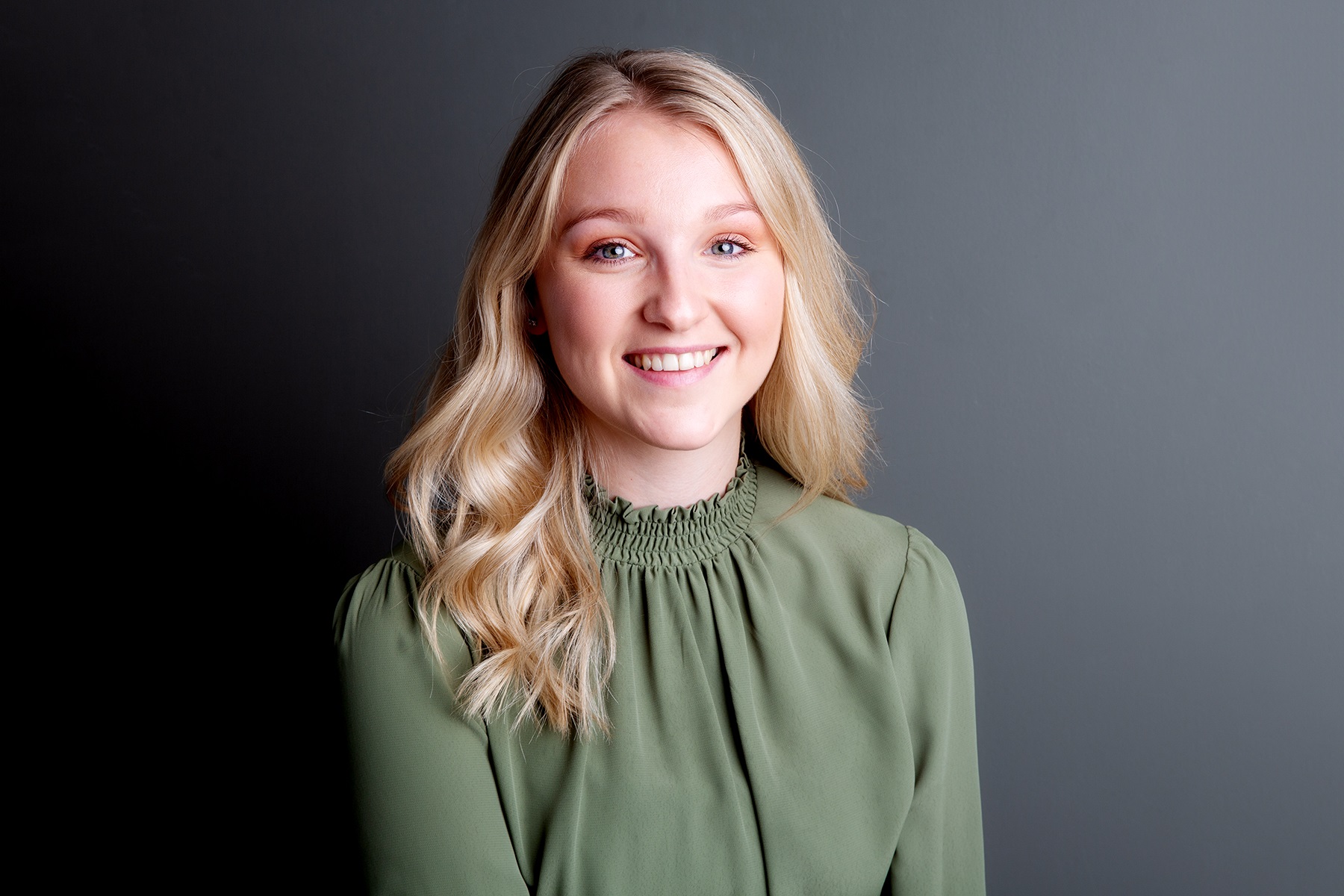 It is widely known that one of the titles held by the Prime Minister, Boris Johnson, is First Lord of the Treasury.
Some people may be less familiar with the fact that he is also the first PM to divorce, marry and become a father while in 10 Downing Street.
Earlier this month, Mr Johnson and his wife, Carrie, announced that they were expecting their second child (https://www.bbc.co.uk/news/uk-58042146).
The child is due at Christmas and comes after the birth of the couple's son Wilfred, who was born in April last year.
News of Mrs Johnson's pregnancy was greeted warmly by political friends and foes alike, the reaction even more heartfelt given that she revealed it followed a miscarriage.
What Boris Johnson will also be aware of is that it creates a domestic issue which might require even more delicate handling than the apparently tetchy relationship between their rescue dog Dilyn and number 10's resident 'mouser-in-chief', Larry the cat (https://www.dailymail.co.uk/news/article-9875049/Dilyns-dog-house-Downing-Street-pooch-gets-hot-water.html).
A number of media reports not only made reference to the news of the latest impending arrival but stated that it would be his "seventh known child" (https://inews.co.uk/news/boris-johnson-children-how-many-kids-prime-minister-has-now-wife-carrie-johnson-announces-new-baby-1130935).
In addition to having four children with his second wife, the barrister Marina Wheeler, he fathered a daughter with art consultant Helen Macintyre as a result of an extra-marital affair during that marriage.
His position is not unique but provides a very high-profile example of what is today known as a 'blended family' – that is, a family made up of a couple with their own children and children from other, previous relationships.
Such circumstances have become increasingly common as the nature of households in England and Wales has undergone tremendous change in recent decades.
Figures published by the Office for National Statistics last year highlighted how "roughly one-in-five" of the population are now cohabiting (https://www.ons.gov.uk/peoplepopulationandcommunity/populationandmigration/populationestimates/bulletins/populationestimatesbymaritalstatusandlivingarrangements/2019#living-in-a-couple-in-england-and-wales).
Additional data issued by the same source in July detailed how the number of homes headed by unmarried parents had more than doubled over the last 25 years (https://www.ons.gov.uk/peoplepopulationandcommunity/birthsdeathsandmarriages/families/bulletins/familiesandhouseholds/2020).
Furthermore, new ONS information released last week showed that 22 per cent of spouses who wed in England and Wales during 2018 were remarrying (https://www.ons.gov.uk/peoplepopulationandcommunity/birthsdeathsandmarriages/marriagecohabitationandcivilpartnerships/bulletins/marriagesinenglandandwalesprovisional/2018).
Despite what can seem a complex situation, many families and step-families are able to manage the requirements of young and older children without any difficulty.
Parents can and do ensure that the well-being of children remains their focus, regardless of any differences which may have existed between them.
However, it must be said that having more siblings at least raises the potential of complications occurring.
As myself and my colleagues at Hall Brown have seen, dealing with childcare arrangements can be more challenging when there is a greater number of children involved.
That's not just a consequence for adults either.
It can be hard to avoid the task of meeting the needs of one child impacting on the ability to look after other young members of the family and fomenting future problems.
In my opinion, the recipe for success seems to lie in being aware of the possibility for trouble and taking steps to address them in advance.
Experience of running a country does not necessarily guarantee success at home. The fact that four of Mr Johnson's children are adults themselves doesn't automatically make things easier either.
Nevertheless, his circumstances perhaps give him more of an insight into the lives of a large proportion of his electorate than any of his predecessors in the country's most powerful household.