Another Sign Of The Times for Top-Ranked Hall Brown

Published on 06 November, 2020 | James Brown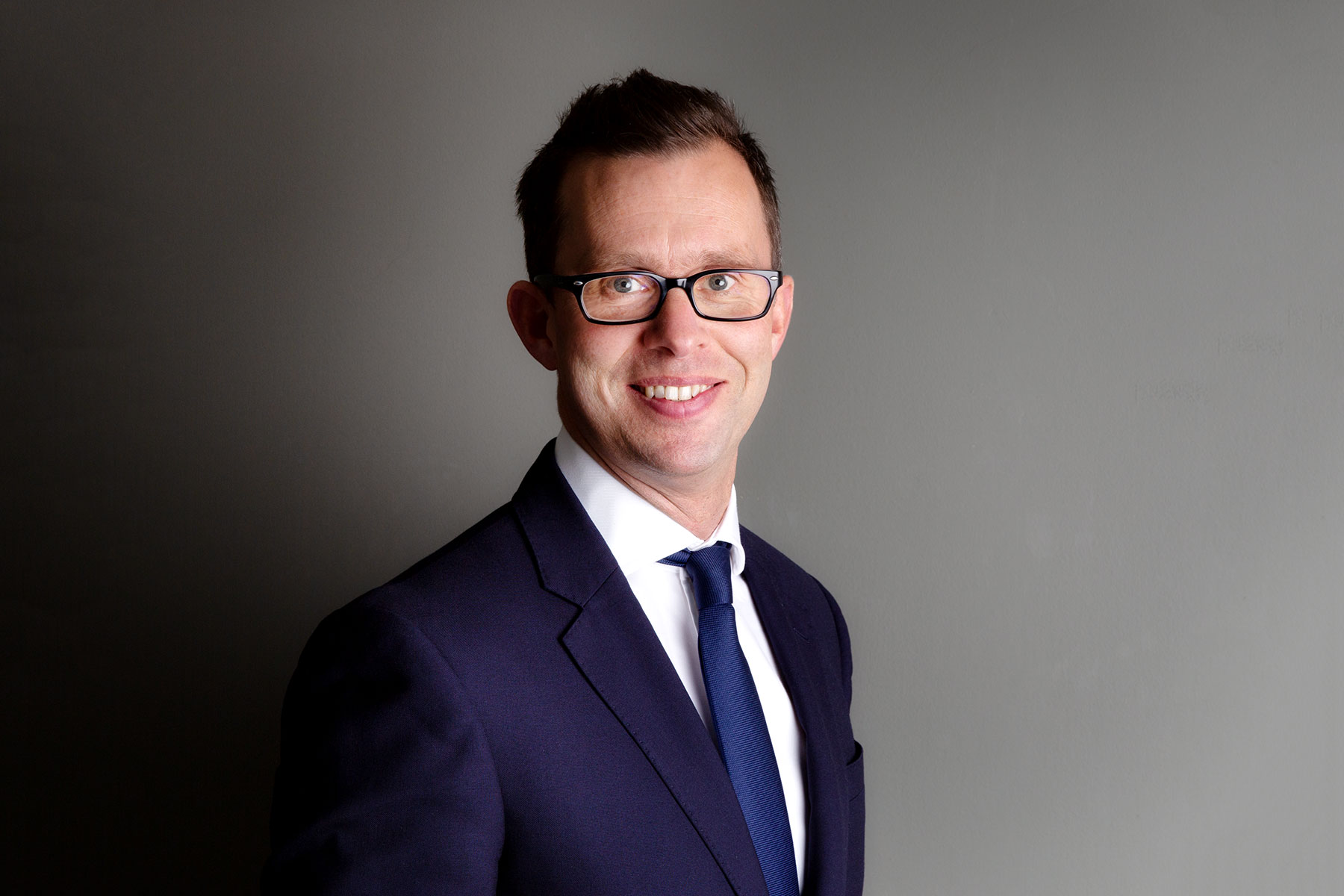 Hall Brown Family Law has reinforced its standing as one of the country's leading family law firms.
It has been named among the UK's best practices in a brace of new influential and independent rankings.
Research by The Times newspaper has seen Hall Brown named among the country's 200 best law firms in England and Wales for the third consecutive year.
Meanwhile, the prestigious legal directory Chambers and Partners has once more featured Hall Brown as the only boutique practitioner of four firms included as Band 1 family law advisors in Greater Manchester and the surrounding area.
Managing Partner James Brown said that he was "particularly delighted" that the Chambers listing had seen lawyers at each of Hall Brown's three offices singled out for praise, including Alison Fernandes, who heads up the Sheffield premises which only opened in April this year.
"Both of these listings are tremendous recognition of the considerable progress which we're making as a firm.
"What is satisfying is that they are independent assessments of the calibre of individuals who I'm lucky to work with and the quality of support which staff at all three of our offices provide for our clients."
The Times research was based on a survey of more than 4,500 solicitors across England and Wales, each of whom were asked to recommend the best law firms in any of 26 categories covering business, public and private-client fields.
Hall Brown was one of only 44 family law teams to be included. All of its eight partners were said to be "recognised as leading experts in family law" (https://www.thetimes.co.uk/article/c42b80ac-1847-11eb-8493-5b46eb56a071?shareToken=be0981cd86692dd7d72cb1aa5d269db9.
The Chambers and Partners' placing underlined the strength and expertise in Hall Brown's ranks (https://chambers.com/department/hall-brown-family-law-family-matrimonial-uk-1:27:16353:1:22956193).
The firm was described as a "recognised team of practitioners experienced in handling all aspects of family matters". In all, six of its lawyers were considered leading individuals.
Mr Brown was referred to as offering "expert advice", while Senior Partner and co-founder Sam Hall was identified as being "brilliant with clients".
The "esteemed" Beth Wilkins and Mike Devlin – with "a long-standing reputation for his family law work" – were regarded as Senior Statespeople and Andrew Newbury was said to be a "superlative lawyer".
Izzy Walsh, who was appointed in February 2019 to lead Hall Brown's expanded London office was characterised as "exceptionally easy to work with and very bright…a truly outstanding family lawyer".
Meanwhile, the "down-to-earth, practical but very thorough approach" of her counterpart in Sheffield, Alison Fernandes, was also highlighted.
The Times' and Chambers' listings come only weeks after Hall Brown retained its place as a Tier One family law firm in the equally prestigious Legal 500 rankings and only days after it recruited another leading family lawyer, Martin Loxley, to work as a consultant at its Sheffield office.