Amber Heard and Johnny Depp – What would happen in England and Wales?

Published on 19 August, 2016 | Laura Guillon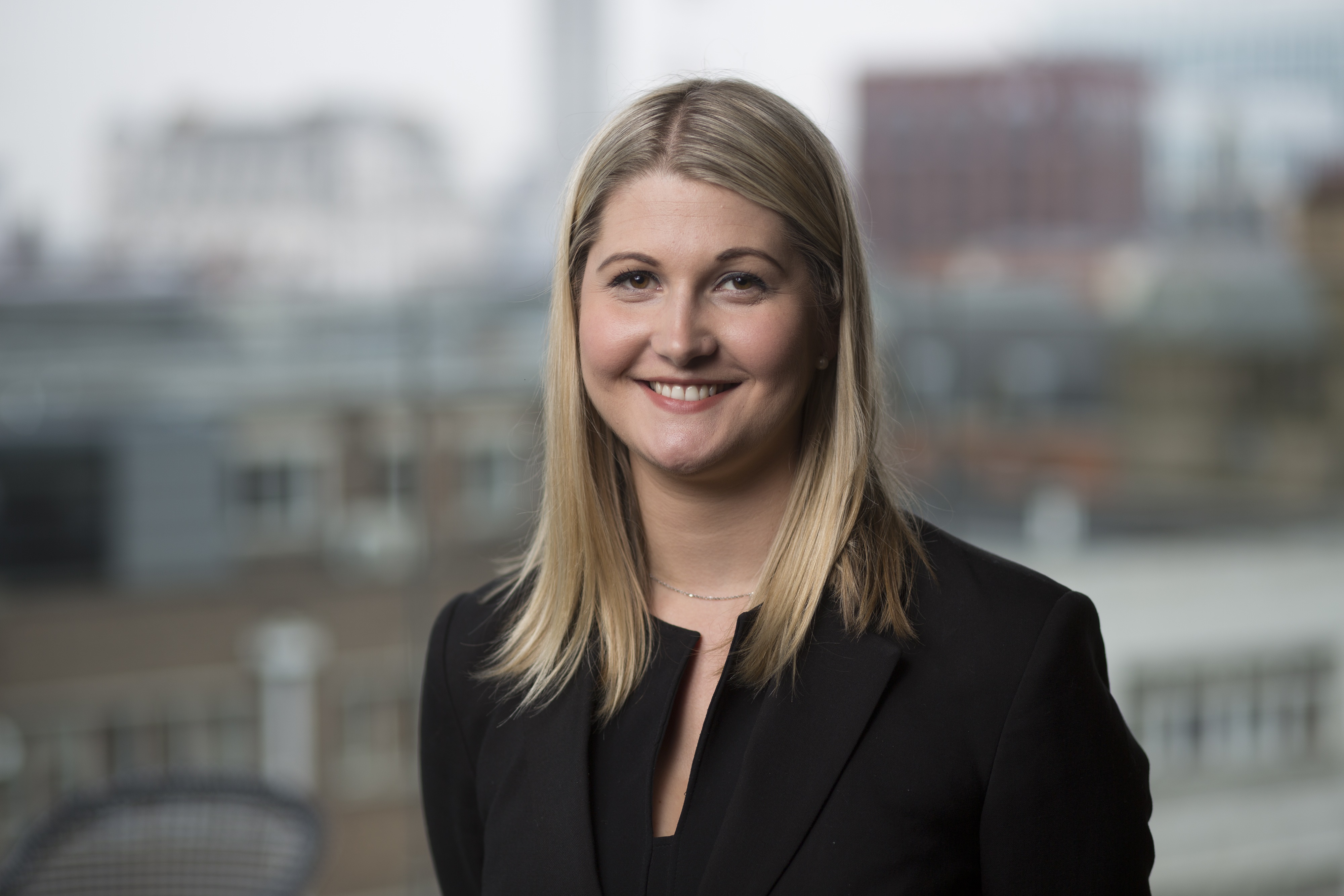 It has been announced today that Amber Heard is donating the entirety of the $7 million dollar divorce settlement she received from Johnny Depp to charity. She is splitting the money between American Civil Liberties Union and the Children's Hospital of Los Angeles. She has revealed that money was never the driving force for her and is sure that the sums being donated will be put to good use.
The couple married in February 2015, having started a relationship a few years earlier. In this country, their marriage would be considered a short one and as such it is certainly questionable whether she could ever have hoped to receive such a substantial settlement in England and Wales. The couple have no children together and Ms Heard clearly has an earning capacity in her own right. Whilst the starting point in this country would be equality there are many factors that are taken into consideration when determining whether to depart from that.
In this case one would expect to see arguments regarding whether assets were matrimonial or non-matrimonial in nature, i.e. whether they pre date the marriage. One would also expect arguments regarding each parties' reasonable needs. With a marriage of this length it is unusual for the financial settlement to the less wealthy party to be a large one, regardless of how much wealthy the wealthy party may have. However, the arguments are not straight forward.
Clearly, Ms Heard and Mr Depp have been able to negotiate a settlement, no doubt with the assistance of their respective legal teams, and have been able to release a joint statement about the divorce. Upon separation, regardless of the length of marriage, it is always advisable to seek legal advice. At Hall Brown, we understand that it can be an overwhelming and daunting situation and will always explain the various options available to reach an overall conclusion to matters bearing in mind the needs of each individual case.