HALL BROWN CONFIRMED AS NORTH WEST'S BEST WITH RARE RANKINGS HAT-TRICK

Published on 24 October, 2022 | Hall Brown Family Law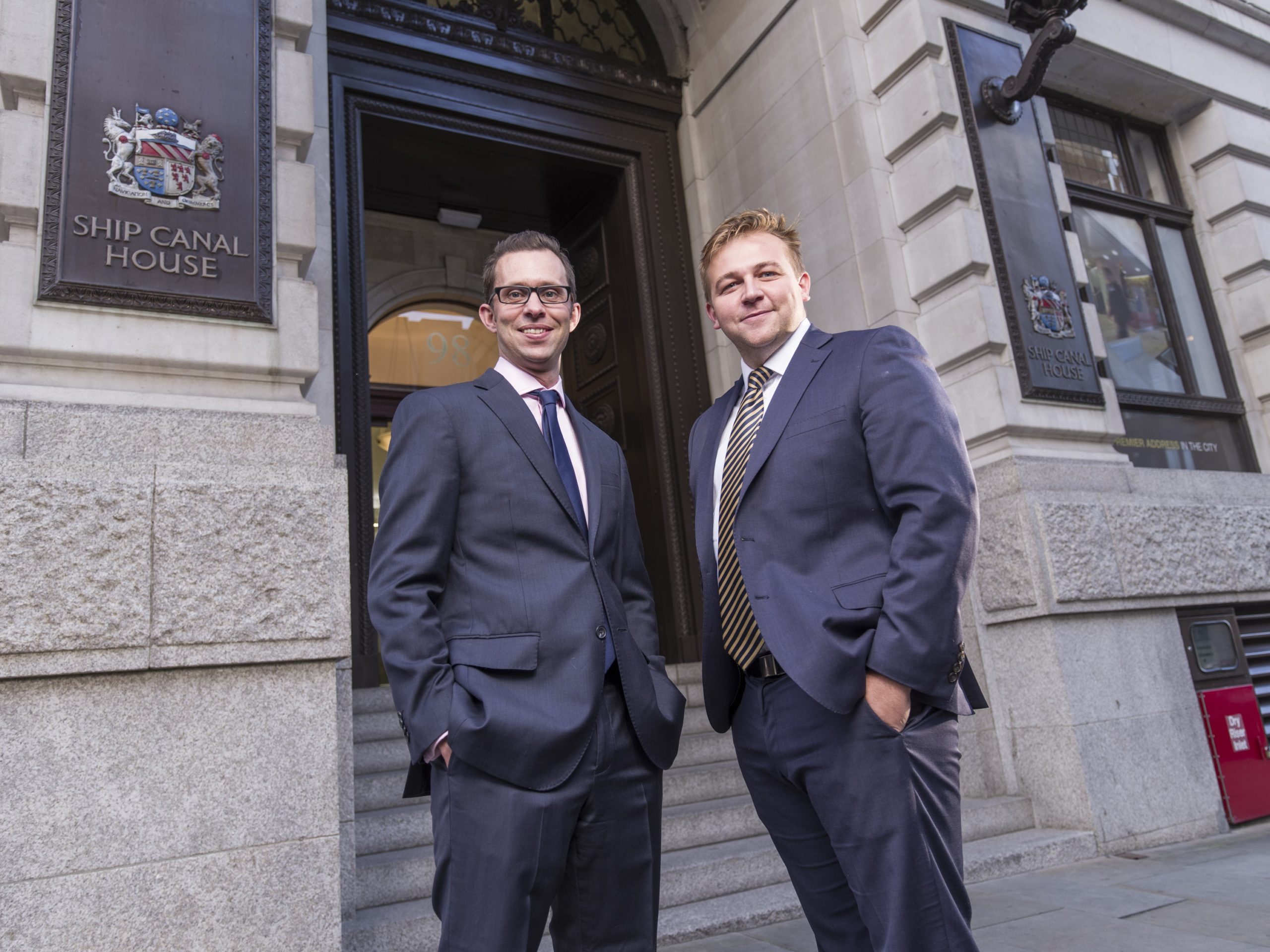 HALL BROWN CONFIRMED AS NORTH WEST'S BEST WITH RARE RANKINGS HAT-TRICK
Hall Brown Family Law has confirmed its status as the North West's leading family firm by retaining its place in the top tier of three of the legal industry's most prestigious rankings.
Just weeks after being included as a Tier One in the Legal 500 standings, Hall Brown has secured similar placings in classifications compiled by both Chambers and Partners and eprivateclient.
The firm has had more of its lawyers named in the top individual categories than any other firm in the North West.
Three of its partners – Managing Partner James Brown, Senior Partner Sam Hall and Andrew Newbury – feature among Chambers and Partners' notable North West practitioners.
All three were also singled out as Leading Individuals by Legal 500 along with partner Beth Wilkins.
They have been joined in Legal 500's top group of family lawyers by Alison Fernandes and Martin Loxley – partners in Hall Brown's Sheffield office.
Mr Brown said that the placings underlined why Hall Brown had become so popular with clients and family lawyers alike.
"This recognition is tribute to the exceptional hard work and talent shown by everyone within the firm.
"Both our lawyers and our administrative staff live up to very exacting standards on a daily basis.
"That is why almost all of our client work stems from word of mouth reference and, in the current tight labour market, shows why we continue to attract so many very capable fee earners.
"What is particularly pleasing about these rankings is the praise given to so many of our lawyers who are not partners, something which I think illustrates the great strength in depth which we possess."
Having been dubbed "the premier firm" in the North West by Legal 500, Hall Brown has now been referred as "incredible" by Chambers and Partners.
Between both rankings, staff in all four of its offices have been identified as among the very best in their profession.
In addition to her Tier One placing in Legal 500, Partner Alison Fernandes, head of Hall Brown's office in Sheffield, is one of only two top-ranked lawyers in the area in Chambers' list. The other is Zoe Round, who joined the firm as a consultant in July.
Partner Laura Guillon, in charge of Hall Brown's Leeds operations, is included in Legal 500 as one of its Rising Stars, while her fellow partner Izzy Walsh is listed by Chambers and Partners as one of its 'Up and Coming' family lawyers, having been recommended by Legal 500 along with her fellow London team member, Catherine Bell.
Chambers and Partners has described Senior Associate Madelaine Hailey as "a star in the making" and there are also Legal 500 mentions for Sarah Hewitt and her fellow Associate Alice Rogers.
Legal 500 also names Katie Welton-Dillon, head of Hall Brown's specialist Children's Law unit, as one of its key personnel.
The ranking success caps another remarkable 12 months for Hall Brown, which has seen its staff roster grow to a total of 56 people, 43 of whom are fee earners. In the last full financial year, the firm saw its turnover increase from £4.1 million to £5.4 million.