Added Interest: Divorce, 'Soft Loans' And The Bank Of Mum And Dad

Published on 17 February, 2023 | Rebekah King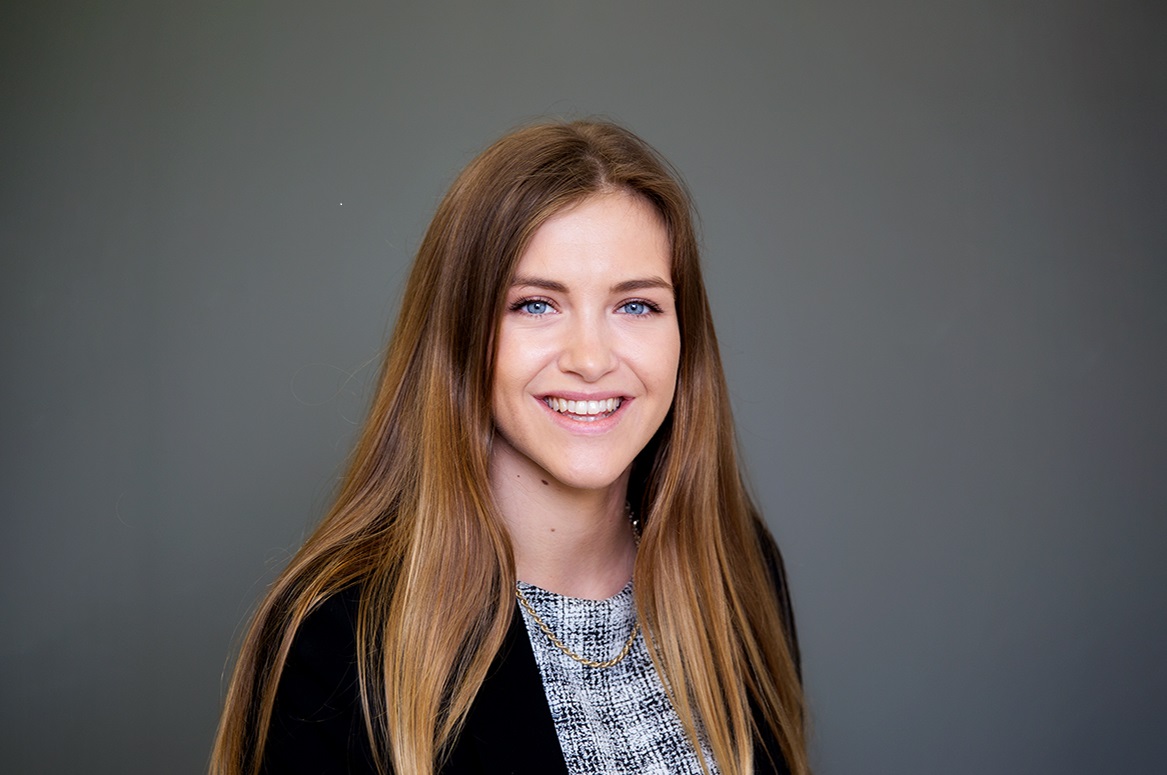 Over the course of the last 18 months or so, almost every household across the UK has experienced the rising cost of living in some form of fashion.
The most notable factor has arguably been the increase in energy costs, which a report published by the House of Commons' Library only last month underlined was a key element of inflationary pressures on the economy (https://commonslibrary.parliament.uk/research-briefings/cbp-9428/#:~:text=The%20Office%20for%20Budget%20Responsibility,at%2011.1%25%20in%20Q4%202022.).
Yet the cost of getting a foothold on the property ladder also creeps upward year by year.
For those looking to buy, the average house price in the UK in December last year was £294,000 – up almost 10 per cent on the same month in 2021 (https://www.ons.gov.uk/economy/inflationandpriceindices/bulletins/housepriceindex/december2022).
Tenants also saw considerable increases during 2022, with average rents climbing by just over 10 per cent to £1,175 (https://www.cityam.com/londoners-face-unprecedented-rent-increases-as-mortgage-rates-for-landlords-skyrocket/)
It might come as little surprise to learn that when personal finances are stretched, many people turn to families for help.
The support of parents has become so regular that it is now referred to as 'the Bank of Mum and Dad'.
The extent to which it is relied upon has been detailed in new research compiled by the experts at the economic think tank, the Institute for Fiscal Studies (IFS).
It has estimated that almost £14 billion a year is "gifted or loaned informally" by parents in the UK to adult children (https://ifs.org.uk/news/bank-mum-and-dad-drives-increasing-economic-inequalities-early-adulthood).
Such sums, it added, are mostly to help with buying a house or is "gifted at the point of marriage".
Furthermore, the IFS study notes that these transfers of cash and assets are often provided to children in their late twenties or early thirties.
Such findings certainly dovetail with what we already know about when individuals settle down and may start thinking about raising a family.
In May last year, the ONS released data showing that men in opposite sex couples now marry aged 34 on average – a couple of years older than their female counterparts (32.3 years) (https://www.ons.gov.uk/peoplepopulationandcommunity/birthsdeathsandmarriages/marriagecohabitationandcivilpartnerships/bulletins/marriagesinenglandandwalesprovisional/2019).
Those who receive a financial contribution from mum and dad might understandably believe themselves to be fortunate.
Nevertheless, as kind as such a gesture is, it should come with a word or two of warning for parents and children alike.
That is because any gifts or family loans are likely to form part of the assets considered for division if the marriage of a child which has benefitted doesn't endure.
It is an important point because divorce is very much a reality of modern life.
Forty-one per cent of marriages end in divorce before couples reach their silver wedding anniversary (https://www.ons.gov.uk/peoplepopulationandcommunity/birthsdeathsandmarriages/divorce/bulletins/divorcesinenglandandwales/2021).
Courts regard amounts borrowed from family members as different from bank loan or money spent on credit cards.
Even if something is presented as a loan, they tend not to believe that parents would actually see their children bankrupted in order to ensure repayment. Such arrangements are in fact described as 'soft loans'.
In my experience, this assistance is not just provided for a house purchase but things such as school fees or even the costs of a divorce itself.
If it is a generous one-off, it is certainly easier to argue that it should be discounted as part of the joint marital pot. However, if such support is regular and benefits both spouses, such contributions can be regarded as a common resource.
Should someone present a parental loan as subject to a formal agreement, courts will certainly expect to see the terms enshrined in a contract.
The fact that it is from a parent, though, will still see the sum treated differently to commercial lending.
In that sense, parents may be the first to offer help to their children but the last in line for repayment of any gifts or borrowing upon divorce.
I fully appreciate that it might seem rather more formal than necessary whenever the desire or opportunity to help out a child arises but having dealt with a number of cases in which 'soft loans' or family gifts become an issue, it really is best to seek advice before dipping into one's pocket or bank account.
Failing to do so can add no end of complication to the initial expense should a child's relationship implode.