Accessories And Arguments

Published on 30 June, 2021 | Alison Fernandes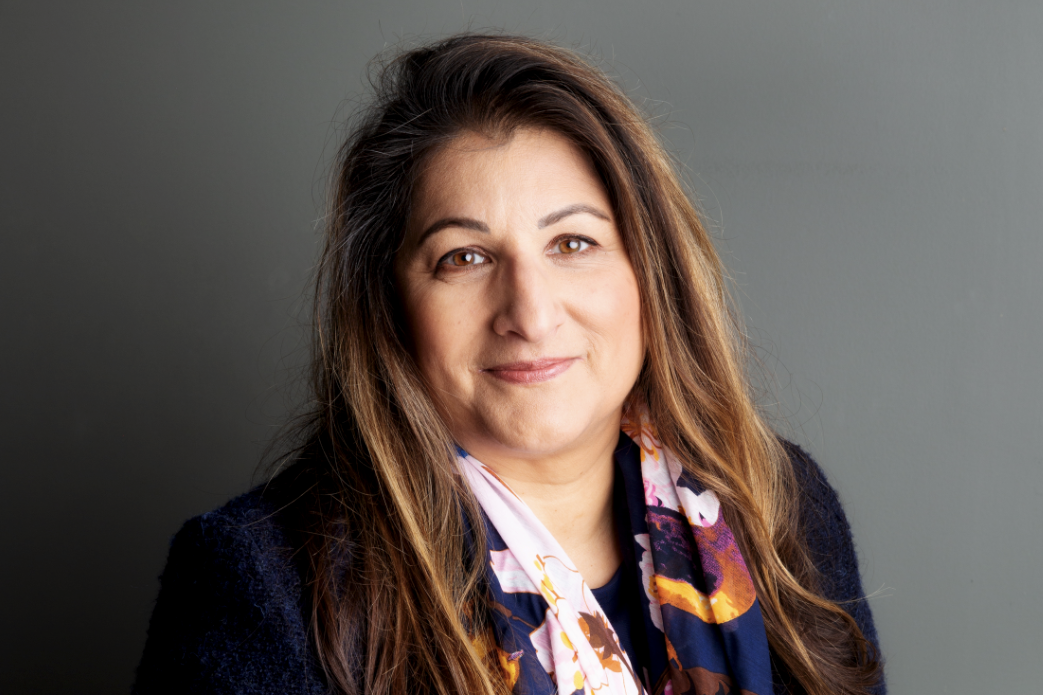 Being a family lawyer enables you to observe or track patterns of behaviour within the country's homes, often long before they become more prominent.
It gives an indication of what's happening in households across England and Wales: what the priorities for parents and their children really are.
After all, it's possible to glance at the overall divorce numbers published by the Office for National Statistics (ONS) and not really gain a sense of the issues involved.
Last November, the ONS detailed how 108,421 couples had divorced during 2019 (https://www.ons.gov.uk/peoplepopulationandcommunity/birthsdeathsandmarriages/divorce/bulletins/divorcesinenglandandwales/2019).
There is an immediate sense from those numbers of a significant drop in divorce in recent decades – down by one-third since 1993.
However, one doesn't really have an idea as to the dynamic of divorce until you look at data such as that published by the Ministry of Justice on cases passing through the family courts.
Its most recent release of information revealed that some 40,000 couples went to court over the last year in an effort to resolve differences about how their joint assets should be divided once their marriages came to an end (https://www.gov.uk/government/statistics/family-court-statistics-quarterly-october-to-december-2020/family-court-statistics-quarterly-october-to-december-2020).
Eight per cent of those cases involved disagreements right until the end.
To those numbers, myself and my colleagues at Hall Brown are able to add our own insight as to why that might be the case.
After all, most divorces are concluded amicably and without rancour.
Even the most friction-free divorce, however, is not without the natural stresses created by the end of what might have been a lengthy relationship.
When it comes to dividing their finances, couples generally deal with the major assets, such as property, bank accounts or shares, in a straightforward manner.
What often happens, therefore, is that any tension is invested in other items.
Whereas previously they might have been cars, art, antiques or even wine, we have seen a number of cases in which the focus has been designer handbags, shoes or watches.
As I've been telling Steve Doughty, the Daily Mail's Social Affairs Correspondent (https://www.dailymail.co.uk/news/article-9707031/Divorcing-couples-fight-designer-clutches-value-soars-lockdown.html), both husbands and wives have argued that sums spent on these luxuries should be taken into account in any eventual financial settlement.
We have even had spouses combing social media accounts for evidence of their other half's spending in an effort to substantiate a reduction in sums allocated to meet their needs.
In some cases, those attempts are born of a realisation that accessories can appreciate in value, as illustrated by a recent report on investments (https://www.knightfrank.com/wealthreport).
Whatever the reason, though, it's important to understand that courts are conscious of the need to ensure that the outcome of the financial discussions which follow a divorce is fair.
They also know that adding time and expense to the divorce process by pursuing the valuation of particular items can make things more difficult.
If collections of bags, baubles and boots form a conspicuous or disproportionate amount of a couple's overall wealth, then they will be considered.
Otherwise, arguing over the contents of one's wardrobe serve little purpose other than to risk eroding whatever good faith remains once a marriage collapses.