Treble Top: Hall Brown Admin Team Scoops Clutch of PA Awards

Published on 04 November, 2018 | Sam Hall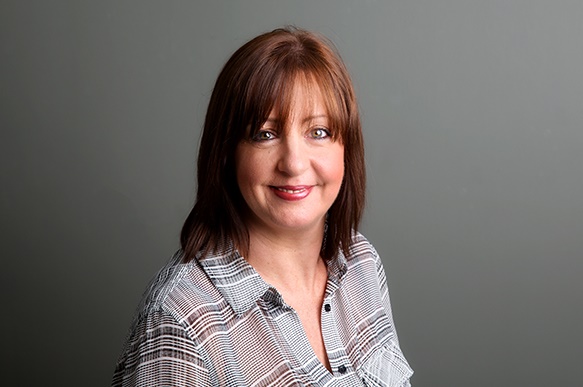 Administrative staff at a dynamic UK law firm which has won a string of awards for legal excellence have helped themselves to a trio of prestigious prizes of their own.
Employees at Hall Brown Family Law followed up a brace of honours at the North West PA Awards by claiming the top title at the Manchester PA Awards.
The firm's Office Manager, Joanne Wilson, took home one award – Manager of the Year and PA of the Year – from each of the prize-giving ceremonies, only 12 months after she won another similar prize.
Hall Brown's Senior Partner and co-founder, Sam Hall, described his delight at the achievements of individuals who he said were "fundamental" to the firm's progress.
He added that the awards capped a "tremendous" week for Hall Brown, which included achieving both Tier One status in the renowned Legal 500 rankings and being named among The Times' 200 Best Law firms in England and Wales.
"Any business which has ambitions needs solid foundations and we count ourselves as extremely fortunate in having what we believe is simply the best support team around.
"They make our jobs so very much easier. Much more than coping with the challenge of dealing with the administration of a firm which is growing rapidly, there is a camaraderie which makes working with them an absolute joy.
"In addition, Hall Brown's support staff is led by someone who has become invaluable to everyone around her.
"Jo is rightly reaping the kind of rewards which we believe have been richly merited by her quality and consistency over the course of a 30-year career.
"She and her colleagues in the admin team are not only truly formidable staff but good friends to each other and to us all."
Mrs Wilson, a self-taught secretary, has worked with many of Manchester's leading law firms and was one of Hall Brown's first appointments.
Judges at the Manchester PA Awards concluded that she was "an inspiration to the entire Manchester PA community".
Mrs Wilson is responsible for leading a nine-strong team of support staff, made up of secretaries, accounts and archiving personnel.
Hall Brown's total employee roster numbers 28 staff, 19 of whom are fee earners.
The success of the firm's PAs mirrors that of its legal experts. Earlier this year, they were named Family Team of the Year at the Manchester Legal Awards, while partner Andrew Newbury was selected as Commentator of the Year in the Family Law Awards.