Watching The Detectives…Going Out Of Fashion

Published on 08 October, 2017 | Alice Couriel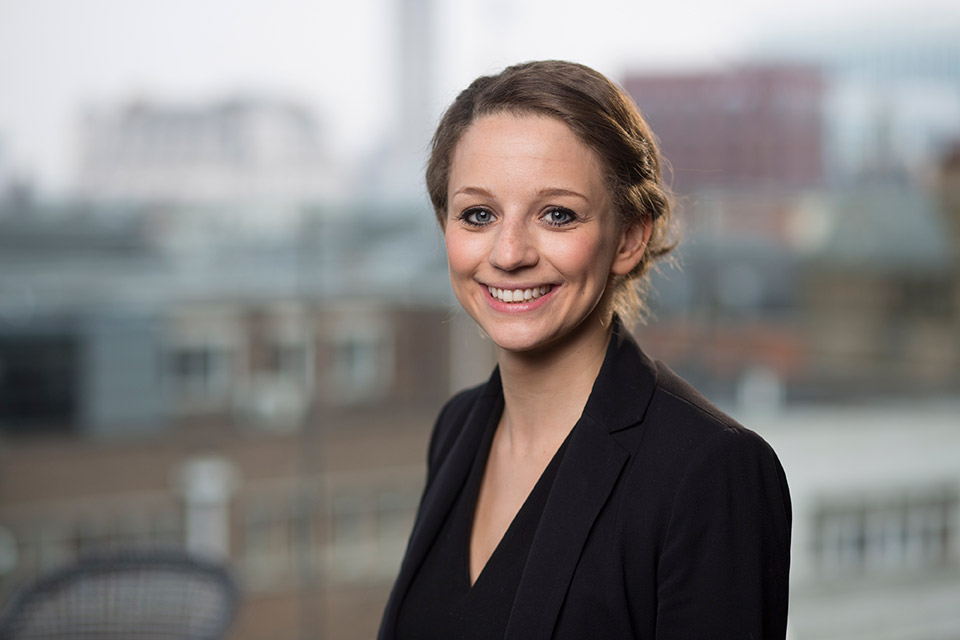 It is a plot familiar to many movies and novels: a spouse determined to prove their partner's infidelity hires a private detective to come up with the evidence.
Not so long ago, of course, such a turn of events was not merely the stuff of fiction but many a court case in this country.
In fact, only a decade ago, one report estimated that just under half of British divorces involved private investigators who had been retained to help demonstrate how someone had committed adultery (http://www.telegraph.co.uk/news/uknews/6781063/City-broker-forced-to-hire-detectives-in-divorce-battle.html).
Such cases reportedly included the wife of the television presenter Chris Tarrant (http://www.dailymail.co.uk/tvshowbiz/article-556548/Ingrid-Tarrant-wins-12-5million-divorce-payout-cheating-husband-Chris.html).
Of course, such specialist services were not solely dedicated to proving how husbands and wives had strayed but were even relied on by those seeking to terminate the provision of spousal maintenance after marriages had been brought to an end (http://www.telegraph.co.uk/news/uknews/6781063/City-broker-forced-to-hire-detectives-in-divorce-battle.html).
Times, though, have changed and, as I've been telling Steve Doughty, the Daily Mail's Social Affairs Correspondent (http://www.dailymail.co.uk/news/article-4957470/Private-detectives-no-longer-needed-break-industry.html), private detectives have fallen out of fashion, featuring in less than one per cent of cases.
There are couple of reasons why, in particular.
Arguably most important of them all is the 2010 ruling in a high-profile divorce which led to fresh consideration of the rules about the sort of evidence which could be used in such proceedings and how it could be gathered.
It centred on the – ultimately successful – demands by Vivian Imerman, the heir to the family behind the Del Monte fruit empire, for the return of 250,000 documents taken from a computer in the office which he shared with the brothers of his wife, Lisa.
The judge presiding in the case, Lord Neuberger, ruled that what were known as 'the Hildebrand rules', by which many lawyers had previously argued permitted the relatively liberal acqusition of material to support divorce petitions, did not amount to a defence against "conduct which would otherwise be criminal or actionable" (https://www.standard.co.uk/news/divorce-husbands-wealth-can-stay-a-secret-in-landmark-ruling-6497538.html).
In the wake of that decision and greater scrutiny by the likes of the Information Commissioner as to how personal data was accessed, separating spouses and their legal advisers became far more circumspect when it came to engaging private detectives.
That coincided with the advent of technology – apps and smartphones – which made it easier for people to gather evidence of the conduct of their husbands or wives via social media, for example. Effectively, it allowed them to become 'DIY divorce detectives'.
Coupled with more cost-conscious separations following the withdrawal of Legal Aid in April 2013, the number of divorces conducted by spouses themselves has more than doubled since the Imerman judgement.
Whilst the overall impact is troubling for those popularly portrayed in drama as habitual wearers of trenchcoats, spouses are not blind to the fact that private eyes now often simply constitute an unnecessary complication in a process which is already sensitive.