The Family Court, Priorities And Penalties

Published on 29 September, 2021 | Hannah Currie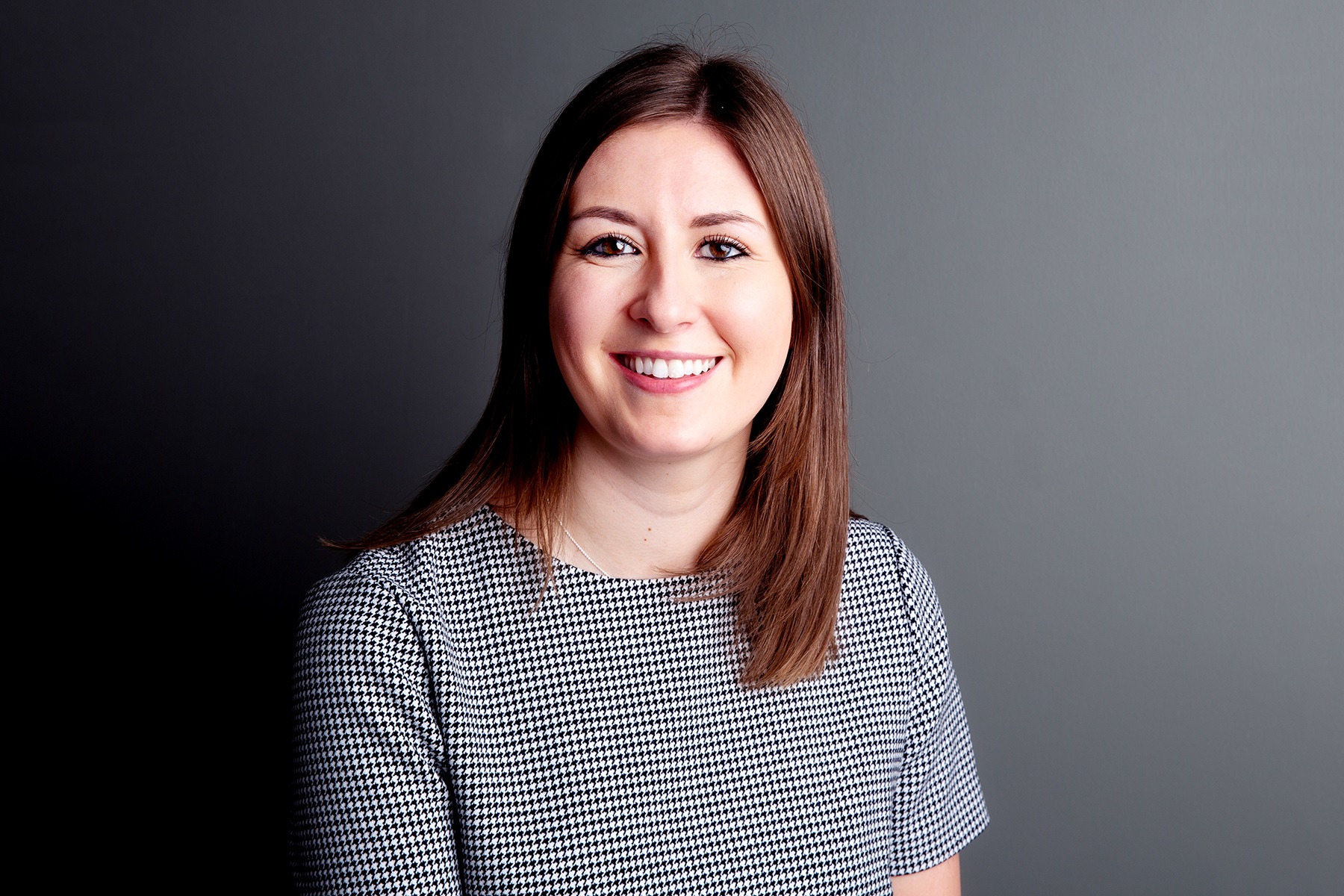 The family court system in England and Wales is busy throughout the year.
Figures released by the Ministry of Justice in June revealed that some 264,091 cases of all kinds started during the course of 2020 (https://www.gov.uk/government/statistics/family-court-statistics-quarterly-january-to-march-2021/family-court-statistics-quarterly-january-to-march-2021#children-act—public-law).
Even allowing for the decision to prioritise certain types of cases because of the Covid pandemic, that still only constitutes a drop of one per cent on the year before.
Given the nature of the issues dealt with in certain of the matters to come before the courts, cases can take time to resolve.
For example, the same Ministry of Justice data indicated that private law children's cases brought to a close between January and March this year had taken an average of 40 weeks to conclude – an increase of 10 weeks in the space of just a year.
During the same period of time, only 22 per cent of public law cases had been concluded within the 26-week limit set out by the Children and Families Act 2014 (https://www.gov.uk/government/news/landmark-children-and-families-act-2014-gains-royal-assent).
Faced with such a scenario, it's imperative that all concerned need to do their bit to ensure that there are no unnecessary delays.
That is particularly true because, as the Children Act of 1989 makes clear, "the child's welfare shall be the court's paramount consideration" (https://www.legislation.gov.uk/ukpga/1989/41/section/1).
The consequences of not helping find a solution has been illustrated by a recent case from Sheffield, the judgement of which has just been published (https://www.judiciary.uk/judgments/committal-for-contempt-of-court-in-open-court-in-sheffield-phillip-hartley/).
It concerned a man found guilty of contempt of court after repeatedly posting details of a case involving one of his children on social media "in flagrant contravention of a court order and defiance of an Act of Parliament".
Those posts included the names of his children as well as "extremely offensive invective directed towards the mother, a CAFCASS officer and a judge".
Family court proceedings, I should point out, are private and may only be reported with the permission of a judge or in accordance with current legislation.
Despite being ordered to remove the offending material by the Attorney General, the man refused to do so. He also refused to attend court hearings into what had happened.
The judge deliberating on the case outlined how the man had "disengaged" with proceedings, at one point stripping naked to avoid being brought before the court.
As a result, he was jailed for 10 months for contempt of court and ordered to pay just over £22,000 in costs.
A final decision in the case he made unlawful comment about had actually been dealt with in June last year.
Nevertheless, his is an example which reinforces the inconvenience caused by people simply not engaging with the family courts.
Myself and my colleagues at Hall Brown have dealt with circumstances which were broadly similar, although not as extreme as in this instance.
When individuals in divorce or children's matters do not respond, the only remedy open to the other party is to obtain a court order.
That adds time and money and stress to the process, especially when the well-being of a child is in question.
It's natural for there sometimes to be disagreements in family cases, as in other court proceedings.
However, what the Sheffield case shows is that, when difficulties arise, the court will use all the available powers at its disposal to expedite matters.
For those men or women who create obstacles and delays or breach restrictions by discussing cases publicly, the consequences can be severe.
Parents should instead set aside whatever enmity or discord that there might be between them in order to provide the best, simplest and quickest resolution for the sake of their children.
Anything else not only carries the potential for damaged relationships well into the future but a short, sharp painful shock in the short-term too.