Taking Domestic Abuse Seriously In The Family Courts

Published on 06 May, 2022 | Melanie Kalina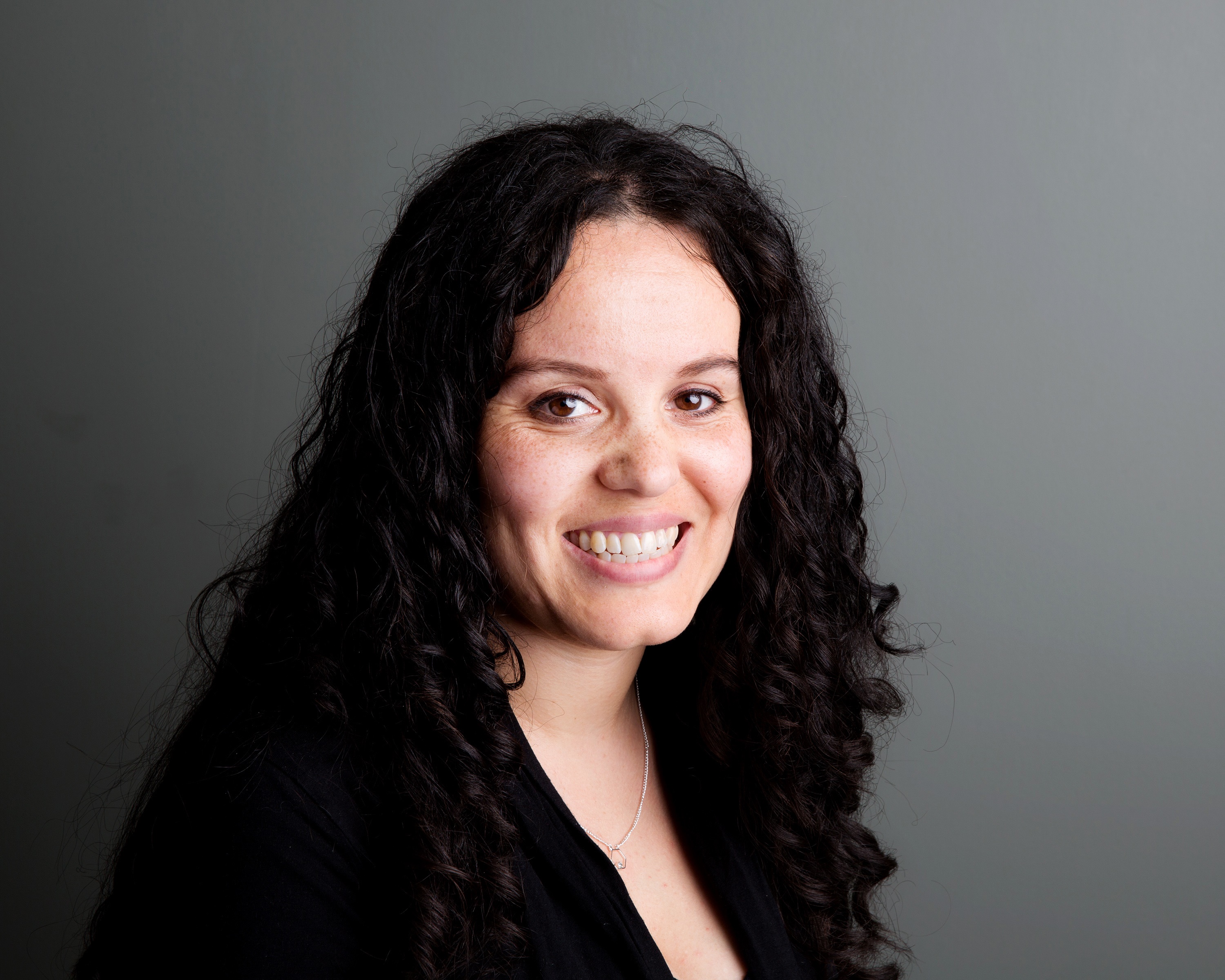 Of all the challenges faced by family courts across England and Wales, dealing with issues presented by domestic abuse is arguably one of the most acute.
Figures published by the Ministry of Justice earlier this month showed a three per cent reduction in the number of domestic violence orders made last year compared to the same period during 2020 (https://www.gov.uk/government/statistics/family-court-statistics-quarterly-october-to-december-2021/family-court-statistics-quarterly-october-to-december-2021#domestic-violence-remedy-orders).
As much as any downward trend in such statistics might be welcome, the latest information needs to be put in a fuller context.
The previous year had, of course, been an exceptionally poor one for anyone with concerns about the prevalence and consequences of domestic abuse.
Problems seemed to be exacerbated during the pandemic. Despite the latest figures showing a reduction in the number of domestic violence orders made, research produced by the House of Commons' Library reported how calls to the National Domestic Abuse Helpline between April and June 2020 actually rose by 65 per cent when compared to the first three months of that year (https://commonslibrary.parliament.uk/domestic-abuse-and-covid-19-a-year-into-the-pandemic/).
Furthermore, if we look a little deeper at the Ministry of Justice data in order to track patterns in abuse cases handled by the courts over a longer period of time and outside of lockdown, the picture looks even more worrying.
There were 38,528 domestic violence orders (non-molestation or occupation orders) made during the course of 2021. That represents an increase of 70 per cent in just a decade.
The issue has become so troubling that the Government announced a new pilot scheme last month to provide victims of domestic abuse with better support (https://www.gov.uk/government/news/pioneering-approach-in-family-courts-to-support-domestic-abuse-victims-better).
It's an initiative which "aims to improve information sharing between agencies such as the police, local authorities and the courts".
Although a laudable attempt to improve how such matters are dealt with, a potential limitation was highlighted by Nicole Jacobs, the Domestic Abuse Commissioner for England and Wales.
In the same press release which announced the plan, she warned that "crucial to the success of these pilots will be ensuring that domestic abuse…is fully understood and the risk it poses to survivors and children is taken into account throughout the proceedings."
Her comments echo the findings of an authoritative new report from a charity working with professionals to "transform the response to domestic abuse".
SafeLives works with those dealing with victims and perpetrators. It also challenges those who commit domestic abuse to change their behaviour in an effort to prevent future offences.
The organisation's study, entitled 'Hit and Miss', involved speaking to 35 individuals working across both the legal system and public or charitable bodies tackling domestic abuse (https://safelives.org.uk/).
It found that there were "clear knowledge gaps", such as a lack of ability to recognise or understand certain types of abuse, and a failure to respond "appropriately".
Alarmingly, SafeLives also highlighted the need for better appreciation of the emotional and psychological impact of abuse on survivors – adults and children alike – resulting from their use of the family court system.
It also emphasised the difficulties which they sometimes face when seeking to have the family courts address and provide protection from offending behaviour.
Domestic abuse – whether physical, emotional or psychological in nature or presented as coercive and controlling behaviour – is now a common feature of our caseload and that of many other family law firms across the country.
In our experience, victims of abuse can find the legal process unintentionally adds to their original trauma.
The courts, Cafcass and solicitors rightly need to explore the factual and evidential basis of abuse allegations issues. However, as SafeLives and even the Government have identified, they might not always approach these very sensitive matters in the right way.
Similar to the pilot scheme put in place by ministers, the Children's Law team at Hall Brown favours a multi-agency approach in order to provide clients with the support which they need.
We have access to a wider range of professionals to support clients and their families while they go through the legal processes needed to press on with their lives.
One thing which is apparent is that abuse survivors want clarity and compassion. They want to know what's expected of them and to be able to contribute what is required, albeit with the necessary support to help them cope with the experience.
The legal process can be intimidating for many people who have not been subjected to abuse. For those men and women who have – and who are examined on the details of what they have suffered – it can be even more daunting and emotionally exhausting.
By helping survivors, we may sadly not reduce the incidence of domestic abuse but we can at least ensure that we provide a sensitive, compassionate approach to evidence gathering as well as clear advice to avoid the risk of compounding the distress which such behaviour causes.