North West Top Billing For Hall Brown In High Net Worth Ranking

Published on 03 February, 2021 | Sam Hall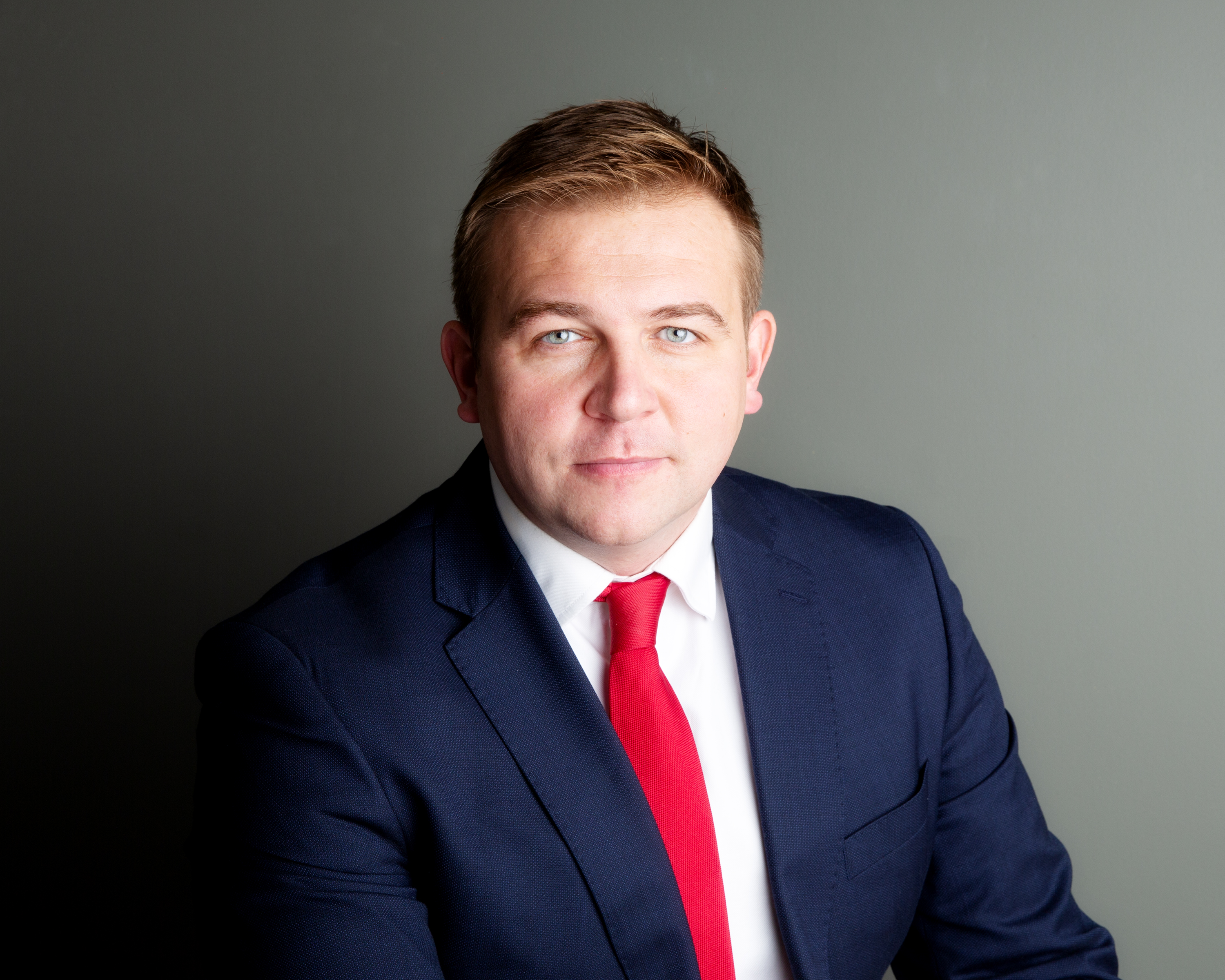 One of the country's most dynamic law firms has claimed top billing among the North West's family law specialists in a new ranking of advisors to high net worth clients.
Hall Brown Family Law has seen two of its Manchester partners named in the Spear's 500 – a listing of private client advisors – more than any other firm from the region.
Andrew Newbury and Beth Wilkins were both named as among the top recommended family lawyers.
They were also joined on the list by two colleagues from Hall Brown's London office – partner Izzy Walsh and consultant Catherine Bell.
Co-founder and Senior Partner Sam Hall said that the Spear's ranking emphasised how Hall Brown had quickly cemented its place among the UK's very best family law practitioners.
"That simply comes down to the calibre of individuals working across all three of our offices.
"We have succeeded in bringing together some of the most renowned and hard-working family lawyers as well as an incredible support staff.
"Everyone has helped us establish ourselves as being capable of providing a truly excellent standard of support for individuals who come to us seeking advice."
The Spear's 500 became the world's first comprehensive guide to the top private client advisers, wealth managers and high net worth service providers when it was published three years ago.
In addition to family law, it lists some of the foremost advisors in a diverse range of categories, including art, asset management, aviation, property and interior design.
Its latest edition (https://spears500.com/ranking/?categories%5B%5D=Family+Lawyers) cites Andrew Newbury for his "ferocious intellect" and a "knowledge of procedures [which] is second to none" and describes Beth Wilkins as the "doyenne of family law in the north west", combining "empathy with relentless drive".
Izzy Walsh, who has overseen a considerable expansion of work since becoming head of Hall Brown's London office in 2019, is singled out for the volume of international cases which she handles.
Meanwhile, the recruitment of Catherine Bell, who joined Hall Brown as a consultant last year, is summarised as "something of a coup", given both her ability and the breadth of her experience as a family lawyer.
The Spear's ranking is a further indication of the continued progress made by Hall Brown.
In October, the firm was named among the country's 200 best law firms in England and Wales by The Times for the third consecutive year, while the prestigious legal directory Chambers & Partners featured Hall Brown as the only boutique practitioner of four firms included as Band 1 family law advisors in Greater Manchester and the surrounding area.
The Times' and Chambers' listings also followed Legal 500's decision to once more rank Hall Brown as a Tier One family law firm.