Marital Collapse And The Menopause

Published on 09 December, 2022 | Zoe Round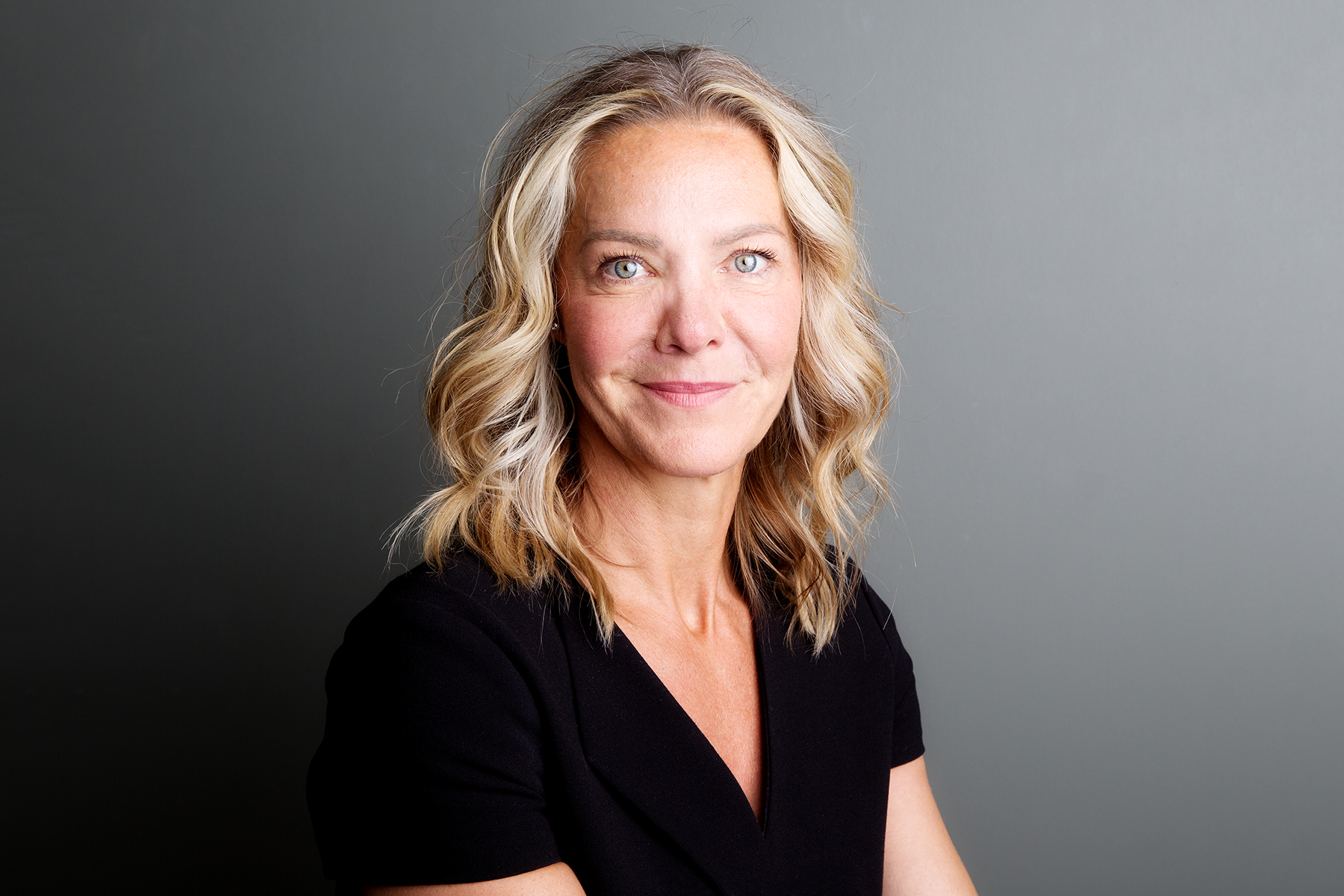 During 2021, some 113,505 marriages across England and Wales ended in divorce.
Figures published by the Office for National Statistics (ONS) at the start of November provided the grounds on which they were granted (https://www.ons.gov.uk/peoplepopulationandcommunity/birthsdeathsandmarriages/divorce/bulletins/divorcesinenglandandwales/2021).
That data reveals that 13 per cent followed petitions by husbands because of their wives' unreasonable behaviour.
However, such petitions cover a range of misconduct and, helpful as the ONS information is, it doesn't give any further, finer detail as to why these marriages actually broke down.
It's important because as those pressing for the introduction of 'no-fault' divorce made clear, allegations regarding behaviour were sometimes simply due to spouses having to point the finger to exit a marriage under the law which had been in place for the last half-century.
Recent research suggests that there might be another factor too.
A study involving more than 1,000 women has concluded that a large proportion blamed their marriage problems, including divorce, on the menopause (https://news.sky.com/story/many-women-blame-menopause-for-marriage-problems-survey-says-12723405).
The survey was conducted on behalf of the Family Law Menopause Project and Newson Health Research and Education.
Although the findings are noteworthy, I would suggest that they are not entirely a surprise.
The menopause is a natural part of the ageing process for women and is experienced on average at 51 years of age in this country.
Even before that stage, though, a woman's hormonal balance starts to shift, a period known as the 'peri-menopause'. For some women, that can happen at any point from their twenties onwards.
According to the NHS, there are an estimated 13 million women in the UK – one third of the female population – who are currently menopausal or peri-menopausal (https://www.engage.england.nhs.uk/safety-and-innovation/menopause-in-the-workplace/#:~:text=It%20is%20estimated%20that%20there,can%20last%20for%20several%20years).
So common are the consequences for women that the Government launched a Menopause Taskforce in February with the aim of "breaking down taboos and ensuring better access to treatment and support" (https://www.gov.uk/government/news/nations-unite-to-tackle-menopause-taskforce).
The initiative was greeted warmly, not least because it heralded a consultation about making low-dose hormone replacement (HRT) available over the counter rather than only on prescription.
As the latest study suggests, that might be crucial in helping menopausal women having to experience not only considerable physical change but a divorce as well.
Only a third of those who responded to the questionnaire reported being offered HRT to relieve their symptoms. Two-thirds of those who were said that it had been of benefit.
Clients have described how the anxiety or irritation generated by the menopause can contribute to marital rifts.
As a family lawyer, I am only too well aware of how relationships can be difficult at the best of times due to any number of factors. The menopause and the effect of the current cost of living crisis on household finances are just two.
That is why Hall Brown recommends individuals who approach us with a view to divorce consider counselling in order to determine whether their marriages really have irretrievably broken down.
Anything which can improve understanding of issues such as the menopause and how they can undermine marriages and perhaps relieve some of the pressures felt by spouses is to be welcomed.