Hall Brown Shortlisted for Family Law Award

Published on 02 September, 2019 | James Brown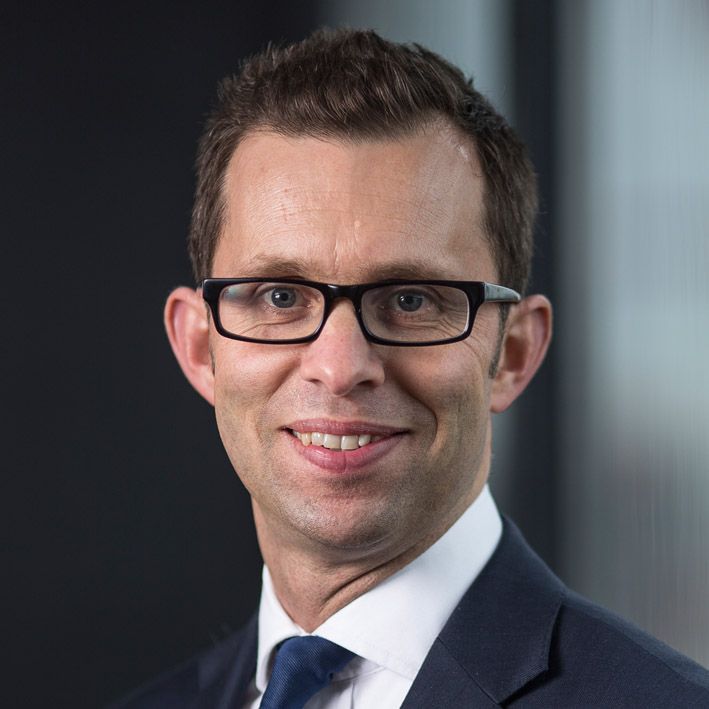 The work of one of the country's most dynamic law firms has been rewarded with a nomination for one of the UK's foremost awards open to family lawyers.
Hall Brown Family Law is among five nominees in the Family Law Firm of the Year – North category in the 10th Family Law Awards.
Managing Partner James Brown has described how making the shortlist represents "another wonderful tribute" to the work undertaken by Hall Brown's team.
It follows the recent nomination of Mr Brown and co-founder Sam Hall, the firm's Senior Partner, for a Law Society award in recognition of their campaign to save the Family Drug and Alcohol Courts' (FDAC) National Unit.
Mr Brown said: "The Family Law Award nomination is particularly heartening as it's recognition of the quality of work that we do as family lawyers.
"These are awards which carry a great deal of weight within our profession and to be included alongside other, much longer established firms illustrates how far we have come in the three years since we opened our doors.
"Given the criteria which the award judges have set out, it also underlines how what we do is very much a team effort and recognition of the contributions made both by our lawyers and administrative team alike."
The Family Law Awards were introduced in 2010 to "recognise the important work of family lawyers".
The Family Law Firm of the Year – North category is one of four regional awards decided on legal expertise provided by nominated firms, their support for employees' career progression and community initiatives which they participate in.
Hall Brown's instrumental role in efforts to save FDAC was central to Mr Brown and Mr Hall's nomination for their Gazette Legal Personality of the Year which was announced at the end of June.
Almost a year after they launched a campaign to save the system helping to prevent the children of parents addicted to drugs or alcohol from being taken into care, the Government stepped in and promised £15 million to extend the work of Family Drug and Alcohol Courts (FDACs) and another programme known as Family Group Conferencing across up to 40 areas in the course of the next year.
Winners of the Family Law Awards will be named during a ceremony at London's Ballroom South Bank on Wednesday, 27th November.