Hall Brown Lawyers Named Among UK's Best High Net Worth Advisors

Published on 27 July, 2020 | Sam Hall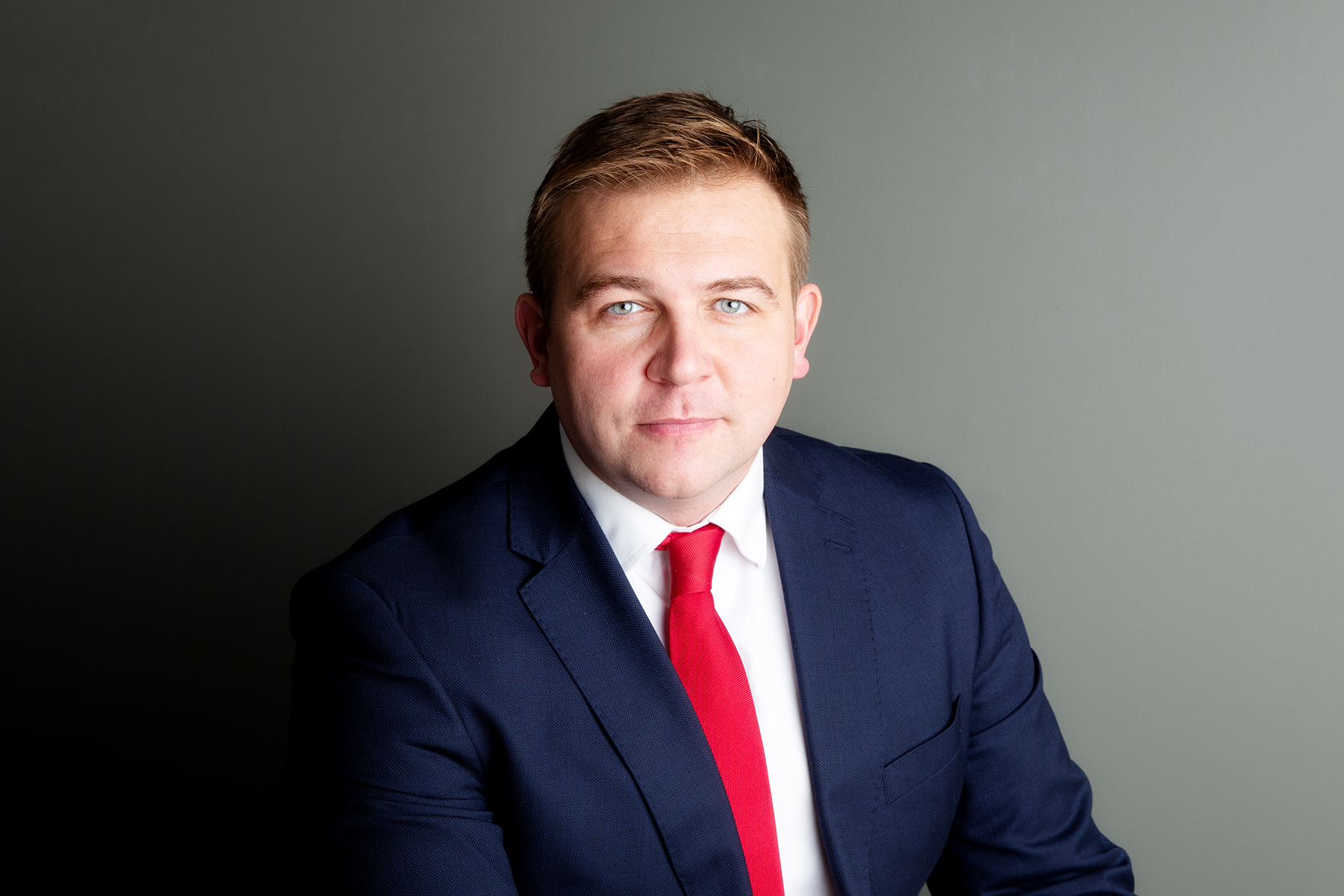 An increase in complex cases handled by one of the country's most dynamic family law firms has helped propel members of its fast-growing London team onto a ranking of the UK's top advisors for wealthy clients.
Izzy Walsh, who heads up Hall Brown Family Law's office in the capital, has been included in a list of leading High Net Worth (HNW) advisors compiled by the influential rankings Chambers and Partners, along with her colleague, Consultant Catherine Bell.
The firm's co-founder and Senior Partner, Sam Hall, said that the listing underlined how an emphasis on "quality, capable recruitment" had swiftly cemented Hall Brown's place among Britain most renowned legal practitioners.
The Chambers and Partners' HNW ranking follows the publication of its UK legal guide, which saw Hall Brown secure its place as a Band One practice for the first time and both Ms Walsh and Ms Bell feature as two of London's best family lawyers.
Mr Hall said the latest listing also set the seal on a remarkable first year of progress since Hall Brown moved to new and larger London offices at Lincolns Inn Fields.
"Izzy and her colleagues have exceeded our expectations since we opened the London office, bringing in a large and very diverse range of cases, so it's wonderful to see how both she and Catherine have been recognised for those skills in Chambers' HNW guide.
"A significant proportion of the work which they handle involves complex matters, including children and finance, often extending across the borders of multiple countries.
"Just as our Manchester headquarters has developed its own reputation, our London office has attracted a calibre and range of clients which might previously have considered going to one of the longer established firms.
"That, I think, is down to the quality of the work which we do in London, Manchester and our recently opened Sheffield office as well as the calibre of individual who we have managed to recruit.
"It bodes very well for the future as we continue to expand without losing sight of the need to focus on the diverse needs of clients and the very high standards which we all set ourselves."
Ms Walsh joined Hall Brown in February last year from Dawson Cornwell to spearhead the Lincoln's Inn Fields office, since when, said Mr Hall, she had overseen a "remarkable expansion".
The Chambers' HNW guide judgement of Ms Walsh – who was promoted to partner in March – echoes Mr Hall's comments, noting her ability to bring in "really interesting and good cases", due in part to her being a Russian speaker.
Ms Bell, who is the Hall Brown London bureau's latest recruit, is recognised for "a wealth of experience advising high net worth clients on complex financial disputes arising from divorce" from a career spanning more than two decades.
Late last year, the firm was described as "exceptional" in the Chambers and Partners legal guide.
It was just one a series of similar plaudits, which also saw Hall Brown retain its status as a Tier One firm in the Legal 500 rankings.
Hall Brown also kept its place among The Times' 200 Best Law Firms in England and Wales for the second successive year with Ms Walsh singled out for her experience in dealing with Russian and former CIS cases.