Hall Brown FDAC Campaign Nominated for Law Society Award

Published on 30 July, 2019 | James Brown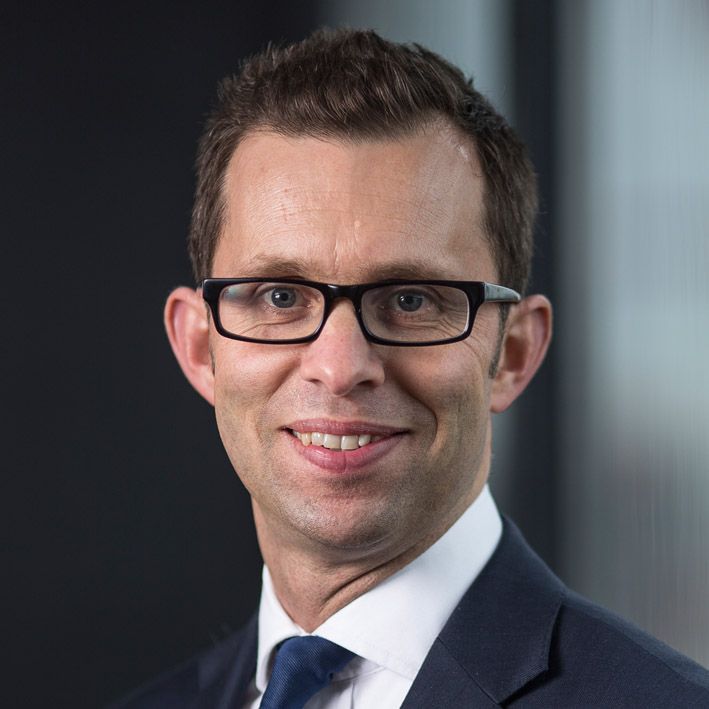 The founders of one of the country's most dynamic family law firms have been nominated for a prestigious Law Society award for their part in saving a court system helping to prevent the children of parents addicted to drugs or alcohol from being taken into care
Sam Hall and James Brown of Hall Brown Family Law are among those who have been shortlisted in the Society's 13th annual Excellence Awards.
The joint nomination for Mr Hall and Mr Brown is one of six in the running for the Law Society Gazette Legal Personality of the Year award and follows their launch of a successful campaign to save the Family Drug and Alcohol Courts' (FDAC) National Unit.
Mr Brown, Hall Brown's Managing Partner, described how news of the nomination had come as a great surprise.
"We really had no idea that we had even been put forward for this terrific award, so to find ourselves in such illustrious company is an absolute thrill.
"Given the Government's decision earlier this year to commit money to extend the work of the FDACs, we regard this as recognition not just for ourselves and everyone in the firm but all of those who joined the campaign to save a system which we were convinced was simply too important to ignore."
The Law Society's Excellence Awards' are considered tribute to "the brightest and best" in the legal profession and cover 23 separate categories, ranging from individual to firm-wide and sector specific prizes.
Hall Brown's shortlisting follows two months after the Government stepped in and promised £15 million to extend the work of Family Drug and Alcohol Courts (FDACs) and another programme known as Family Group Conferencing across up to 40 areas in the course of the next year.
That decision came almost a year after Hall Brown kickstarted a campaign to save the FDAC National Unit following Whitehall's withdrawal of funding.
The campaign raised more than £280,000 from a group of private backers and philanthropists, which Mr Brown suggested had acted as a "a vital bridge" to enable the court system to continue before the announcement of cash support by Children and Families Minister, Nadhim Zahawi, in May.
FDAC involves a team of social workers, psychiatrists or psychologists, substance misuse specialists and domestic violence experts working closely with the FDAC Judge, parents and relevant services.
FDAC cases are dealt with in care proceedings but, in addition to the usual court hearings, the parents involved meet the same judge every two weeks to track their progress.
Independent academic research has found that mothers dealt with by the FDACs are 53 per cent more likely to have stopped their substance abuse and 48 per cent more likely to be reunited with their children than those going through ordinary care proceedings.
In addition, a major review of the care system, funded by the Nuffield Foundation and published last June, recommended that the Department of Education and the Ministry of Justice learn lessons from the FDAC model of care proceedings to help alleviate what it described as "a crisis" in children's social care and the family justice sector.
Speaking after the awards shortlist was revealed, Law Society president Simon Davis said: "There are more than 140,000 solicitors in England and Wales – to be shortlisted for an Excellence Award is to be recognised as among the very best of the profession.
"The firms and solicitors shortlisted should be commended for going above and beyond to support their clients, often navigating tricky and sometimes contentious areas of the law.
"With the justice system so under strain, we should take this opportunity to celebrate the incredible work solicitors do day-in and day-out – and to recognise the immense contribution they make to our society."
Winners of the Excellence Awards will be named during a ceremony at London's Grosvenor House Hotel on Wednesday, 23rd October.