Grapes Of Wrath: Divorce, Family Business And 'Brangelina'

Published on 28 February, 2022 | Hannah Currie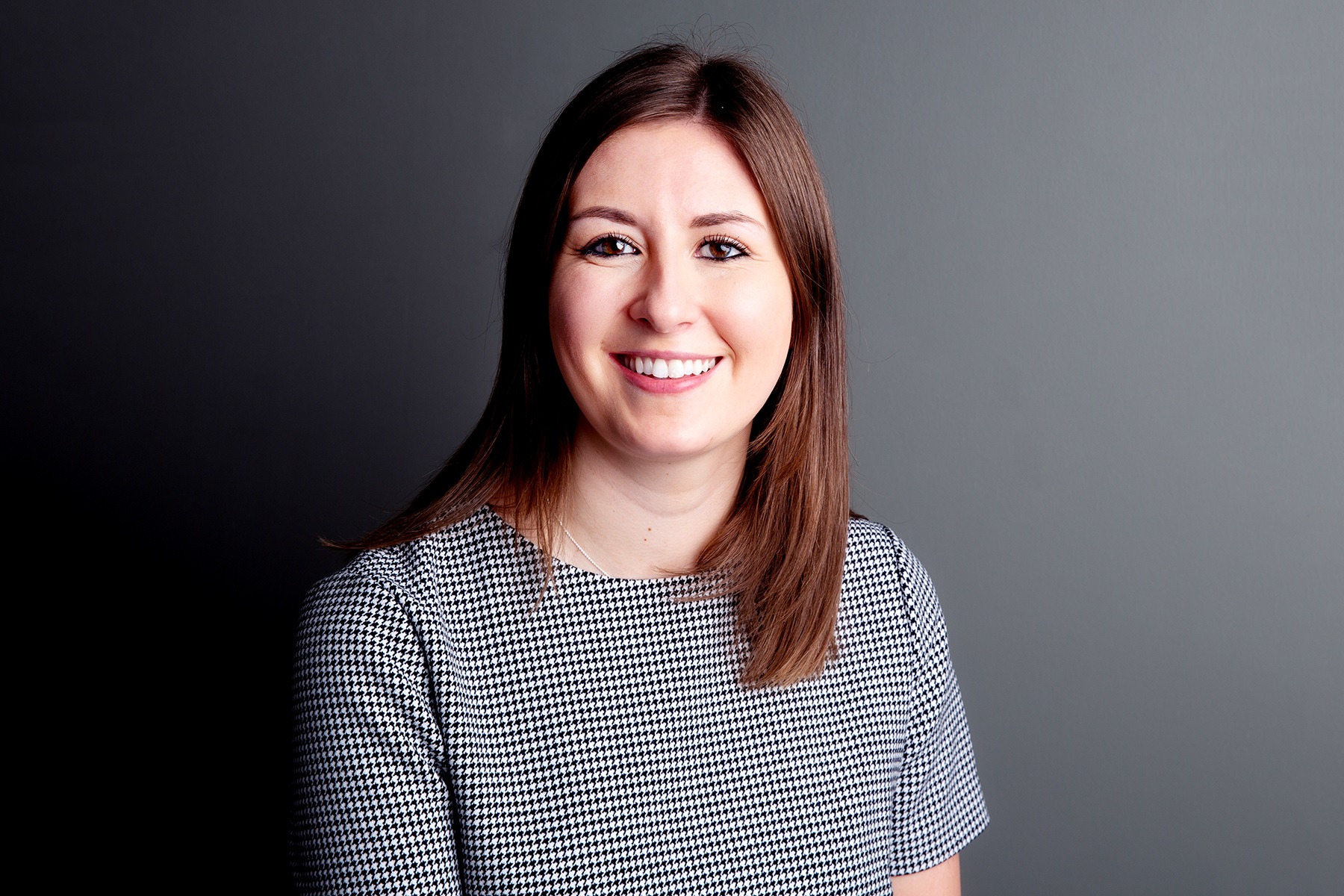 Regular readers of this 'blog will occasionally have heard myself or my Hall Brown colleagues refer to how most divorces are concluded amicably.
There are, of course, cases which demonstrate how some separating couples find it difficult to end their marriages without rancour.
Even spouses who find the administration of divorce – the issuing of a petition and the granting of the decrees nisi and absolute – to be straightforward can encounter conflict when it comes to deciding on arrangements for their children or dividing joint assets.
A notable example of that has featured in our national newspapers in recent days.
The stories have featured the latest instalment of a protracted divorce involving the actors Brad Pitt and Angelina Jolie and have arisen from a court case in Los Angeles.
Mr Pitt and Ms Jolie famously met on a set of a movie in which they were both starring in 2004 and married in 2014, only to break up two years later.
The celebrity couple – known to tabloid newspapers by the joint name 'BrAngelina' – have been engaged since in lengthy proceedings relating to their six children.
However, Mr Pitt has also reportedly objected to Ms Jolie's sale of her half of the French chateau where they had their wedding ceremony and which they later turned into a successful vineyard (https://www.thetimes.co.uk/article/72f7c574-90ff-11ec-9569-fea923928840?shareToken=107b1c73744d8a0fb557b209fbcffe30).
He alleges that she didn't have his consent to sell her share to a Luxembourg-based property and spirits business.
There are, of course, few divorces which can match that of Pitt-Jolie for wealth and stardust.
Nevertheless, broad issues of this latest dispute are actually reflected in the end of other marriages, including many in England and Wales.
Such conflicts are also arguably more common now than in previous generations due to several factors.
A glance at the most recent figures issued by the Office for National Statistics (ONS) show that roughly one-fifth of men and women who tied the knot in 2018 had seen a previous marriage end in divorce (https://www.ons.gov.uk/peoplepopulationandcommunity/birthsdeathsandmarriages/marriagecohabitationandcivilpartnerships/bulletins/marriagesinenglandandwalesprovisional/2018).
On average, those individuals who chose to wed men and women who had already been divorced were in their early fifties, a time in life when many will have progressed their careers and have a home, pension, savings and possibly children too.
All those ingredients make for a more complex situation when it comes to splitting up what they own on divorce.
It's especially true when we consider that in years past, a house and bank account constituted the bulk of many couples' assets.
Just as Brad Pitt and Angelina Jolie retained a share in what they seem to have regarded as a family vineyard business, so too do the thousands of couples here who have established small companies.
Data made available by the House of Commons' Library in December shows that the number of firms operating in the UK has increased by 2.1 million since the turn of the century (https://commonslibrary.parliament.uk/research-briefings/sn06152/).
The vast majority of all private sector businesses are small enterprises and the founders of some of those will add a spouse or partner to the payroll as a tax saving measure.
That is fine when both the marriage and business are ticking along nicely. When either experience problems, that can spell trouble.
Hall Brown has handled a considerable number of divorces in which spouses keep shares in a family business as part of the financial settlement.
It is generally accepted that if a spouse not involved in a company wants to sell their shareholding, then their former husband or wife will be given first refusal to purchase it.
Just such a point has been made by Brad Pitt in the suit filed in Los Angeles.
There are situations where former spouses may consider unilaterally disposing of a stake in a business almost to spite their exes if they did not exactly part on the best of terms.
However, we would strongly advise not to succumb to any temptation of that sort.
Far from scoring points against a former partner, they can greatly exacerbate whatever tensions are already present and lead, for instance, to difficulties in other areas of common dealing which remain, such as care arrangements for any children.
The children may themselves object to sale, given that business assets may constitute a viable inheritance.
An individual selling their interest in a family company might be subject to a claim for compensation and that's before we come to the potential impact which such a dispute might have on a firm's commercial prospects.
That is why I believe that it is always best to deal with each aspect of divorce in a purely practical manner.
Being conciliatory rather than spiteful creates a more positive environment in which to end a marriage.
Seeking to put one over on an ex might feel satisfying initially but could lead to an outcome which, unlike the fine rosé wine produced by BrAngelina's French vineyard, is distinctly unpalatable.