Good Times Roll As Hall Brown Completes Rankings Hat-Trick

Published on 09 November, 2021 | James Brown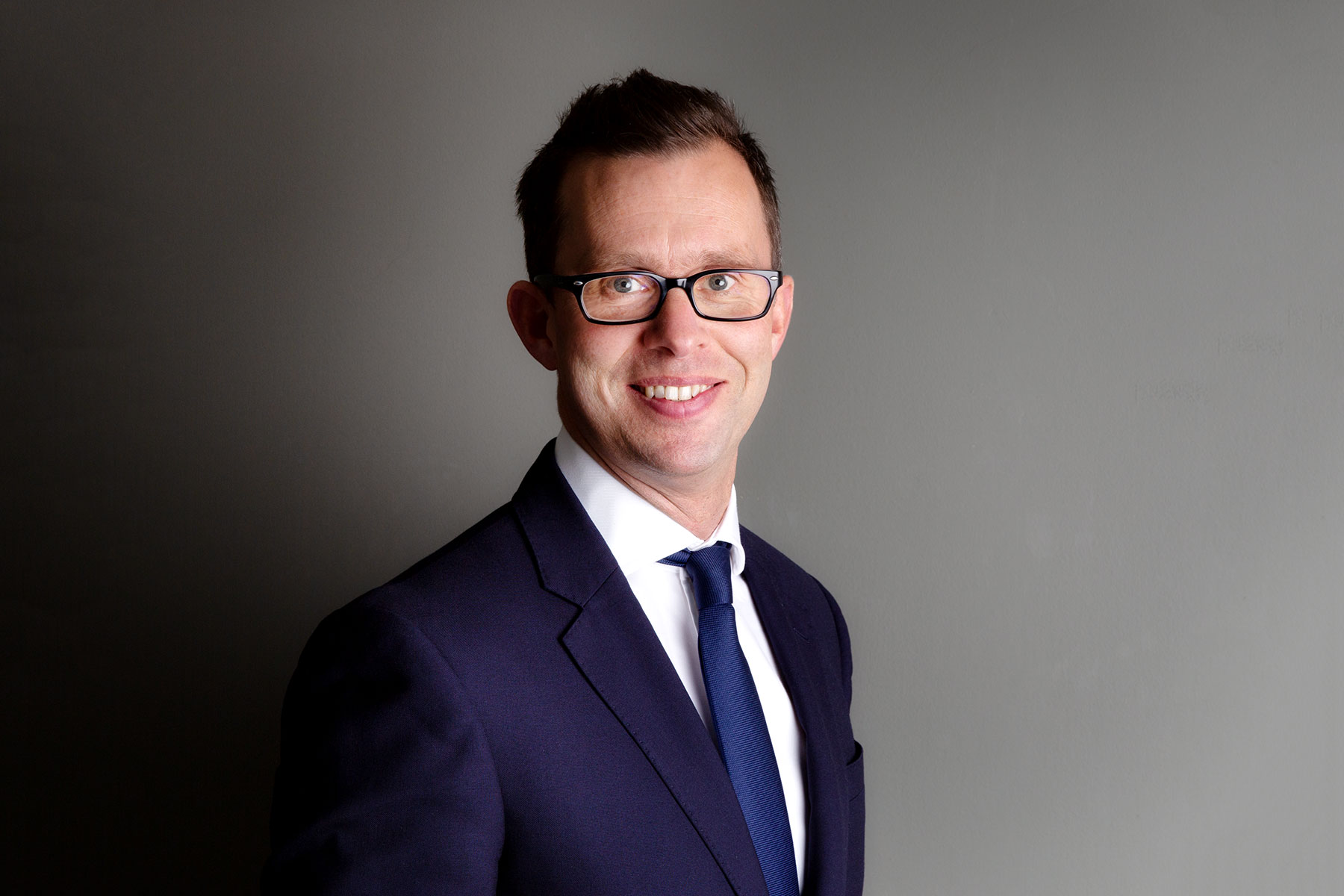 Hall Brown Family Law has completed an "astonishing" month by rounding out a rare hat‐ trick of appearances in the UK's most prestigious legal rankings.
The Times newspaper has revealed that the firm has retained a place in its listing of the 200 best law firms in England and Wales for a fourth consecutive year.
It follows Hall Brown's inclusion once again in the top tier of family practitioners in the Legal 500 and Chambers and Partners classifications, both of which were published in the last few weeks.
Within the last fortnight, the firm has also been celebrated at the North West Business Masters Awards and seen Managing Partner James Brown named Professional Services Leader in the North West Leadership Awards.
Mr Brown said that Hall Brown's growing honour roll was tribute to the abilities and dedication of its staff.
"The last six weeks have really been astonishing for the way in which everyone's hard work has been recognised.
"Everyone in the team strives to provide the very best service possible to our clients but it's also incredibly heartening to achieve a position in a ranking such as that compiled by The Times which depends on the opinions of our legal industry peers.
"All of the fee earners and administrative staff in each of our three offices have played their part in this success.
"It demonstrates how far we have come and how much we have achieved together, not just over the last, very challenging 18 months but in the five years since Hall Brown launched."
Research for The Times's ranking was conducted by the international market research firm Statista, which asked more than 4,500 solicitors and barristers to recommend the best law firms out of 10,000 in England and Wales working across a range of commercial, public and private client disciplines.
Hall Brown's inclusion as one of only four North West firms in the latest list means that it has now been included in every edition since The Times introduced the ranking in 2018.
Hall Brown was one of only eight law practices in the region to be named as Tier One family law specialists by Legal 500. The firm also retained its Band One status in Chambers and Partners.
More of its partners named as Leading Individuals across both of those rankings than any other firm in the North West, while the heads of its offices in London and Sheffield were also singled out for praise.
Last week, the firm was judged to be the North West's leading professional services business company in the North West Business Masters Awards. It was also shortlisted in the Awards' Small Business category.
That title came hot on the heels of Mr Brown being named Professional Services Leader in the North West Leadership Awards.
In September, his Hall Brown co‐founder, Senior Partner Sam Hall, was one of only three Manchester‐based solicitors to feature in a list of the UK's 100 best private client lawyers.
Earlier this year, Hall Brown, which employs 49 people, including 37 of whom are fee earners, announced that its turnover had increased from £4.1 million to £5.2 million over the previous 12 months.