Will Taylor

Chief Financial and Operations Officer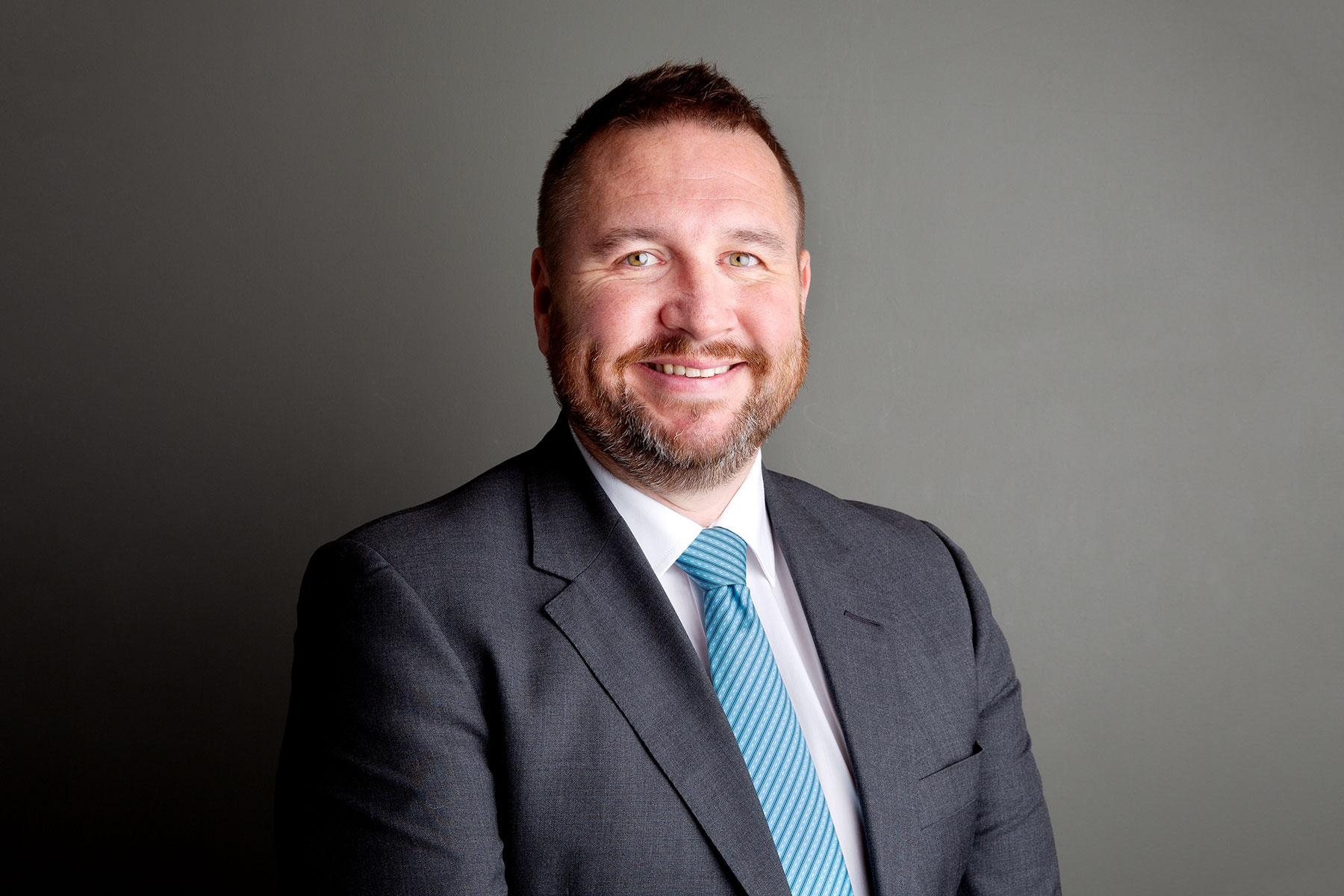 Will is our Chief Financial and Operations Officer and leads the central service delivery at Hall Brown.
Will has 15 years' experience in finance leadership roles in consumer-facing businesses, with a strong track record of transformation and success. He brings a personal and inclusive approach to financial management, with a strategic, results-driven focus to deliver effective change.
For 5 years prior to joining Hall Brown, Will worked as CFO for Network Digital Marketing, a digital consumer membership business which took investment from one of Europe's largest private equity houses, Bridgepoint. During his time at Network both revenue and profit tripled.
Will's background also includes 10 years at AiM listed, wealth management business, Brooks Macdonald, working across both their fund management and real estate teams as the financial lead. In 2018 Will delivered the sale of the Brook Macdonald property division to Rendall and Rittner, one of the country's leading residential management agents.
In both of these previous roles Will was responsible for leading the development and implementation of key financial strategies and initiatives alongside delivering successfully in other key central services such as compliance, HR, legal, IT, insurance, ESG and real estate.
Will is a double prize-winning Fellow of the ICAEW, having qualified as a Chartered Accountant with BDO in Manchester in 2007, and holds a degree in Mathematics from the University of Nottingham.