Victoria Beever

Archiving and Office Administrator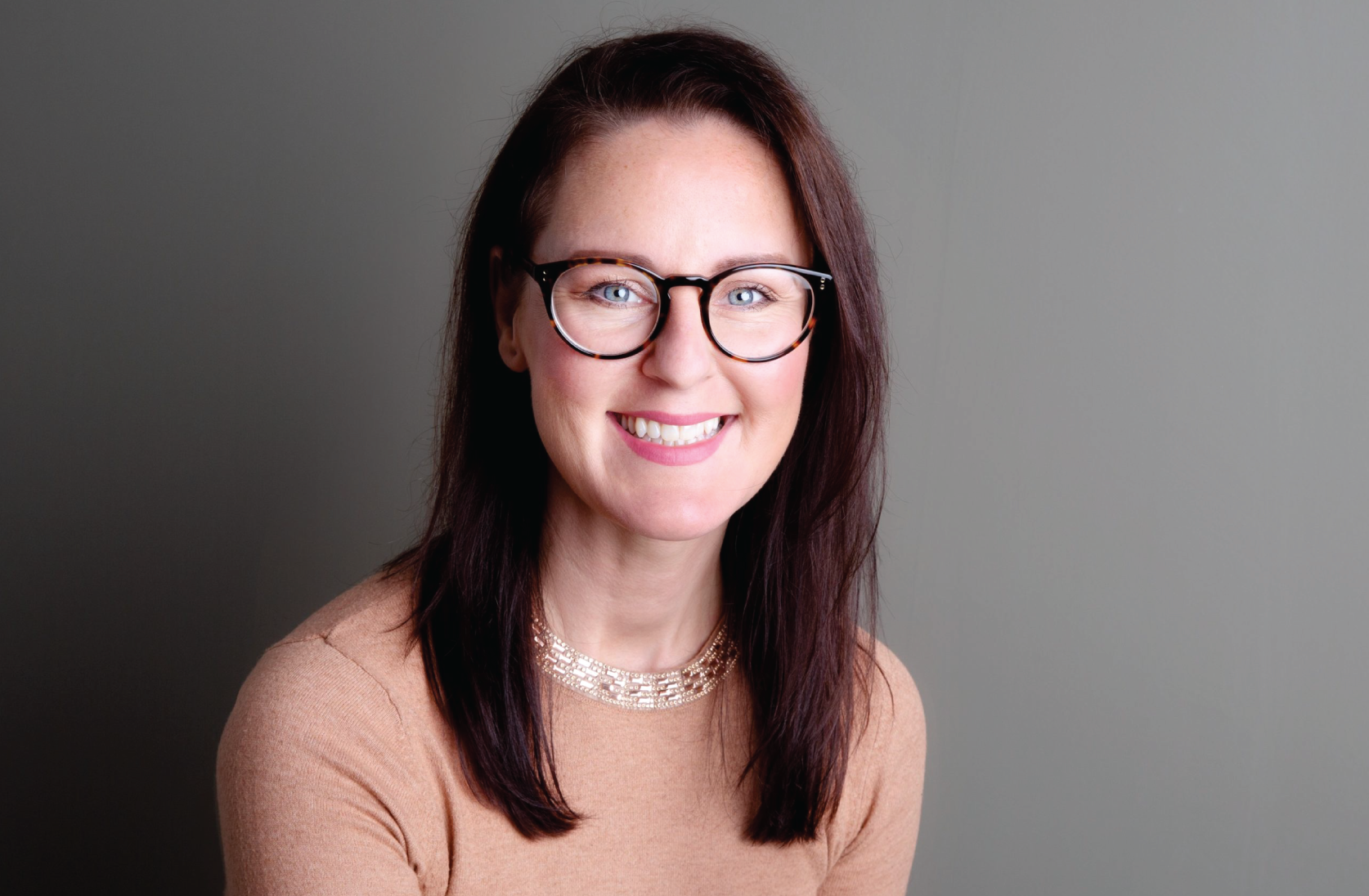 Victoria has spent the majority of her career in administrative roles, starting out in the recruitment industry. She spent 13 years living and working in Dubai before returning to Manchester.
Victoria thrives in an office environment and prides herself on her efficiency and proactiveness, which enables her colleagues to carry out their roles to the highest standard.
Outside of work, Victoria enjoys travelling, reading, and photography, and has recently taken up the violin.