Rebekah Edwards

Associate Solicitor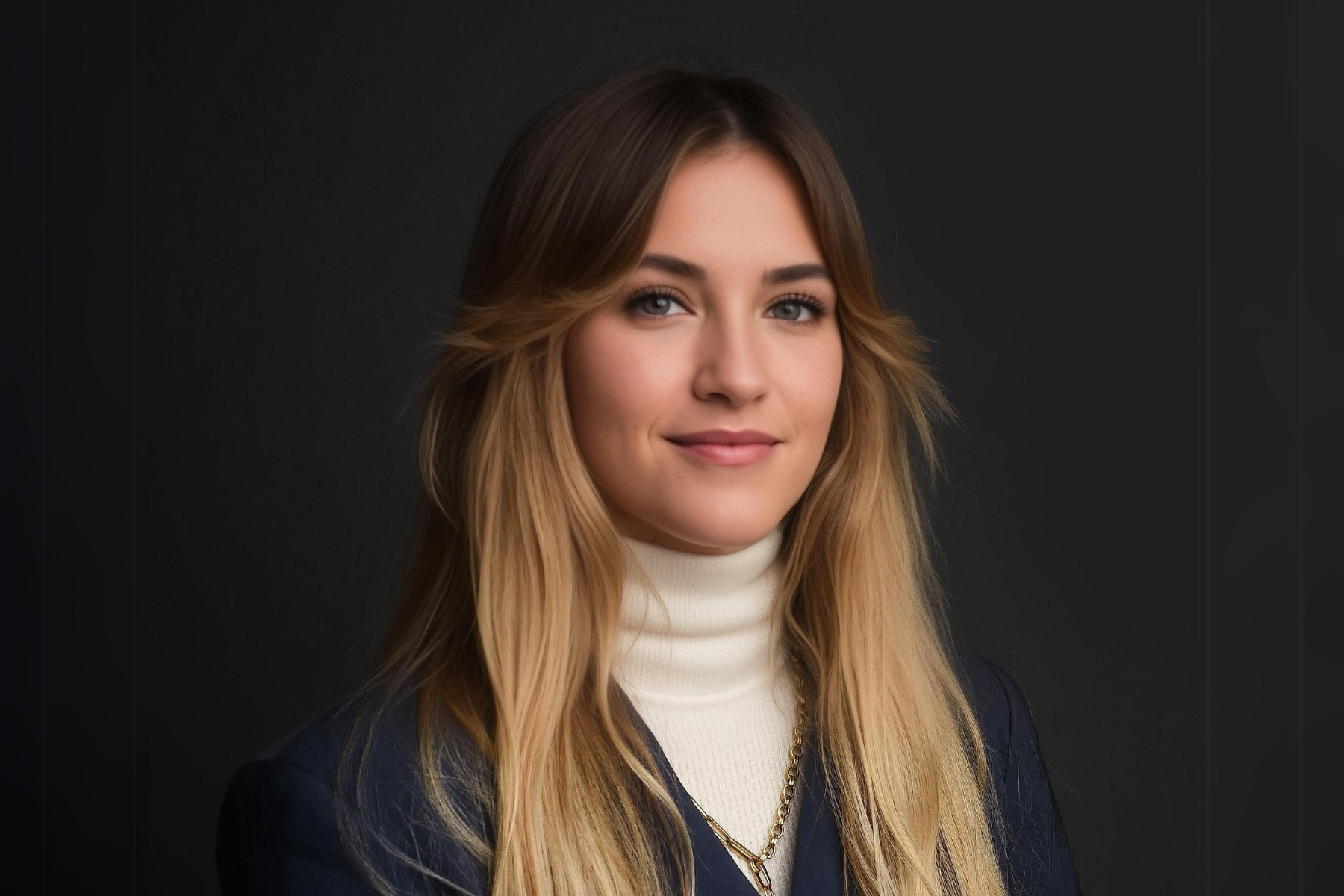 Rebekah qualified as a solicitor in August 2020, having completed her training at the Manchester office. She joined the firm in July 2017 and relocated to the London office in May 2021.
Rebekah has a breadth of experience dealing with a wide range of private family law matters, which include divorce and associated financial matters, cohabitee disputes and issues relating to the arrangements for children. In particular, Rebekah has experience assisting on high value financial settlements, which often involve complex business structures, international elements, or jurisdictional disputes.
During her training, Rebekah completed an eight month secondment at a commercial law firm in Manchester, where she sat in the corporate team. Rebekah gained experience in relation to complex business structures and corporate transactions, such acquisitions and private equity investments. Rebekah has found that this experience has been invaluable whilst assisting on cases which involve complicated, high value, business interests.
Rebekah prides herself on her patient and understanding approach. Rebekah is committed to her clients and strives to achieve the best possible outcome for each of them.