Matthew Hodgson

Solicitor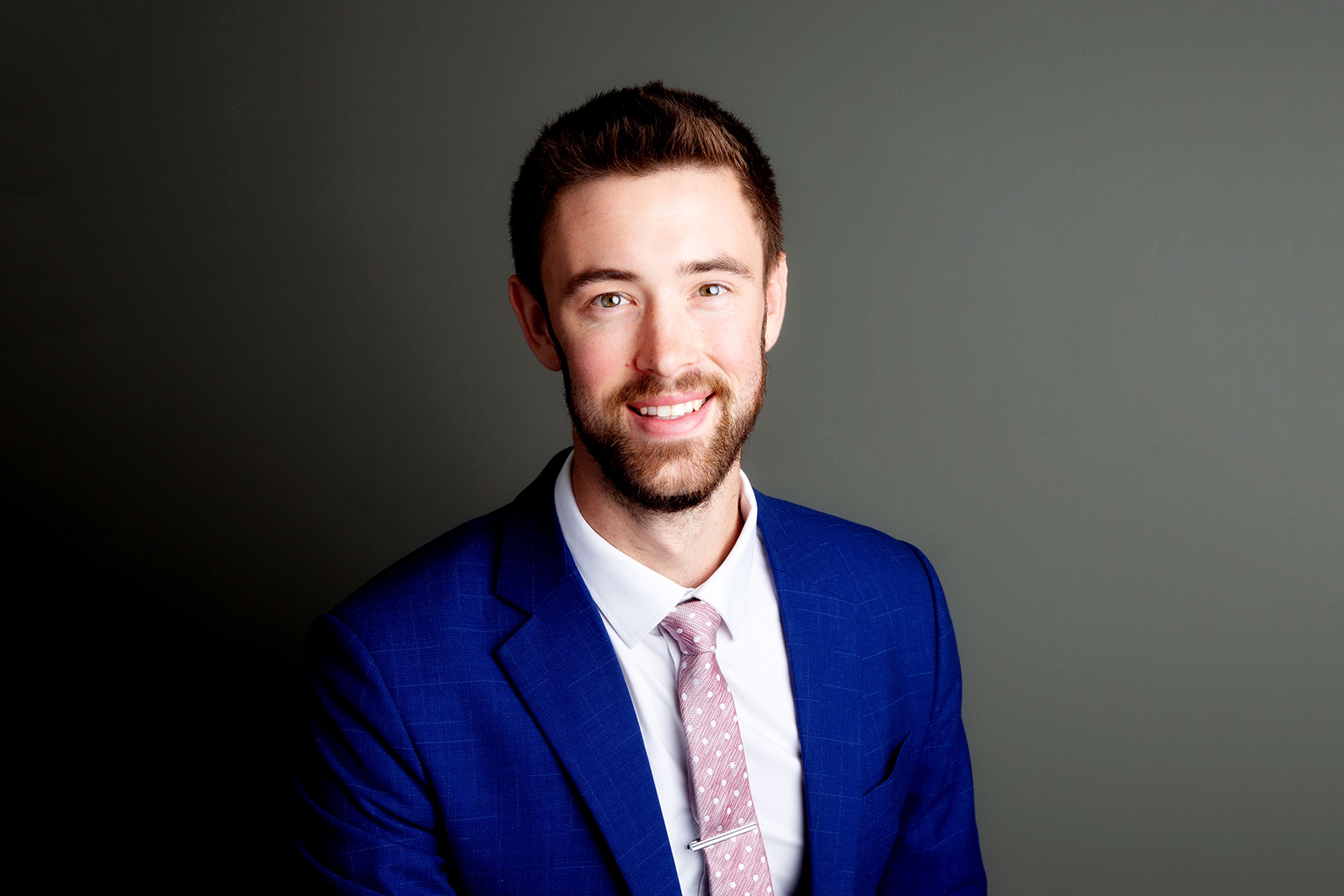 Matthew qualified as a solicitor in March 2022 after completing his LPC and Masters in Legal Studies at the University of Law in Bristol in July 2019, achieving a distinction in both. He graduated from the University of Cardiff in 2015 with a first class honours degree in Law, finishing in the top 2% of his year.
After graduating, Matthew worked as a paralegal in Cairns, Australia, for a government pro bono legal clinic specialising in family violence within indigenous communities. He also spent some time teaching English across Italy, predominantly in Rome.
Upon returning to the UK, Matthew worked as a Real Estate Law paralegal for a large internationally renowned law firm in Bristol, before moving to Manchester in the summer of 2019 to join Hall Brown. Starting as a paralegal with the firm, Matthew has since accepted a training contract that will see him qualify as a solicitor in March 2022.
Since arriving in Manchester, Matthew has become heavily involved in many of the city's professional organisations. Matthew is regular attendee at events put on by JCI Manchester and was host of the "Made in Manchester Awards" 2019. Matthew also serves on the board of the Manchester Trainee Solicitors Group and organises sport and charity events for young lawyers across the city.
Out of the office, Matthew is an avid runner and plays football for VMFC Firsts. He also enjoys live music and socialising with friends, especially with wine.