Martin Loxley

Consultant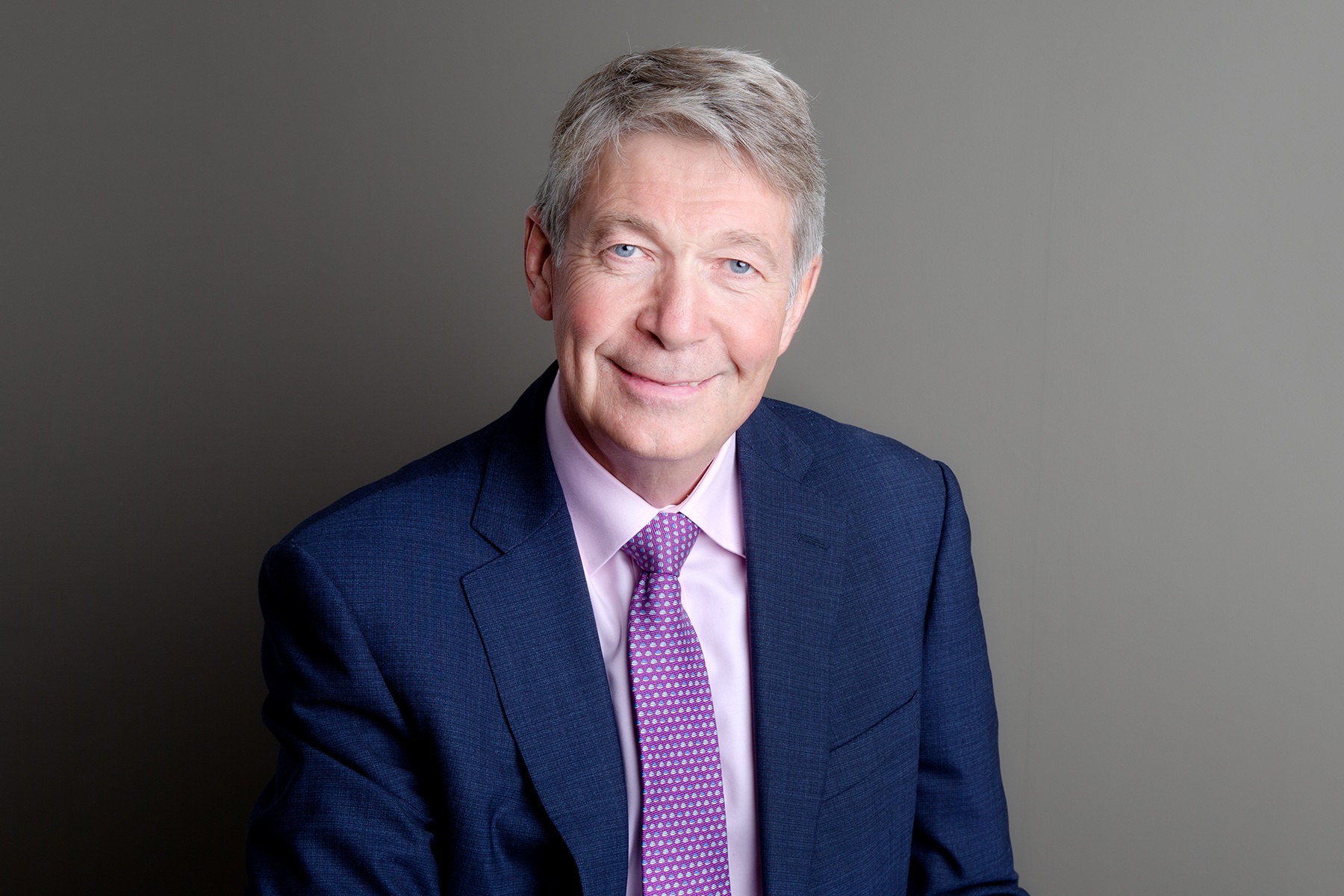 Martin brings to Hall Brown over 40 years of experience as a family lawyer. He is well known for his empathy, accessibility and providing common sense advice. He is approachable and practical and yet authoritative.
Martin is recognised by his peers and by the independent Legal Directories as being a Leading Expert in Family Law, particularly in financial disputes. He was described in the Legal 500 as "the king of family law in Sheffield".
Martin's main aim is to achieve a solution which is best for the client. He will work "with" his clients rather than "for" them. He understands the importance of balancing a client's wishes and the likely outcome with the costs which may be incurred. But this does not mean he will shy away from being combative if the need arises. He is committed to helping his clients.
Martin built and led the family law team at Irwin Mitchell for over 30 years. He has advised on many forms of family law issues experiencing clients with emotional and complex concerns to those who want a simple and fair solution.
Martin regularly acts for members of the legal profession who have been recommended to him as a consequence of his experience and expertise
Martin has combined his practice with regular lectures to other family lawyers including the annual financial update at the flagship Resolution National Conference. He is an accredited specialist in complex financial issues.
Martin is also a Family Law Arbitrator and sitting as an arbitrator means he has dealt with both sides of a dispute, something which is invaluable when advising his own clients.