Kirsty McKenzie

Trainee Legal Executive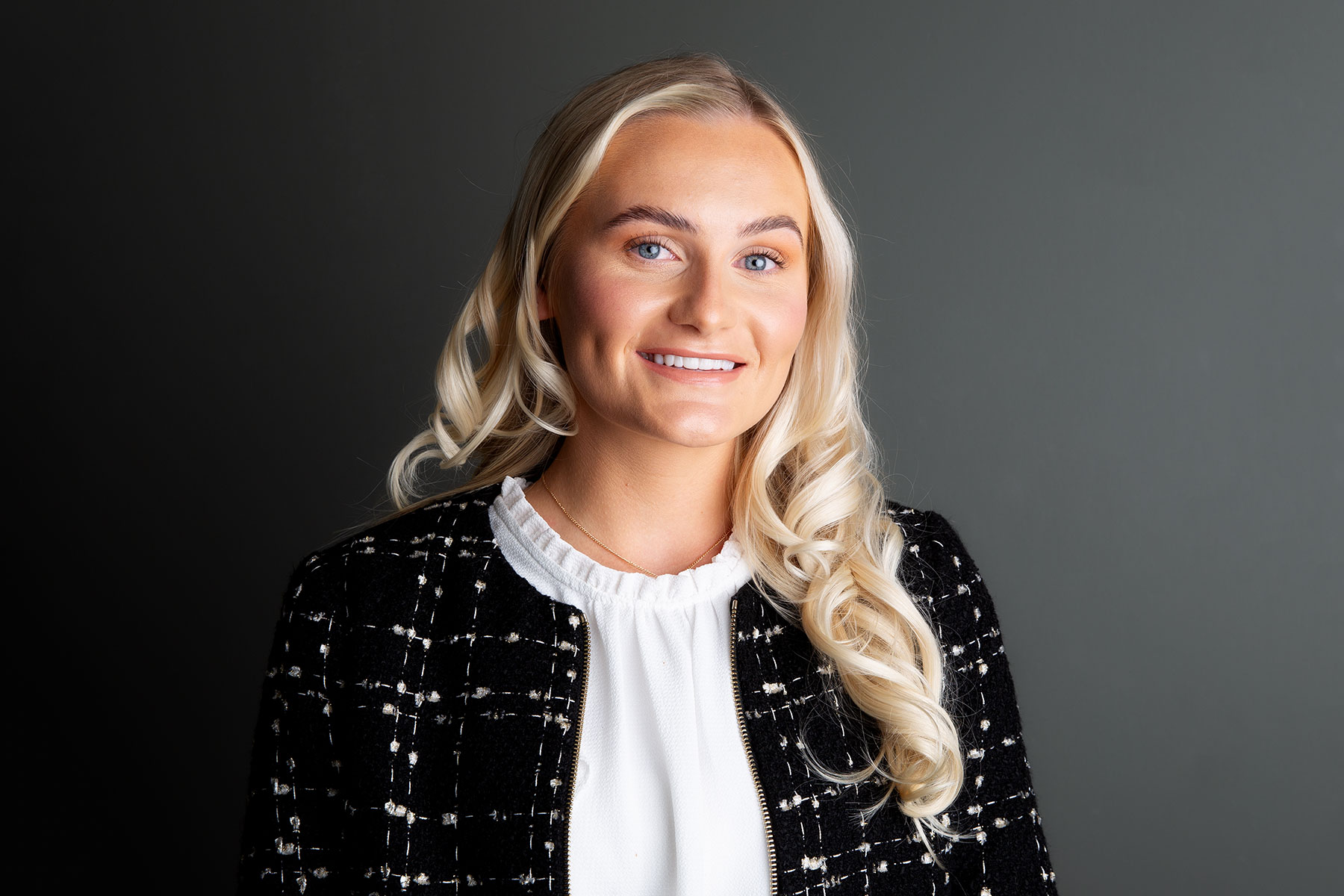 Kirsty joined Hall Brown in October 2023 at our Manchester office as a Trainee Legal Executive , having worked previously worked at the UK's largest specialist family law firm.
Prior to her legal career, Kirsty used to volunteer with the National Autistic Society whilst she was still in full time education, and this led to paid employment with her local council in a 1-2-1 support role with a young non verbal child.
Kirsty began her legal career in 2016 as a CILEx Apprentice, working as a paralegal and fee earner in Claimant Personal Injury. Following successful completion of her apprenticeship in 2018, she chose to continue her CILEx studies by way of evening classes and is currently finalising her Level 6 qualification. During her studies, Kirsty obtained a distinction and merit in the family law and practice modules. Family law is her passion as it enables her to assist those at a time in their lives when they are in need.
She is currently completing her final exams in Tort and Contract Law at the Law Academy whilst simultaneously working full time as a Trainee. Upon completion of these exams, Kirsty shall become a Graduate and thereafter shall apply for fellowship of the institution to become a Chartered Legal Executive (FCILEx). Kirsty has further ambitions of completing Litigation and Advocacy rights courses to enable her to become a CILEx Litigator and Advocate.
Kirsty assists senior fee earners across the firms' four offices in all aspects of divorce, financial remedy and children matters.
Kirsty was shortlisted to join the CILEx Professional Board as a co-opted Paralegal representative in 2023. Kirsty is a member of resolution.
Outside of work, Kirsty enjoys keeping active and regularly attends the gym. She used to ski competitively for many years as a teenager, however, now enjoys annual trips to the French Alps.  She also loves to spend time her with friends and family, including her German Shepherd puppy, Nova.