Jessie Watkins

Office Manager/Legal Secretary (London)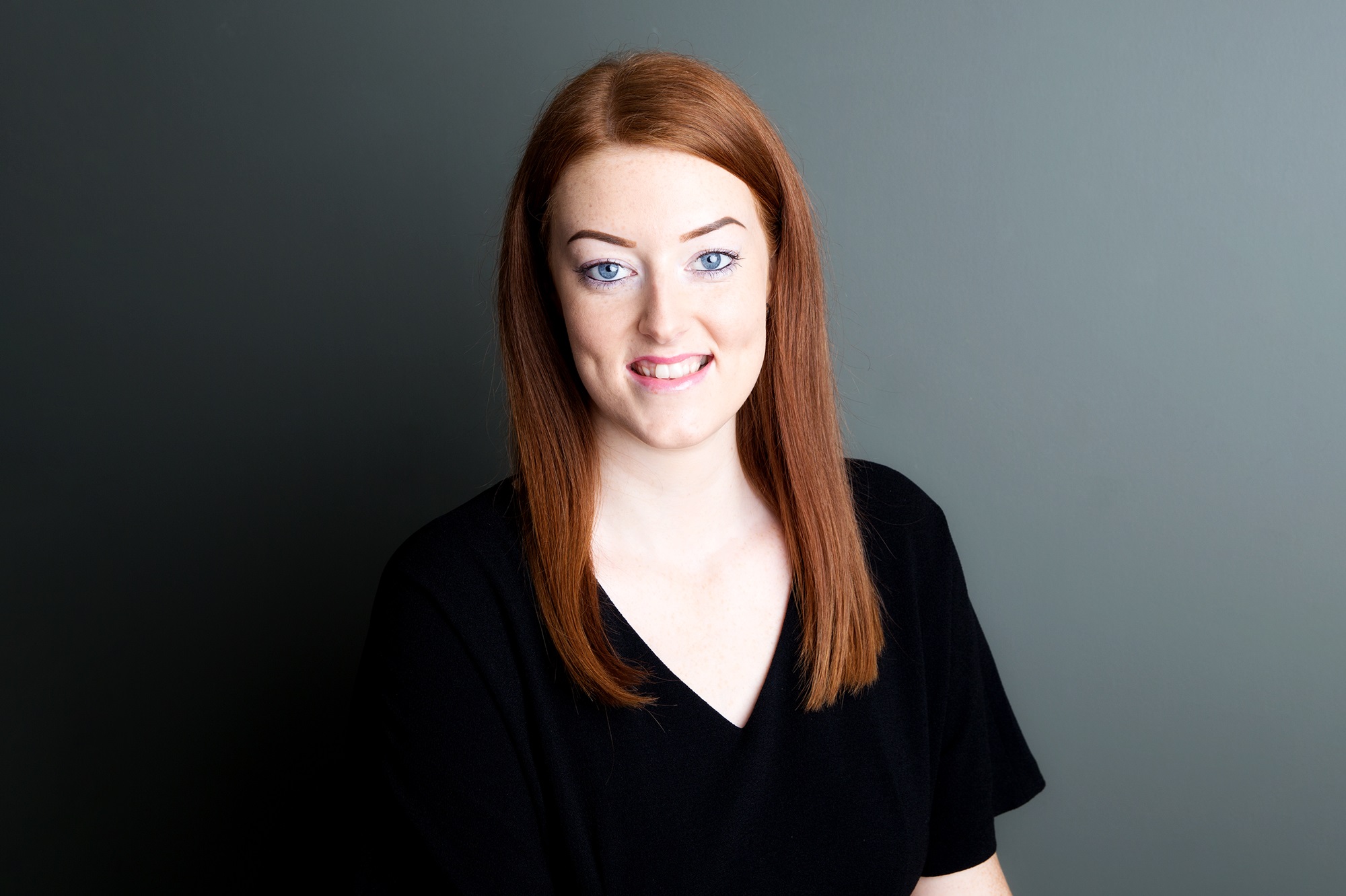 Jessie joined the London team in February 2019 and has over 10 years' experience specialising in family law. Jessie has previously worked at Blake Morgan and Russells Solicitors assisting lawyers at all levels. She is a qualified CIPD HR manager and a qualified Health & Safety officer.
Outside of work Jessie enjoys travelling the world and socialising with friends.
Jessie is also an Associate Member of the Institute of Legal Secretaries and PAs.