Jessie Watkins

Legal Secretary/Office Manager (London)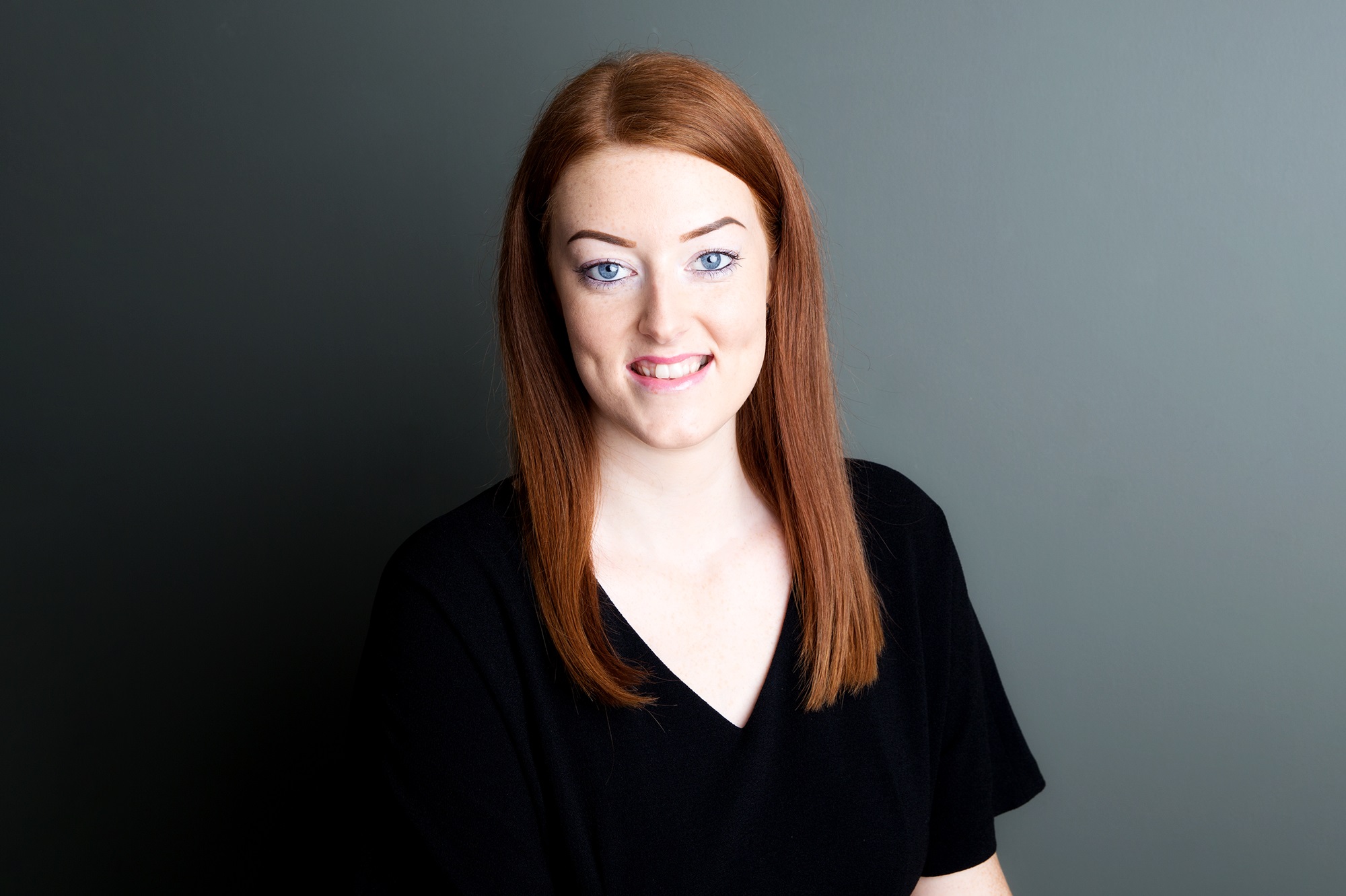 Jessie joined the team in February 2019 and has over five years' experience specialising in family law.   Jessie is highly efficient and is motivated to support the team and help clients to the best of her ability.
Jessie is also an Associate Member of the Institute of Legal Secretaries and PAs.