Eve Fitzpatrick

Legal Secretary/Assistant Office Manager (Manchester)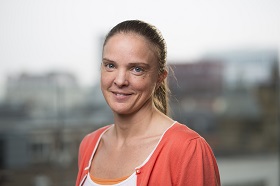 Eve has spent her career as a legal secretary, specialising in family law for the last 22 years. In 1997 she joined Pannone LLP which merged with Slater and Gordon in 2014. Eve has worked in family law since 1999 as secretary to multiple solicitors.
As a specialist family law legal secretary she is familiar with all stages of the legal process meaning she can support the legal team and clients with both confidence and the highest quality.
Eve is also a lifetime Fellow Member of the Institute of Legal Secretaries and PAs.