Hall Brown to Open Yorkshire Office as Nationwide Expansion Continues

Published on 30 April, 2020 | Back to News/Press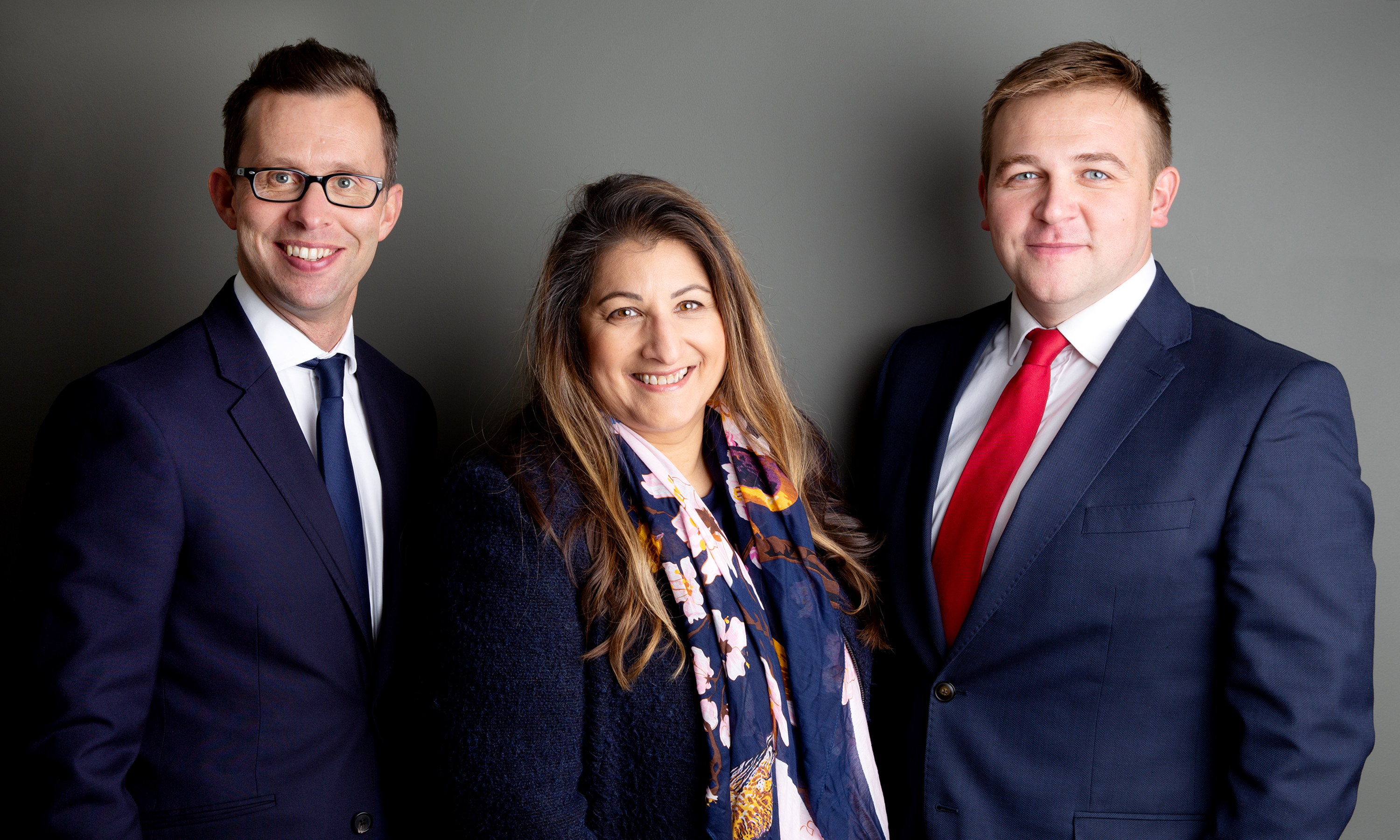 One of the country's most dynamic family law firms has announced the opening of a Yorkshire office as the latest stage of its expansion.
The decision by Hall Brown Family Law to establish premises in Sheffield comes a year after the successful launch of new and larger offices in London.
Senior Partner Sam Hall has described the move as a "natural progression" due to an increasing amount of workload originating from east of the Pennines.
He said that the firm's Yorkshire operation would continue the practice of recruiting senior lawyers from top tier rivals following a succession of high-profile appointments over the last 12 months.
It sees Alison Fernandes move from her role as partner at Irwin Mitchell to head up Hall Brown's Sheffield office.
Mr Hall outlined how changes to working practices made necessary by the ongoing coronavirus lockdown had not impacted on the firm's ability to support clients and would not affect operations in Sheffield.
"We have been quite able to adapt to these exceptional circumstances. That is something which has arguably become even more important because although many people's routines have been transformed, family life goes on and has arguably become more intense due to everyone having to spend more time at home.
"Furthermore, we are confident that our office in Sheffield will be able to cope just as well as those in Manchester and London during the current situation and once the restrictions are lifted.
"We have seen our launches in Manchester and London thoroughly vindicated by a dramatic rise in caseload, so it made perfect sense to us to open an office in yet another area which has generated an increasing amount of work.
"We're delighted that Alison has agreed to lead our efforts in Yorkshire, given that she is so experienced and so very highly thought of by clients and peers alike.
"It underlines our commitment to ensure the highest quality of support possible. We're looking to announce a series of further appointments in the near future.
"This is an exciting departure for us and we are extremely confident in our ability to deliver results."
Mr Hall explained that Hall Brown's occupying one of city centre Sheffield's newest prime locations at The Balance office development on Leopold Square is in response to a rise in caseload from across North, South and West Yorkshire as well as Derbyshire.
He said that Hall Brown's recruitment of Ms Fernandes represented a major coup, noting that she was "the ideal individual" to spearhead the firm's new venture.
Like Mr Hall himself, Ms Fernandes is from Sheffield. She is also the only family lawyer from the area to appear in the top tier in the UK's two leading legal rankings – Chambers and Partners and Legal 500.
Before her decision to join Hall Brown, she had spent a total of 15 years at Irwin Mitchell in two separate spells.
Most recently, she had jointly led that firm's family law team in the city, having also been responsible for opening and running the family team in its Cambridge office.
She becomes the latest in a succession of senior recent appointments for Hall Brown, following the recruitment last autumn of Naomi Rainey, a former Director with Vardags, and Mike Devlin, a former President of the Law Society in Manchester and Head of Family Law at Stephensons, the previous month.
Last month, Hall Brown made a string of promotions, including elevating Izzy Walsh to the rank of partner, a year after she joined the firm as head of its expanded London office at Lincoln's Inn Fields.
The Yorkshire announcement caps another remarkable 12 months for Hall Brown, which has grown to 40 staff (29 of whom are fee-earners) just four years after opening its doors for the first time.
Late last year, the firm was described as "exceptional" by the influential Chambers and Partners legal guide, securing its place as a Band One practice for the first time.
In addition, it has retained its status as a Tier One firm in the Legal 500 rankings and was named among The Times' 200 Best Law Firms in England and Wales for the second successive year.
During the last full financial year, Hall Brown's turnover topped £3.54 million – an increase of £1 million on the previous 12 months.