Hall Brown Reinforces Yorkshire Credentials With New Senior Hire

Published on 29 July, 2022 | Back to News/Press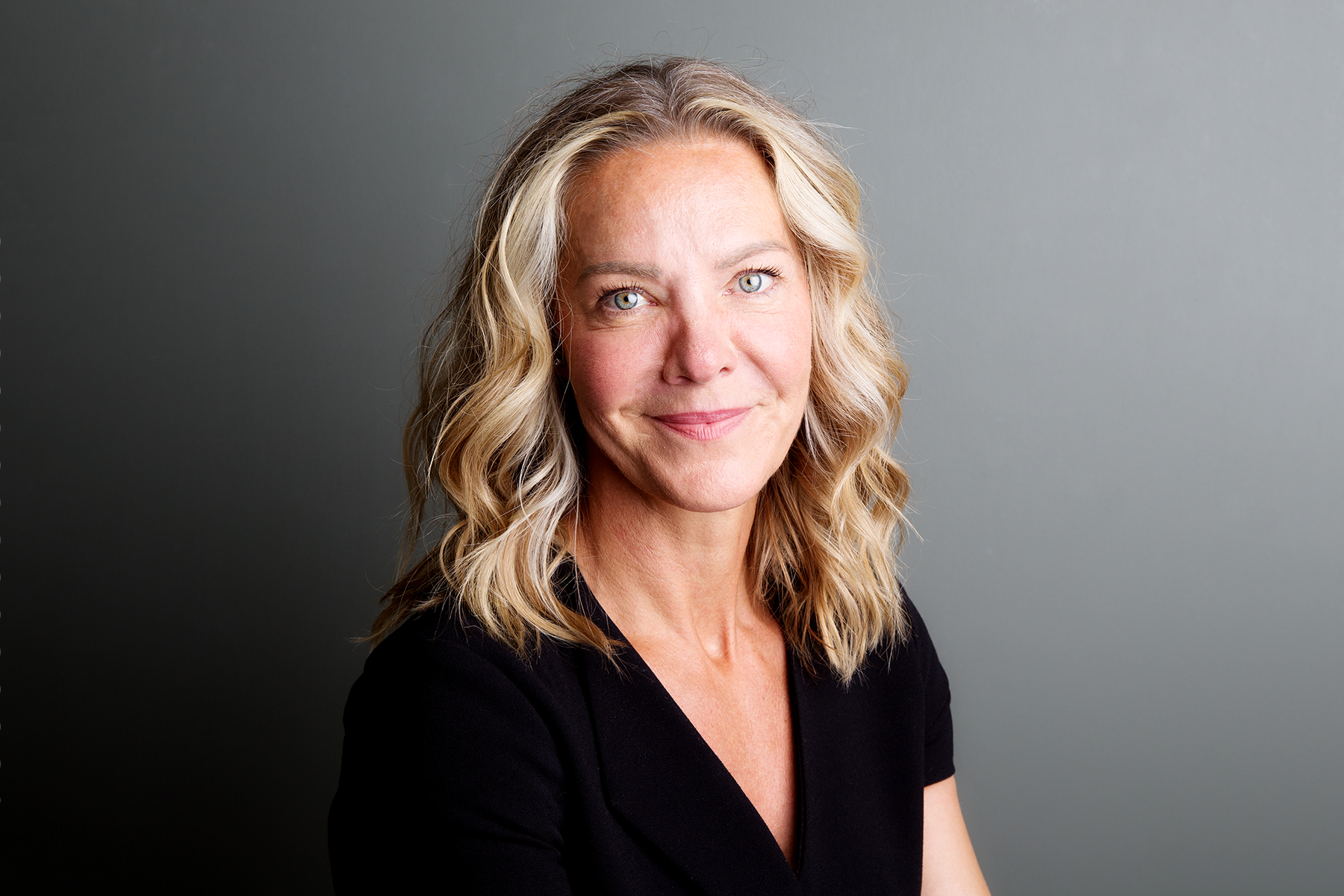 Hall Brown Family Law has underlined its credentials as South Yorkshire's leading family law firm with another senior hire.
The boutique firm has recruited Zoe Round as a consultant at its Sheffield office.
Prior to her joining Hall Brown, she led Irwin Mitchell's family law team in the city.
The move sees Ms Round reunited with former colleagues Alison Fernandes and Martin Loxley. The trio had previously worked together at Irwin Mitchell for more than a decade.
Ms Fernandes, a Partner who heads Hall Brown's Sheffield team, described the latest appointment as a "major coup".
"Zoe is incredibly well-known among clients and professional contacts, and is highly respected by her legal peers.
"Her arrival is another indication of the progress which Hall Brown has made, not just since opening in Sheffield only two years ago but since the firm began in 2016.
"We have assembled an immensely talented and consistently award-winning group of lawyers and administrative staff.
"Most importantly of all is that we are not only recognised for the quality of the work which we all do but the way in which our focus is on providing excellent support for clients during what are some of the most delicate and difficult moments in their lives."
Ms Round joins Hall Brown having already amassed 30 years' family law experience, dealing with high value financial claims on divorce and a variety of complex cases involving arrangements to protect the well-being of children.
She is one of a handful of family lawyers in South Yorkshire to be included in the top tier of professionals in the legal industry's two most prestigious rankings – Legal 500 and Chambers and Partners.
In that respect, Ms Round underlines the capabilities of Hall Brown's Sheffield team. Both Ms Fernandes and Mr Loxley have also been listed as leading practitioners in both Legal 500 and Chambers and Partners.
Since opening in the first weeks of the pandemic, Hall Brown's Sheffield operation at The Balance development on Leopold Square has grown in size and importance.
Ms Fernandes now heads a time of eight staff, including newly-appointed solicitor Hayley Jetson and trainee Rachel Cocker.
The Sheffield office was the first of two Hall Brown offices in Yorkshire to open. A second, in Leeds, launched in April this year.
The firm also has its headquarters at the Grade II-listed Ship Canal House in Manchester and a London team based at Lincoln's Inn Fields.
Earlier this year, Hall Brown topped the Small Companies category in a national ranking of the Best Companies to work for and was the highest placed specialist family law practice.
Hall Brown has also featured as one of The Times' Best 200 Law Firms in each of the four years in which the rankings have been compiled as well as featuring in the top tier of family specialists in the Legal 500 and Chambers and Partners tables.
The firm – which employs a total of 56 people, 43 of whom are fee earners – saw its turnover increase from £4.1 million to £5.4 million in the last full financial year.