Hall Brown Founder Appointed To Law Society Advisory Committee

Published on 21 March, 2023 | Back to News/Press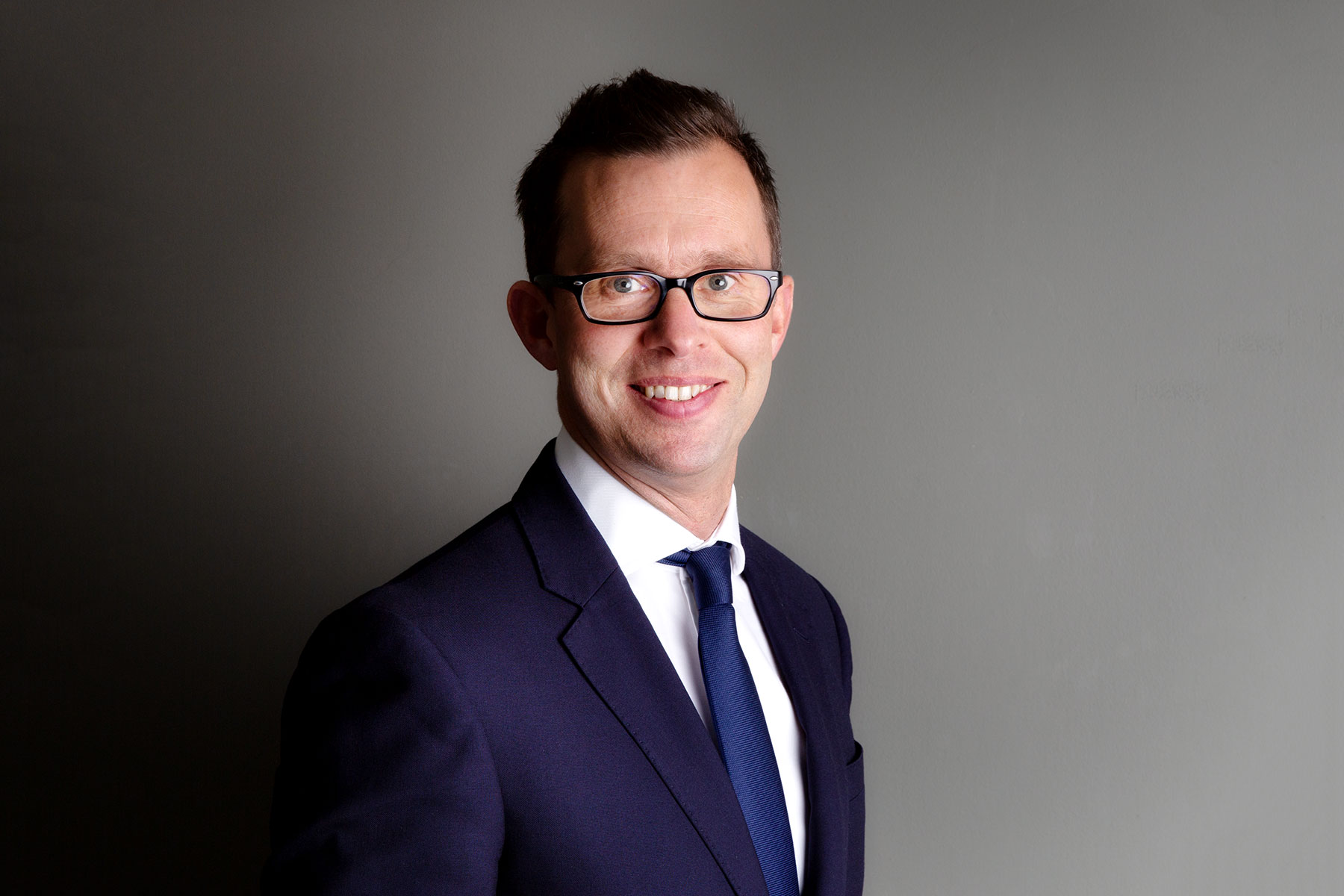 One of the founders of Hall Brown Family Law has been appointed to an influential Law Society advisory group.
Managing Partner James Brown has already begun working with the Society's Leadership, Management and Operations Section Advisory Committee.
He is one of eight new members of the Committee, which was set up to offer guidance on best practice and innovation to senior solicitors working either in-house or in private firms across England and Wales.
Mr Brown described his selection as "a privilege", adding that he hoped his experience in growing one of the country's leading family law firms would be of benefit to industry peers.
"The law is an incredibly supportive profession and one in which we can always count on the lessons learnt by far more senior colleagues as a guide.
"At the heart of that process is the Law Society, so the chance to do my bit to help was too good to pass up.
"I would be delighted if the experiences which I have enjoyed over the course of my career were of use to others.
"In particular, when Hall Brown opened in 2016, we did so with a rather different approach to issues such as work targets, office culture and mental health which have since become immensely relevant elsewhere.
"They are also elements which I believe have been instrumental in our being able to attract, retain and develop a very capable group of lawyers and administrative staff."
The Leadership, Management and Operations Section Advisory Committee is one of six volunteer committees established by the Law Society.
The others cover areas including dispute resolution, private client and property as well as networks for lawyers working either in-house or in small law firms.
Committee members are recruited for their "expert knowledge" to help develop and deliver services for Law Society colleagues.
The Society has described how committee insight is key "to developing resources, events, content and practical support, to help our members continue to thrive in their careers – from graduation to retirement".
Mr Brown's fellow appointees include senior figures from national and regional law firms, legal networking and marketing consultancies and the financial services industry.
It is the latest recognition for Hall Brown, which has undergone tremendous further expansion in the course of the last year.
Hall Brown now employs a total of 61 people, 47 of whom are fee earners. In the last full financial year, the firm saw its turnover increase from £4.1 million to £5.4 million.
In January, it opened new and larger premises in Sheffield after seeing its operation in the city double in size in the space of just 12 months.
The firm has its headquarters at the Grade II-listed Ship Canal House in Manchester and a London team based at Lincoln's Inn Fields as well as another office in Leeds.
Last year, it Hall Brown topped the Small Companies category in a national ranking of the Best Companies to work for and was the highest placed specialist family law practice.
Hall Brown has also been named among The Times' Best 200 Law Firms in each of the four years in which the rankings have been compiled as well as featuring in the top tier of family law practitioners in the Legal 500 and Chambers and Partners tables.