Hall Brown Expands Manchester Team With Four Appointments

Published on 20 September, 2022 | Back to News/Press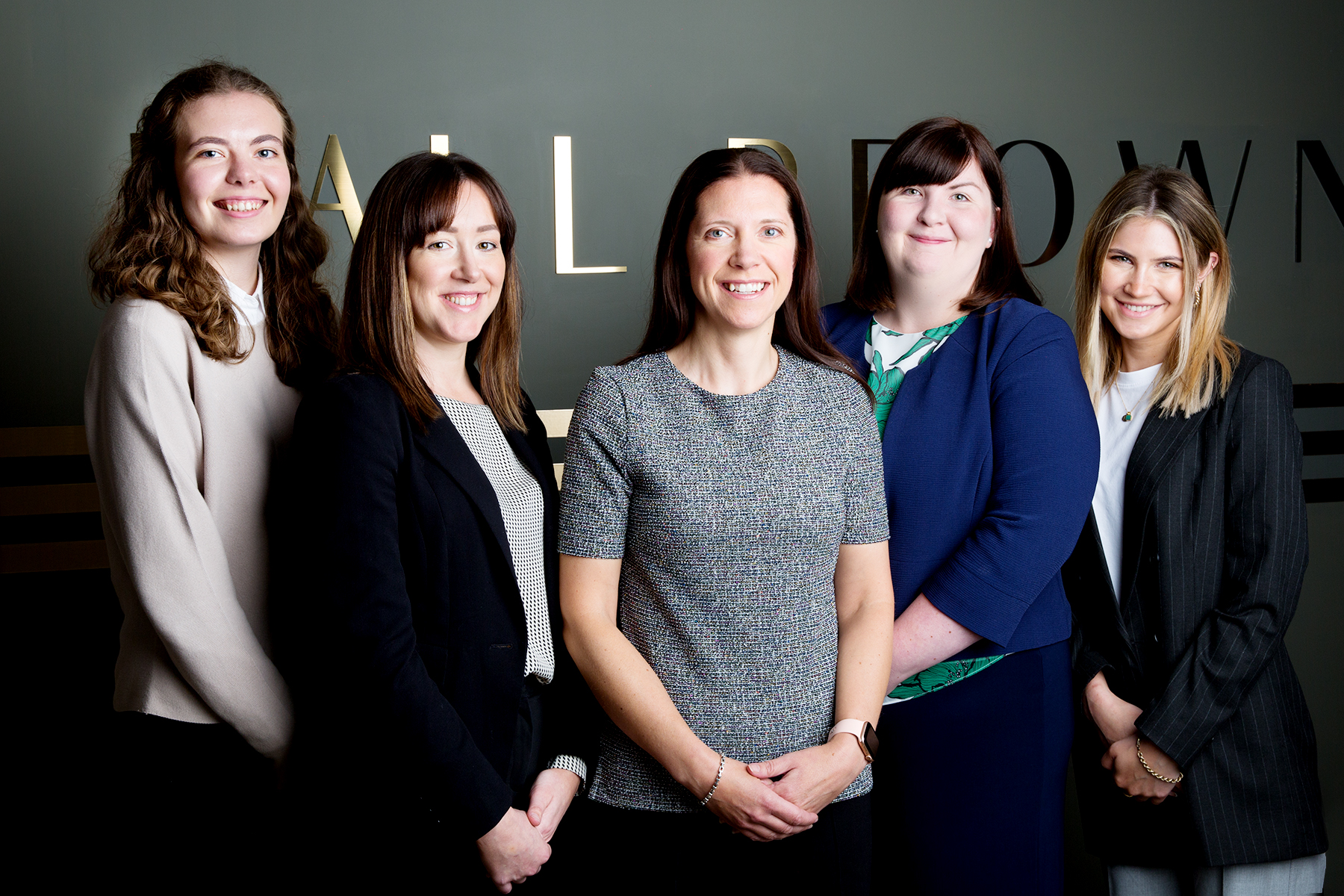 Hall Brown Family Law has taken its plans to develop the next generation of legal talent a further step forward with a quartet of new appointments.
The firm, which is the North West's top family law specialist, has attracted two recruits from rival firms in the region.
Madelaine Hailey, who was recently described by one of the country's most prestigious legal rankings as a "stand out" performer, becomes a Senior Associate following her move from Kuits.
Rachel Darrell, meanwhile, is made an Associate after switching from Stowe Family Law.
They are joined by Rebekah Fender and Eleanor Scott, who add to the ranks of Hall Brown's paralegals.
Partner Claire Reid said that being able to recruit and develop young family lawyers alongside highly regarded senior professionals had been an integral element of Hall Brown's success so far.
"What these latest appointments underline is that Hall Brown has become something of a destination for ambitious family lawyers – either those already with other firms or starting out on their careers – looking for the best environment in which to develop.
"Within six years of opening, we have not only managed to assemble some of the most renowned, experienced family lawyers around but incredibly capable young individuals wanting to make their mark.
"As our track record shows, many of the junior solicitors who have joined us have earned promotions as the firm has grown.
"We also have a superb record of retaining those people who join because they realise that they're learning from many of the industry's most respected practitioners and involved in some fascinating casework."
Since qualifying at Kuits eight years ago, Ms Hailey has built a reputation for dealing both with complex financial divorce cases and matters involving children.
In addition to rating her as "the stand out" in that firm's Family department, Legal 500 praised her for being "staggeringly bright with exceptional judgement".
Ms Darrell spent two years working with a large national firm before moving to Stowe Family Law, where she was a Solicitor for three years.
Her arrival is regarded as yet another coup for Hall Brown which, earlier this month, also appointed the former head of Irwin Mitchell's family law team, Zoe Round, to its fast-growing Sheffield office.
In addition to having amassed 30 years' family law experience, Ms Round is one of only a handful of family lawyers in South Yorkshire – including her colleagues in Hall Brown's Sheffield office, Alison Fernandes and Martin Loxley – to be included in the top tier of both Legal 500 and the legal industry's other foremost ranking, Chambers and Partners.
Mrs Reid said that the acquisition of Ms Fender and Ms Scott augured well for the future of Hall Brown, which now employs a total of 56 people, 43 of whom are fee earners.
In the last full financial year, the firm saw its turnover increase from £4.1 million to £5.4 million.
"We place something of an emphasis not just on providing the best possible support for clients but helping those who work here to develop both as individuals and professionals.
"In the last year or so, we've had three paralegals go on to qualify as solicitors with more due to do so in the coming months. Furthermore, three of those who currently work as paralegals are due to start training contracts with us in September.
"As we continue to expand, it means that their prospects and the prospects of those who choose to join us in the future will benefit and, in turn, help propel the firm forward and reinforce the kind of service which we can offer those whom we represent."