Hall Brown Co-Founder Makes North West Professional 'Power' List

Published on 25 January, 2022 | Back to News/Press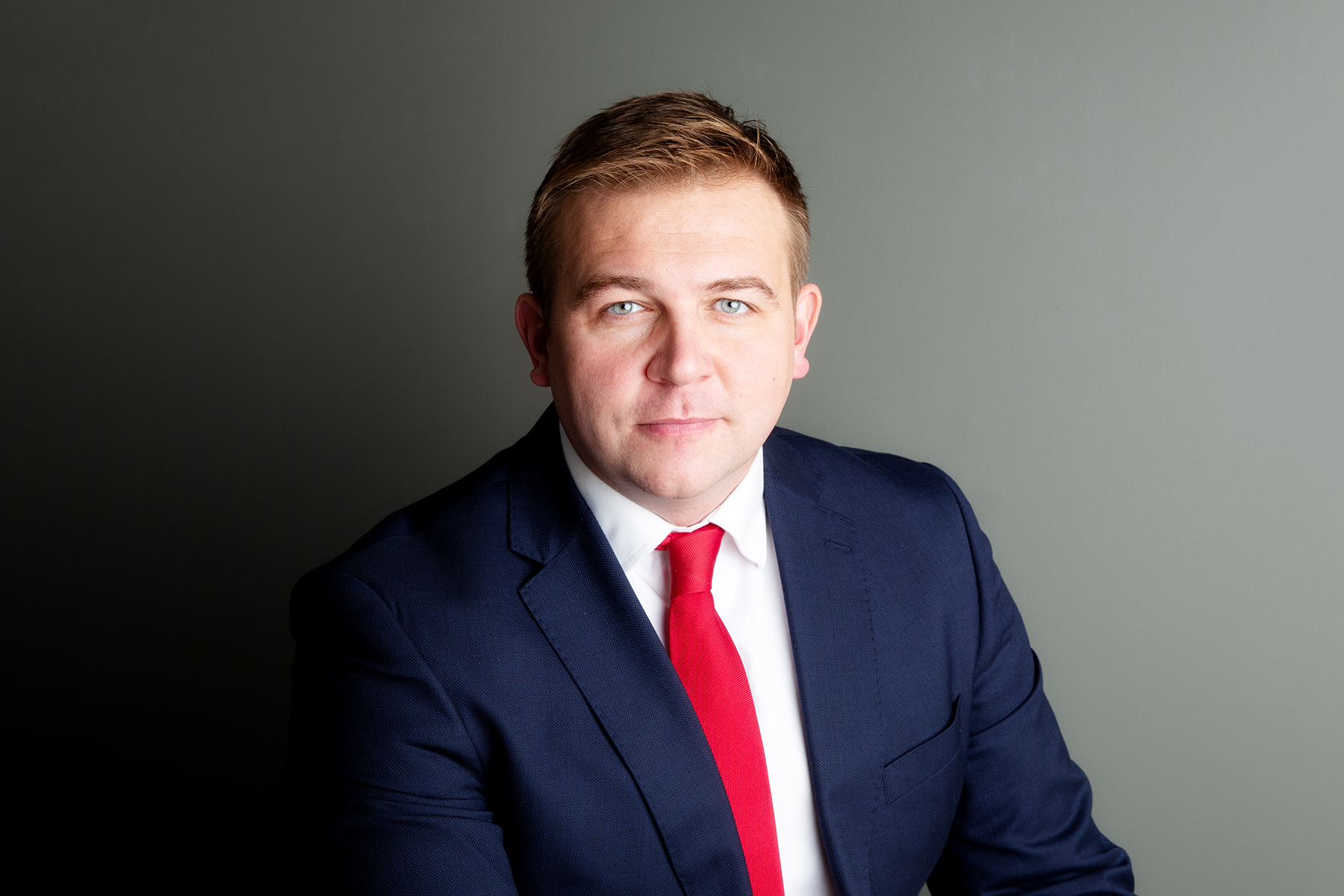 One of the founders of Hall Brown Family Law has predicted that the next 12 months will see further "significant and strategic growth" for the firm.
The comments from Senior Partner Sam Hall follow his inclusion on a list of the leading individuals in professional services across the North West region.
North West Business Insider's 'Professional Power List' is the latest notable piece of recognition for Mr Hall and his Hall Brown co-founder James Brown over the last year.
Both have cemented their places among the UK's foremost family lawyers and seen Hall Brown acknowledged as one the most vibrant enterprises in the North West.
Mr Hall said that the calibre of those also featuring on the Insider list demonstrated the progress made by Hall Brown since it opened its doors in April 2016.
He added that it also underlined the "continued excellence" of Hall Brown's fee earners and support staff.
"It is genuinely rather humbling to be included among so many men and women who are commonly regarded as leaders in their respective disciplines, especially those who have contributed to progress in the sector over so many years.
"Although it is a cause of immense personal satisfaction, it would be impossible for me to lose sight of the real team effort which has propelled Hall Brown this far in what is still a relatively short space of time.
"Every single person in each of our three offices helps drive us forward and, therefore, each of them is responsible for all of the individual or collective recognition that the firm receives.
"When we launched almost six years ago, we set out to try and change the perceptions about the quality and nature of family law support available.
"We are all delighted that we have not only been able to do that by assembling an extraordinarily strong team but that we will be making further substantial strides forward over the course of the year to come."
Mr Hall is one of 45 professionals who make what North West Business Insider has described as "the most influential" individuals currently operating in the "bustling communities of law, debt finance, banking and corporate finance".
The list was compiled on the basis of a combination of nominations and soundings which the publication took from "leading figures in the professional services".
Mr Hall was praised for his role in Hall Brown's "phenomenal growth and great success" as well as being a "renowned lawyer and leading voice in the industry" in his own right.
Insider highlighted how Mr Hall had achieved the distinction of being one of a handful of individuals to feature in a brace of lists of the country's top family lawyers drawn up by the high net worth publication Spear's and Citywealth.
Mr Brown was also named Professional Services Leader in the North West Leadership Awards in November.
The same month saw Hall Brown retain its place in The Times' listing of the 200 best law firms in England and Wales for a fourth consecutive year.
That, in turn, followed the firm's inclusion once again in the top tier of family practitioners in the Legal 500 and Chambers and Partners classifications.
Last year, Hall Brown – which employs 49 people, including 37 of whom are fee earners – announced that its turnover had increased from £4.1 million to £5.2 million over the previous 12 months.
The firm, which has its headquarters in Ship Canal House – one of Manchester's most prestigious business addresses – also has offices in London and Sheffield.