Hall Brown Acclaims 'All-Rounder' Appointed As Deputy District Judge

Published on 08 November, 2022 | Back to News/Press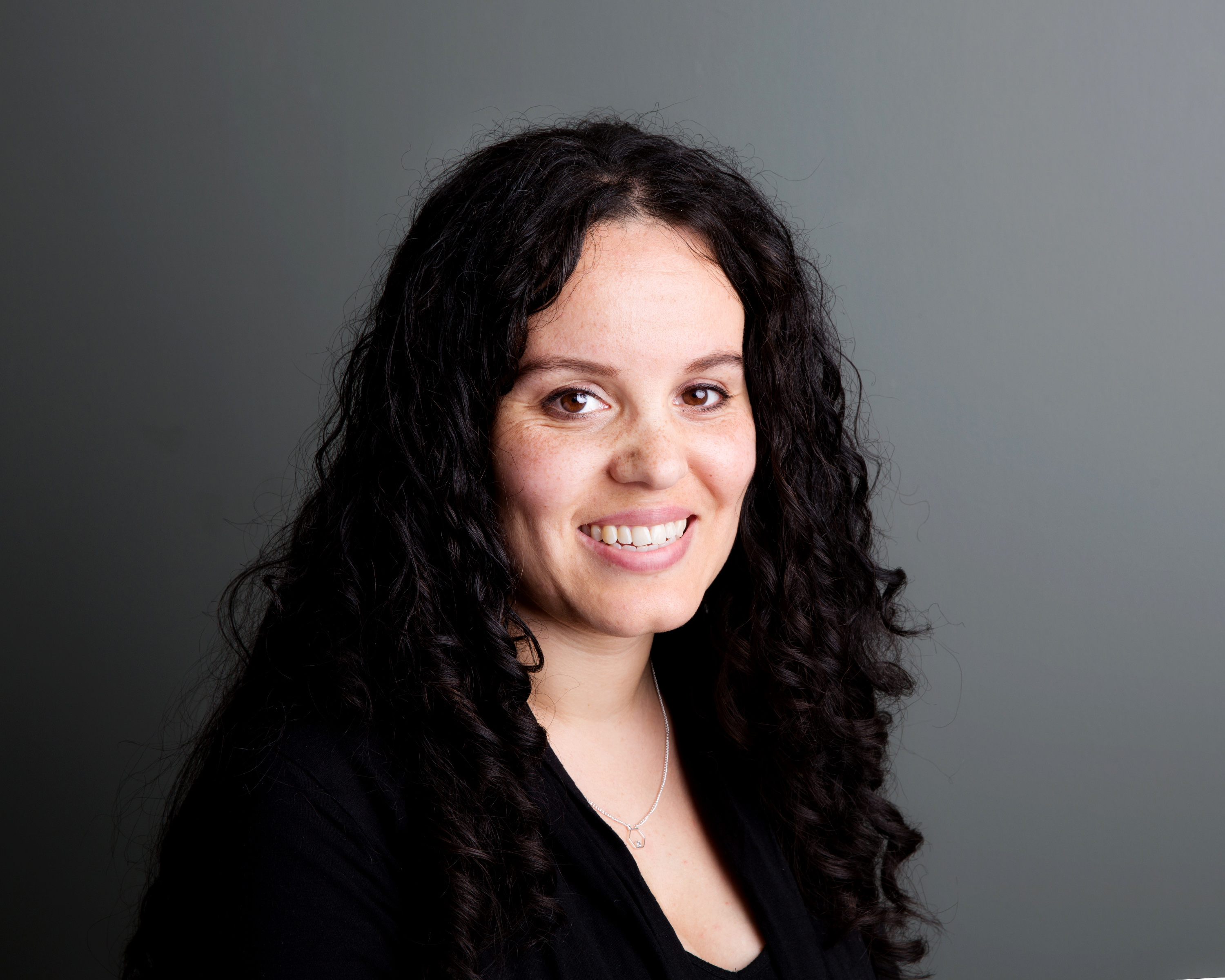 Hall Brown Family Law has acclaimed one of its lawyers after she was appointed as a deputy district judge.
Senior Solicitor Melanie Kalina will now combine hearing family and civil cases on the Northern Circuit with her continued role in Hall Brown's specialist Children's team.
The team's head and Partner Katie Welton-Dillon, described how Ms Kalina's selection had been a source of "immense pride and pleasure".
"Melanie is not just a very talented lawyer and someone who's been integral to the work of the Children's team since she joined four years ago.
"She's an incredibly capable and hard-working family lawyer who always strives to achieve the best possible outcome for clients.
"We're all confident that her new colleagues will discover, as we have, that she makes a positive difference.
"I'm also aware that above and beyond the personal delight in seeing Melanie recognised in this way, her appointment serves to benefit us by providing the work that we do with further valuable insight and experience.
"It also underlines the depth of talent which we have within the Children's team and the firm as a whole, something which has contributed to an increased workload across all four of Hall Brown's offices."
Ms Kalina was one of the first appointees to the unit established by Hall Brown to focus solely on children's law.
It is one of very few such teams of any family law firm across the country and comprises eight lawyers across the firm's offices in Manchester, London, Sheffield and Leeds.
The team has developed a substantial reputation for handling high-conflict Children's Act proceedings, domestic and international relocation and abduction, adoption and surrogacy cases.
Since qualifying as a solicitor in 2009, Ms Kalina has worked solely as a family lawyer in Manchester.
An experienced advocate, she has appeared on behalf of clients in magistrates', the Family and High Court. As a part-time deputy district judge, she will sit for 30 days a year.
Her appointment is arguably a further endorsement for Hall Brown, which has continued to grow workload and staff numbers despite recruitment being a growing issue across the legal profession.
Hall Brown has hired eight lawyers since the start of the summer, many of whom have switched from rival firms.
The arrivals of Solicitor Hannah Pilling, paralegals Hannah Durkin and Alexandra Marshall last month were preceded by that of Zoe Round, who joined the firm as a consultant at its Sheffield office having led Irwin Mitchell's family law team in the city.
Hall Brown has also demonstrated its intention to develop its in-house talent with the awarding of training contracts to three individuals – Sky Langwieser, Rachel Cocker and Savannah Davies.
Hall Brown now employs a total of 59 people, 45 of whom are fee earners. In the last full financial year, the firm saw its turnover increase from £4.1 million to £5.4 million.
Within the last month, it also confirmed its status as the North West's leading family firm by retaining its place in the top tier of three of the legal industry's most prestigious rankings.
Just weeks after being included as a Tier One in the Legal 500 standings, Hall Brown has secured similar placings in classifications compiled by both Chambers and Partners and eprivateclient.
The firm has had more of its lawyers named in the top individual categories than any other firm in the North West.