Hall Brown Growth Delivers Capital Progress

Published on 02 January, 2018 | Back to News/Press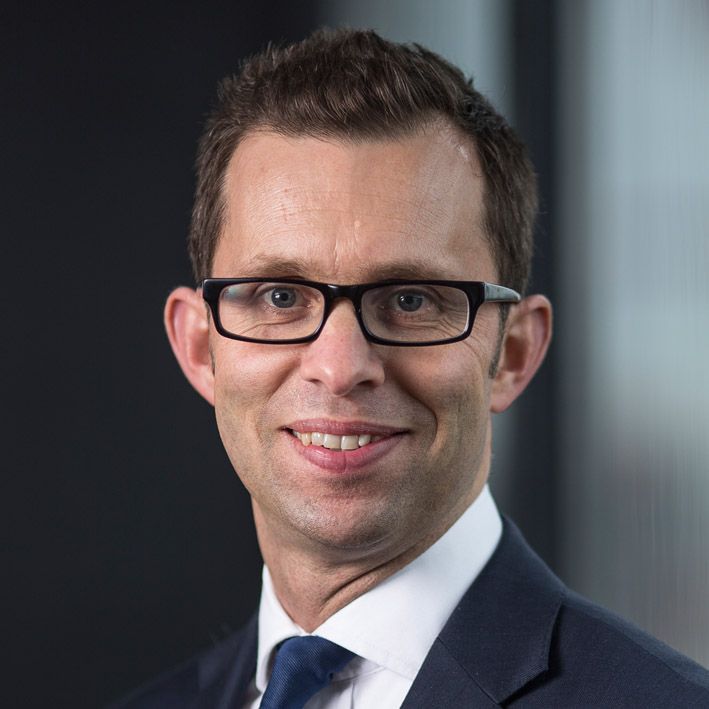 One of the country's most dynamic family law firms has announced that it is opening offices in London.
Manchester-based Hall Brown Family Law has indicated that the decision as "a natural and very necessary response" to an increase in the number of its clients living the South East.
Managing Partner and co-founder James Brown described how taking an office in the shadow of St Paul's Cathedral was a milestone in its development.
He added that it represented an attempt to meet growing demand from couples whose marriages had failed and risked their financial futures by opting for 'DIY divorces' because they could not afford the rates asked by some London firms.
"We are under no illusion that this is a considerable step forward for our firm. When we launched Hall Brown, we recognised that we were likely to have a proportion of clients from the South East.
"However, a significant amount of our work is now accounted for by clients in London and the surrounding area – far more, in fact, than we might have reasonably expected at this point.
"Some of those individuals have quite explicitly stated how they felt trapped in marriages which they knew were not working simply because of the perceived cost of divorce.
"We don't understand why there should be such a disparity in the fees charged in the capital or other parts of the country when the level service should be equally high wherever clients are.
"The national and even international standing of the colleagues which we have been able to attract since opening our doors last year is certainly another reason why men and women in and around London have asked for our assistance."
Despite Hall Brown only opening in April 2016, the firm has grown rapidly in size and reputation and has already become the largest bespoke family law firm in the North of England with 22 staff – 15 of whom are fee earners.
Having been listed as one of Britain's foremost family law firms in the summer, Hall Brown outranked far more senior practices when the influential Legal 500 rankings were published last month and described as "among the best for matrimonial finance outside of London".
Three of its partners – Andrew Newbury, Beth Wilkins and Mr Brown – were identified as "Leading Individuals" with co-founder and Senior Partner Sam Hall also singled out for praise.
In August, Hall Brown opened a specialist international division because of a rise in the number of complex cross-border cases which it deals with, many of which involve children.
The firm also reported its findings from analysis of official statistics which found that 40 per cent of all divorce petitions are rejected because they are completed incorrectly.
Mr Brown suggested that the pattern was a consequence of the withdrawal of Legal Aid for divorce in April 2013, leaving many couples unable to afford representation essential to manage some of the more delicate financial elements of separation.
He revealed that Hall Brown would be making a series of appointments to its London operation in the coming months. "It is a truly exciting time for our firm.
"As many London firms are north-shoring back office functions, in particular, in order to save money, we are expanding in the other direction buoyed by a capable, established headquarters in Manchester and a large and growing demand in the south."