Government Backing For Family Projects Welcomed By FDAC Campaigners

Published on 29 May, 2019 | Back to News/Press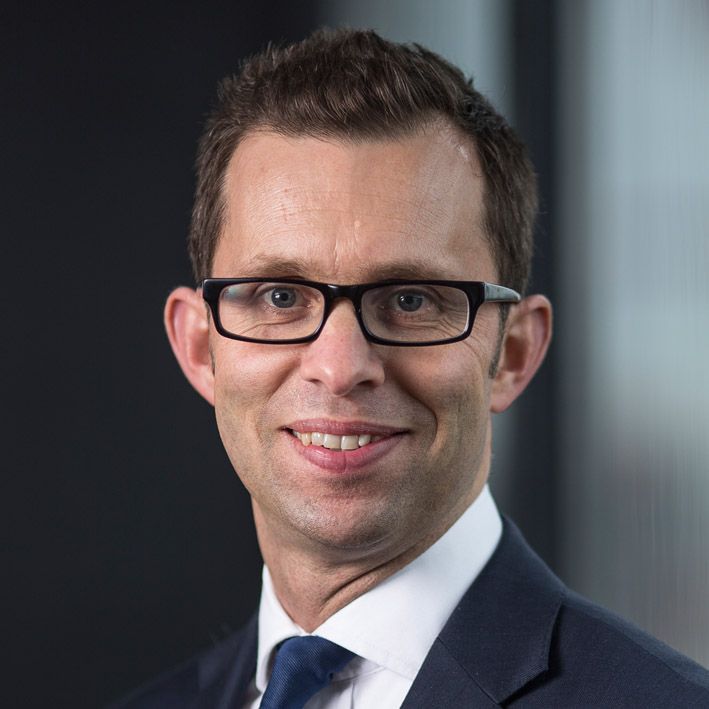 A Government announcement of support for innovative schemes designed to keep families together has been welcomed by campaigners responsible for saving a court system helping prevent the children of parents addicted to drugs or alcohol from being taken into care.
Children and Families Minister, Nadhim Zahawi, has promised £15 million to extend the work of Family Drug and Alcohol Courts (FDACs) and another programme known as Family Group Conferencing across up to 40 areas in the course of the next year.
The decision comes almost a year after Hall Brown Family Law launched a campaign to save the FDAC National Unit following Whitehall's withdrawal of funding.
Managing Partner James Brown has said that the new package of ministerial support meant that the more than £280,000 pledged by a group of private backers and philanthropists as a result of his firm's initiative had acted as a "a vital bridge" to enable the court system to continue.
"At the time that we decided to act, we were convinced that the work undertaken by these courts was simply too important to ignore.
"Having considered independent research and also spoken to Nicholas Crichton, the man who was instrumental in FDAC being established a decade earlier, we were determined to try to find a solution.
"It came as no surprise that others shared our opinion and that we were able – together – to find the money necessary to allow this work to continue.
"However, we also understood that Government support was going to be essential to secure the future of the FDAC system and expand on its achievements since being set up in 2008.
"We are delighted that ministers have now come up with the resources to hopefully do just that".
FDAC involves a team of social workers, psychiatrists or psychologists, substance misuse specialists and domestic violence experts working closely with the FDAC Judge, parents and relevant services.
FDAC cases are dealt with in care proceedings but, in addition to the usual court hearings, the parents involved meet the same judge every two weeks to track their progress.
Independent academic research has found that mothers dealt with by the FDACs are 53 per cent more likely to have stopped their substance abuse and 48 per cent more likely to be reunited with their children than those going through ordinary care proceedings.
In addition, a major review of the care system, funded by the Nuffield Foundation and published last June, recommended that the Department of Education and the Ministry of Justice learn lessons from the FDAC model of care proceedings to help alleviate what it described as "a crisis" in children's social care and the family justice sector.
The former FDAC National Unit was established in 2015 to develop the FDAC network through support, training and research. It closed down in September after the Department for Education stated that no further national funding would be made available.
In February – two months after District Judge Crichton passed away and after more than £280,000 was pledged by private backers and philanthropists – a new national partnership was established in order to support and extend the FDAC model across the family justice system.
It includes the Centre for Justice Innovation – which will host and direct the national team – and the Tavistock and Portman NHS Trust and RyanTunnardBrown, a consultancy specialising in social policy, law and education, both of whom have been critical to the continued growth of FDACs over the last decade.
Mr Zahawi has described how the expansion of the programme based on both the FDACs and Family Group Conferences will be overseen by the What Works Centre, which will work together with up to 40 local authorities.
Family Group Conferences involve entire families and external advocates creating and reviewing strategies to help children at immediate risk of being taken into care.
The Minister stressed that the aim of the new package of financial support was to ensure that vulnerable families received the expert help which they needed to address their problems.
"I want to see children to be able to stay with their family where it's appropriate and safe for them to do that – that's why I will continue to back innovative approaches with a track record of success in doing this, to give the most vulnerable children in our society the best chances in life."
His comments were echoed by James Litchfield, Managing Director of LCM Wealth Management, which had been instrumental in helping generate backing for the campaign to save the FDAC National Unit.
"It has taken a considerable amount of time to reach this point but we are thrilled with the outcome of this collective effort to save and extend the vital work of these courts.
"We look forward to studying the detail of what has been proposed by the Government but this latest development builds on the positive momentum established in recent months.
"However, now that their future appears to be safeguarded, we would like to see an increase in the number of courts across the country and the possibility of more parents and children being helped to overcome the challenges which they face, something which really would be a fitting tribute Nicholas Crichton's original vision and the energy which he later devoted by to the FDAC system."