'Crème De La Crème' – Hall Brown Reaps Legal 500 Plaudits

Published on 16 October, 2023 | Back to News/Press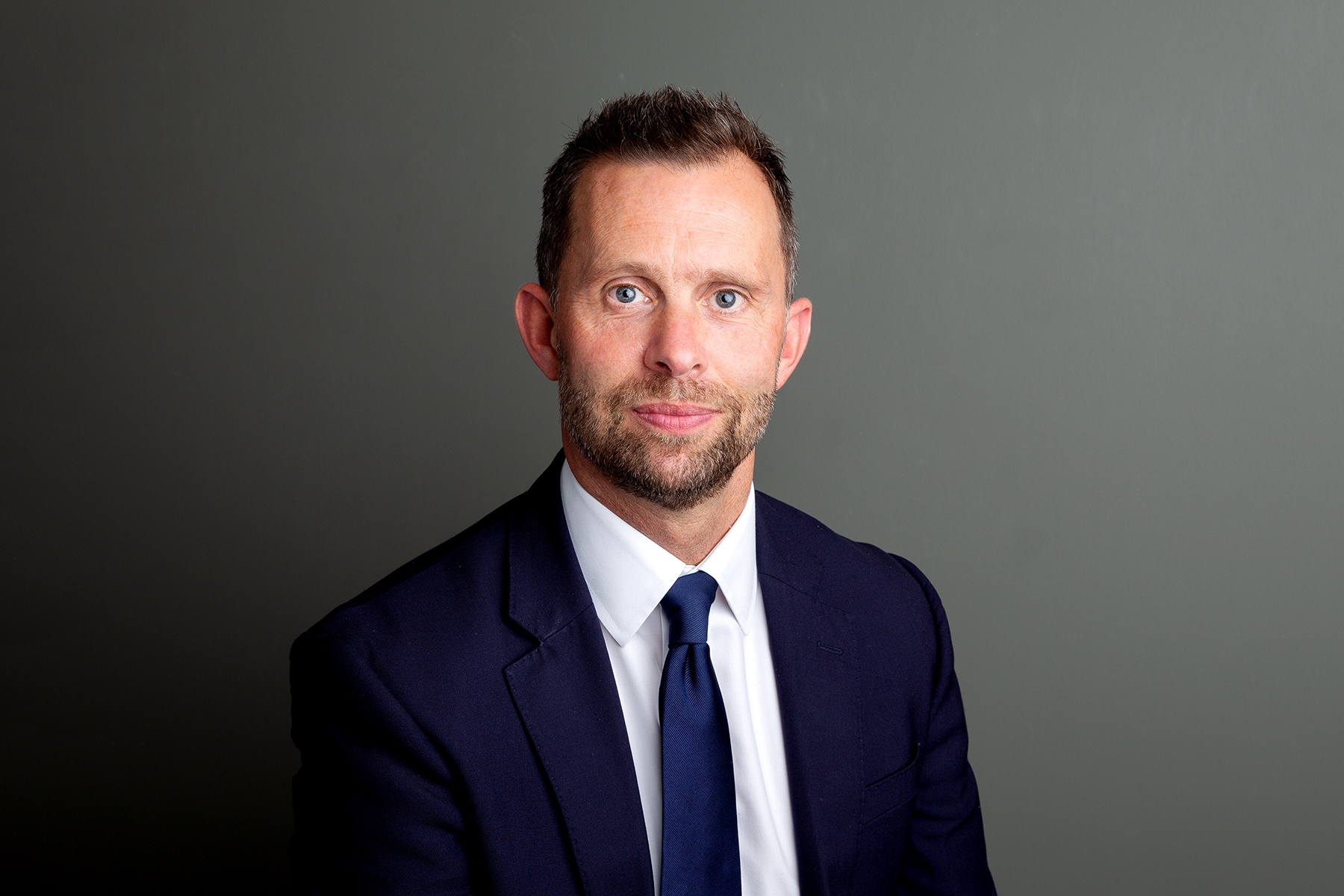 Hall Brown Family Law has been hailed as the North West's leading family firm by the latest edition of one of the legal industry's most prestigious rankings.
The boutique firm has retained its place as a Tier One in the Legal 500 standings, which saw it described as "the crème de la crème" in the region.
Four of Hall Brown's partners, including Managing Partner James Brown and Senior Partner Sam Hall, Andrew Newbury and Beth Wilkins, are included as Leading Individuals – more than any other North-West family law specialist.
They are joined in the top rank of individual family law practitioners by a trio of their colleagues in Hall Brown's Sheffield office – partners Alison Fernandes and Martin Loxley, and consultant Zoe Round.
Legal 500's verdict on a firm which was "already a pre-eminent name in the divorce and financial remedy sphere" follows a year in which it said Hall Brown had "strengthened its capabilities".
In addition to its dominance of the top categories in the North-West and Yorkshire, plaudits were bestowed on a number of fee earners working in all of Hall Brown's offices.
Two – Senior Associates solicitors Madeleine Hailey and Sarah Hewitt – were identified as "real rising stars".
Associate Emma Hubbard and Senior Associate Melanie Hadwin have also completed a remarkable first year since joining Hall Brown by being cited for their respective roles in helping the Sheffield team eclipse its competitors in South Yorkshire.
Partner Izzy Walsh, who heads up Hall Brown's office in London, has also won praise for her skill, together with consultant Catherine Bell.
Mr Brown announced that he was "justifiably proud" of the progress made by both legal and support staff at all four of Hall Brown's offices during the course of the last year.
"The individual references are all immensely heartening but everybody named knows only too clearly that they are greatly assisted by what we believe to be the best administrative team of any law firm around.
"We are humbled by the testimonials provided to Legal 500 by some of our clients and peers.
"We certainly do not take such respect for granted. On the contrary, it provides us with a spur to live up to the very high standards of client service which we set ourselves when we launched.
"It is also a reason why, as Legal 500 has observed, lawyers at other firms are so keen to join us and play their part in our track record of success."
The Legal 500 rankings are based on detailed analysis by the company's team of researchers, which is based in part on thousands of interviews with clients and legal peers.
It recognised that Hall Brown possessed "an array of talent at every level of fee earner" and had further impressive strides in the last 12 months, notably in the expansion of its children's practice, which is led by partner Katie Welton-Dillon.
Legal 500 concluded that Mr Brown and his co-founder, Senior Partner Sam Hall, were now the "solicitors of choice" to many of the UK's most high-profile sports stars.
Mr Newbury was said to know "everything there is to know about family law and is meticulous in his approach".
Together with Mr Brown, Mr Hall and Beth Wilkins, he has helped the Manchester office cement its place as "best in class" among North-West family law firms.
Hall Brown's Sheffield office claimed a similar status with head Alison Fernandes, Martin Loxley and Zoe Round being three of the five individuals named Leading Individuals in South Yorkshire.
A rise in caseload handled by the Sheffield team – described by Legal 500 as "second to none" – prompted its move to new, larger premises in January.
The major strength of Hall Brown's office in the city was characterised as "its ability to attract and recruit…very competent family lawyers at all levels".
New arrivals within the last year included Associate Solicitor Emma Hubbard, who was said to be "exceptionally good".
Those comments were echoed in praise for Hall Brown's London team.
Legal 500 described Izzy Walsh – who joined Hall Brown in 2019 to lead its operations in the capital – as "astute, tough, clever and very sensible", while her colleague Catherine Bell was said to be "enormously charming and very clever".
The firm now employs a total of 63 people – 47 of whom are fee earners – after a further round of recruitment last month.
Mr Brown has described how Hall Brown's lengthening roll-call of awards successes had given additional lustre to its reputation.
During 2022, the firm topped the Small Companies category in a national ranking of the Best Companies to work for and was the highest placed specialist family law practice.
In addition, to its being top ranked in both Legal 500 and Chambers and Partners classifications, it has also been named among The Times' Best 200 Law Firms in each of the five years in which the rankings have been compiled.
There has also been individual recognition, such as Mr Brown's appointment to an influential Law Society advisory group – the Society's Leadership, Management and Operations Section Advisory Committee – in March this year.